Image via Wikimedia Commons.
Louisiana has a reputation of being the incarceration capital of the world, known for having more citizens in prison than anywhere else around the globe. In what looks like a change in direction for the state, extensive legislation was passed to start overhauling the state's criminal justice system and reduce the number of people languishing in overcrowded prisons. Bills signed by Governor John Bel Edwards to shed the state's bad rap around incarceration by decreasing the prison population by 10 percent while saving the state $78 million dollars. While the new legislation is a historic moment that has the potential to help restructure a system, change takes time.
85 percent of people who are incarcerated in Louisiana are poor and often can't afford to pay for their own legal assistance. To make matters more dire for those in trouble with the law, a recent study by the American Bar Association reported that the state of Louisiana has only 25 percent of the public defenders it needs. This often leaves defendants with two unfortunate choices: plead guilty or wait in in jail for a lawyer to become available -- sometimes for years.
While the public defender crisis gets lots of attention, there is another battle being fought to protect those involved in the justice system that is rarely talked about: post-conviction.
Adrienne Wheeler started the Justice and Accountability Center of Louisiana (JACL) in 2011 to deal with drought in legal representation needed to assist those getting out of prison and to stop recidivism. Today, she has trained 100 lawyers who have offered pro bono services in the form of expungements for when first time offenders get their records sealed to help their chances of getting employed after release.
85 percent of people who are incarcerated in Louisiana are poor and often can't afford to pay for their own legal assistance.
"Expungements allow people to move beyond [their past with the justice system] and gain employment or access to housing," Wheeler told VICE Impact. "They can be the difference between recidivism as family members struggle to survive economically or a sustainable wage in employment."
The JACL also works with women in New Orleans who are in transition out of human trafficking through a resident program called Eden House. Wheeler notes that once a victim leaves Eden House and is ready to start life again, similar to those getting out of prison, there can be legal hang ups that get in the way.
---
Check out more videos from VICE: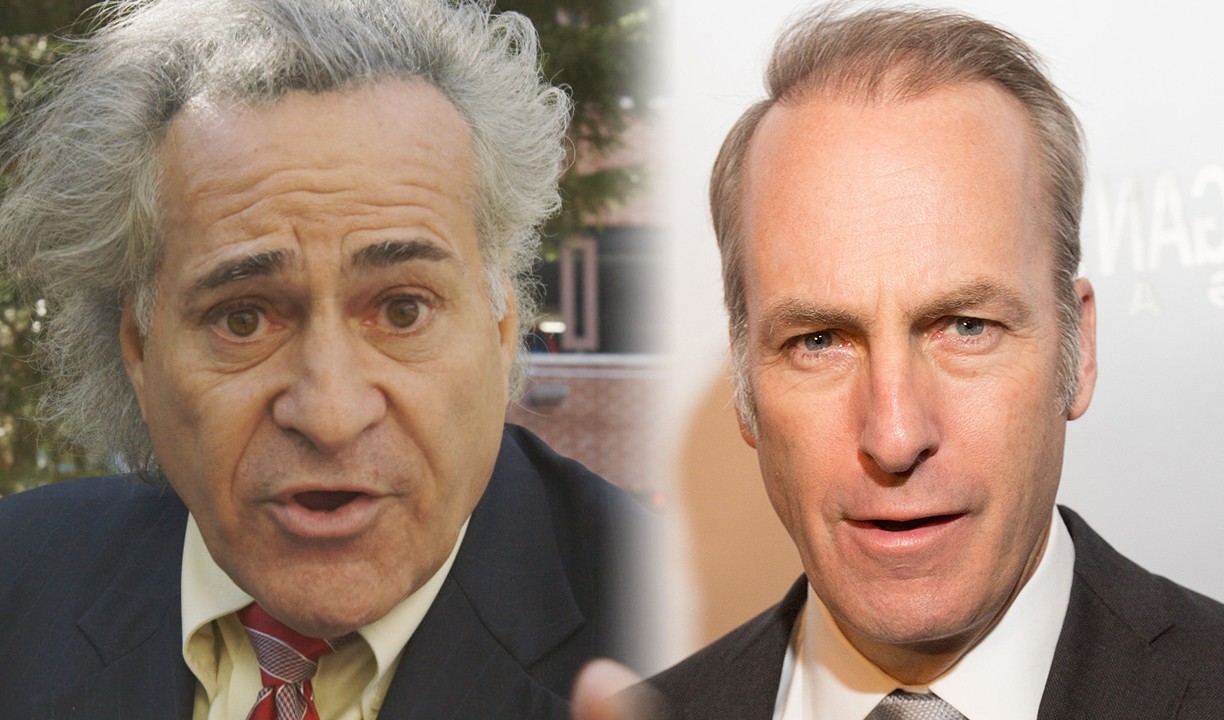 ---
"She may need help from an attorney to defend against criminal prosecutions (like being caught performing acts forced upon her by a pimp), protect her rights against self-incrimination as a witness, gain access to government benefits, or help with changing her name to protect her identity post-trafficking," Wheeler added.
Additionally, JACL also deals with Louisiana's infamous re-entry court, a program now applauded for it's impact on recidivism rates in Louisiana. The program works to help short-term offenders get their GED and practical job training that sets them up to succeed once they are out. That's a big deal for a state that sees 43 percent of ex-cons go back to prison.
So far, the JACL has helped with over 2,000 expungements and 60 cases from Eden House. They currently have 250 cases that need attention, and like much of the state's issues with the criminal justice there are not enough lawyers to tend to them.
DeVonn Jarrett is a 28-year-old lawyer who runs his own practice and is one of the 20 lawyers who contributes his time to assist with cases at JACL. He works mostly on expungements and has seen firsthand the impact they have on his clients' ability to move on.
"Most times when employers do background checks, past arrests and convictions normally pop up, which prevents the potential employee from getting a job," Jarrett told VICE Impact.
"This is the way that I can help people move on with their lives so their past doesn't prevent them from having a future."
He also notes it's hard to have a heart for making a difference in a broken system and also needing to stay afloat. " I try to do what people can afford, I want to help people but I also need to make a living. It's a tough line to draw," he said.
On top of getting records sealed, he works to help clients pay egregious fines that pile up while they're in jail. This can range from child support to fines received if a person doesn't turn in their driver's license when their insurance expires while in prison. It can also just be a part of a sentence if judges feel so inclined .
One of Jarrett's clients who just completed a two-year prison sentence related to drugs also faces $50,000 fine as part of her sentence.
"There's no way that she can pay that fine," Jarrett said. "If they wanted to send her back to jail for that they could. I've seen cases where client have gotten sent back to jail when they can't pay, and this is a state where there isn't room for all the people that are being sentenced to prison as it is."
READ MORE: Louisiana Criminal Justice System Resembles Plantation-Era Slavery
On top of the fact that judges dole out fines like candy to people who they know well can't afford to pay, perpetuating a cycle of recidivism, it's ironic that Jarrett is ambitious to assist clients who have a hard time affording legal assistance creates a financial dilemma for himself as well.
"Regardless of the financial stress it can cause, I do think it's worth it.This is the way that I can help people move on with their lives so their past doesn't prevent them from having a future," he said. "It feels good to know that I can do that to see a client out of jail and back home with their kids. That allows me to push on and keep doing this."
Donate to the Justice and Accountability Center of Louisiana or get involved with Eden House. Make sure you know about the Innocence Project , which works nationally to reform the criminal justice system.