Canadian Press
Canada's government isn't sure how many private guards are providing security nationwide, or how much public money is being spent on their services, as criminologists urge authorities to improve monitoring of the increasingly powerful private security industry.
From mundane tasks like guarding parking lots, to providing advanced spying tools for special forces commandos or intelligence for oil companies, the private security sector has expanded dramatically in the past two decades, according to two criminologists who study the issue and the available government data.
"In the last four decades, private security has quadrupled right under our noses with not much scrutiny," Kevin Walby, a professor of criminal justice at the University of Winnipeg told VICE News. The government, however, hasn't published new data on the sector in a decade, Walby said, making it harder to effectively examine what the rise of these private forces means for civil liberties, government budgets, or the policing of public space.
From the millions of tax dollars being spent on special forces training from the private military contractor formerly known as Blackwater, to protesters outmanoeuvring private guards at pipeline hearings in Montreal, VICE News has spent the week investigating the rise of Canada's private security sector.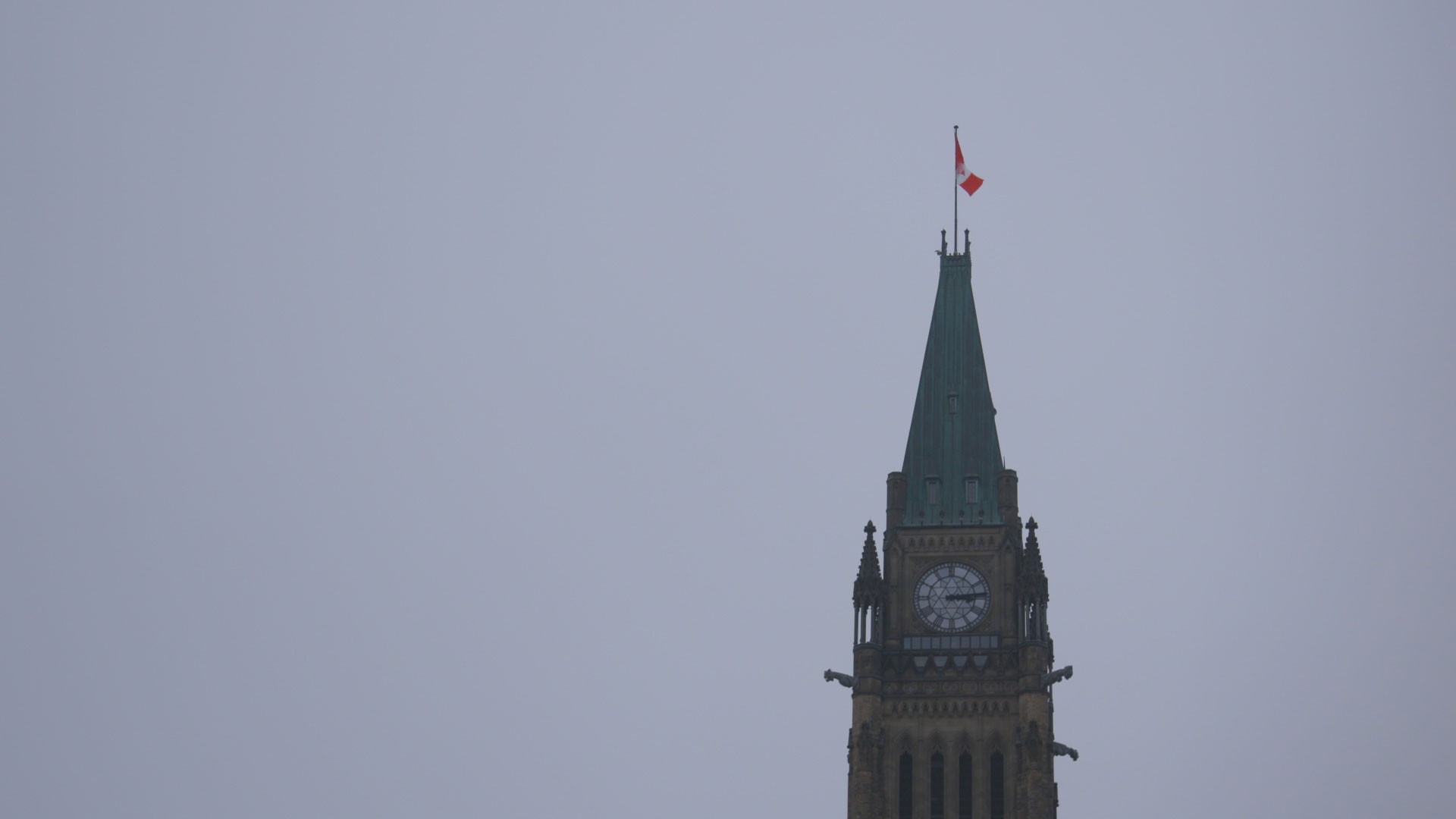 Getting a complete picture of the issue is no easy task. Statistics Canada hasn't published numbers on the private security sector since 2008. Basic questions about the state of the industry remain unanswered. Exactly how many people does it employ in Canada? How much taxpayer money is supporting its growth? How deep is the coordination between police, government intelligence agencies and private security firms working on big infrastructure or resource projects? Often, journalists, criminologists and the public do not have clear answers to these questions.
"Public Safety Canada does not compile federal departments' spending on private security firms," a spokesperson for the department told VICE News.
Most of the reporting came from publicly available contracting data that government departments post online, and documents requested under the Access to Information Act.
According to the latest available data,, in 2006 there were about 102,000 private security personnel in Canada, compared to 68,000 police officers. In other words, there were about three private security personnel for every two police officers, and the number of private security guards grew 15 percent between 2001 and 2006, according to the Statistics Canada report.
Analysts question why the sector has grown rapidly despite a general decrease in crime, documented by Statistics Canada.
"We have more and more requirements for security and the privatization of public space," said Carleton University criminologist Jeffrey Monaghan. "And all in the context of falling crime rates since the 1990s."