Getty Images
Vladimir Putin boasted Monday of ordering a passenger plane carrying 110 souls shot from the sky, part of the Russian autocrat's push for re-election.
The startling revelation comes just a week before the March 18 vote, one that is expected to see secure Putin his third term as president.
In the two-hour documentary entitled "Putin," the despot said he received a call moments before the opening ceremony of the 2014 Sochi Winter Olympics.
Security officials warned him that a plane had been hijacked, there was a bomb on board, and the hijackers had ordered the pilots to change course to the Olympic stadium.
"I was told: a plane en route from Ukraine to Istanbul was seized, captors demand landing in Sochi," Putin says in the film. Kremlin security said that shooting down the plane was the standard emergency procedure.
"I told them: act according to the plan," Putin said.
The Russian leader arrived with International Olympic Committee members at the opening ceremony moments after giving the order.
Putin later received a second call reporting a false alarm and that a passenger was simply drunk.
The interview was conducted by reporter Andrey Kondrashov, who is also working as Putin's campaign press secretary.
The 65-year-old is facing seven challengers Monday but none are expected to make a dent in his bid to land another six years in office. Polls put support for Putin at a record 70 percent ahead of the vote.
Putin also addressed Crimea in his interview. Asked if he could envision any situation where the peninsula would be given back to Ukraine, Putin said: "What are you talking about? Such circumstances do not exist and never will."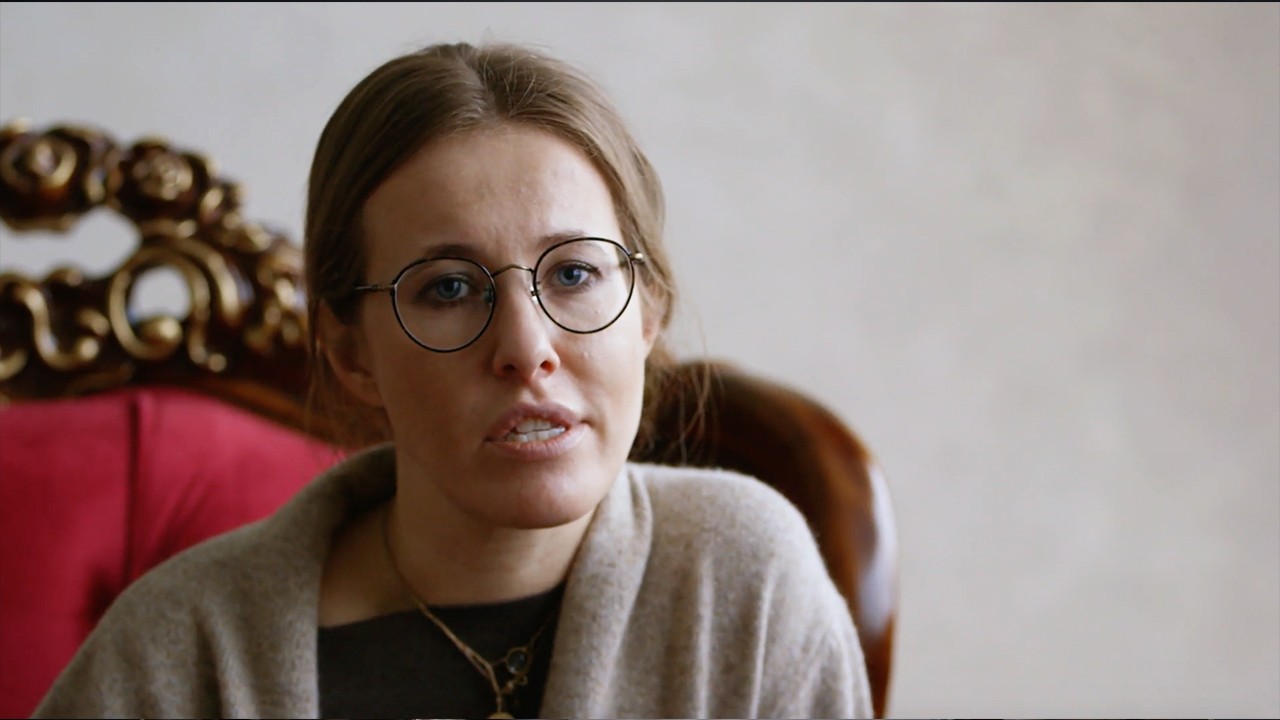 Cover image: Russian President Vladimir Putin talks to workers while visiting the Uralvagonzavod, a machine plant on March 6, 2018 in Nizhny Tagil, Sverdlovsk oblast, Russia. (Mikhail Svetlov/Getty Images)