I'm a 'yes' girl. Whatever it is, chances are I'll say yes to just about any activity that falls short of purely insane. Move to a state sight unseen? Sure. Invite half a dozen boys I'd just met back to my apartment? Yes siree! Eat a few tabs of acid, chow down on some MDMA and then smoke some DMT? Why the hell not?!
So naturally when I got a mysterious Instagram comment asking me if I was interested in attending an upcoming "culinary focused trip," I was intrigued. I was quickly sent a follow up email from a publicist inviting me to participate in a Chopped-style cookoff dubbed the "Jerk Off" at Hedonism II, a clothing-optional resort in Negril, Jamaica.
Before I had time to process anything, the giddy little monster inside me typed back 'yes' I stared blankly at the screen for some time, wondering what I'd gotten myself into.
A little research about Hedonism II led me to a website with the message "pursue pleasure." Women wearing tiny G-strings dominated every inch of the site. They even had an on-site "playroom," for God's sake. It quickly became apparent that this was no mere "clothing optional resort;" it was a den of sex, lust, and wild abandon.
I arrived at Hedonism II a few weeks later. The first thing I noticed was a couple having some good ol' fashioned missionary-style sex in a cabana 10 feet away. Watching this seventy-something man slowly push his cock into this woman made me giggle hysterically: It was surreal, a whole new world completely absent of shame. I'd never felt anything like it. Instead of the raucous den of perversity I imagined, I felt free for the first time in my life.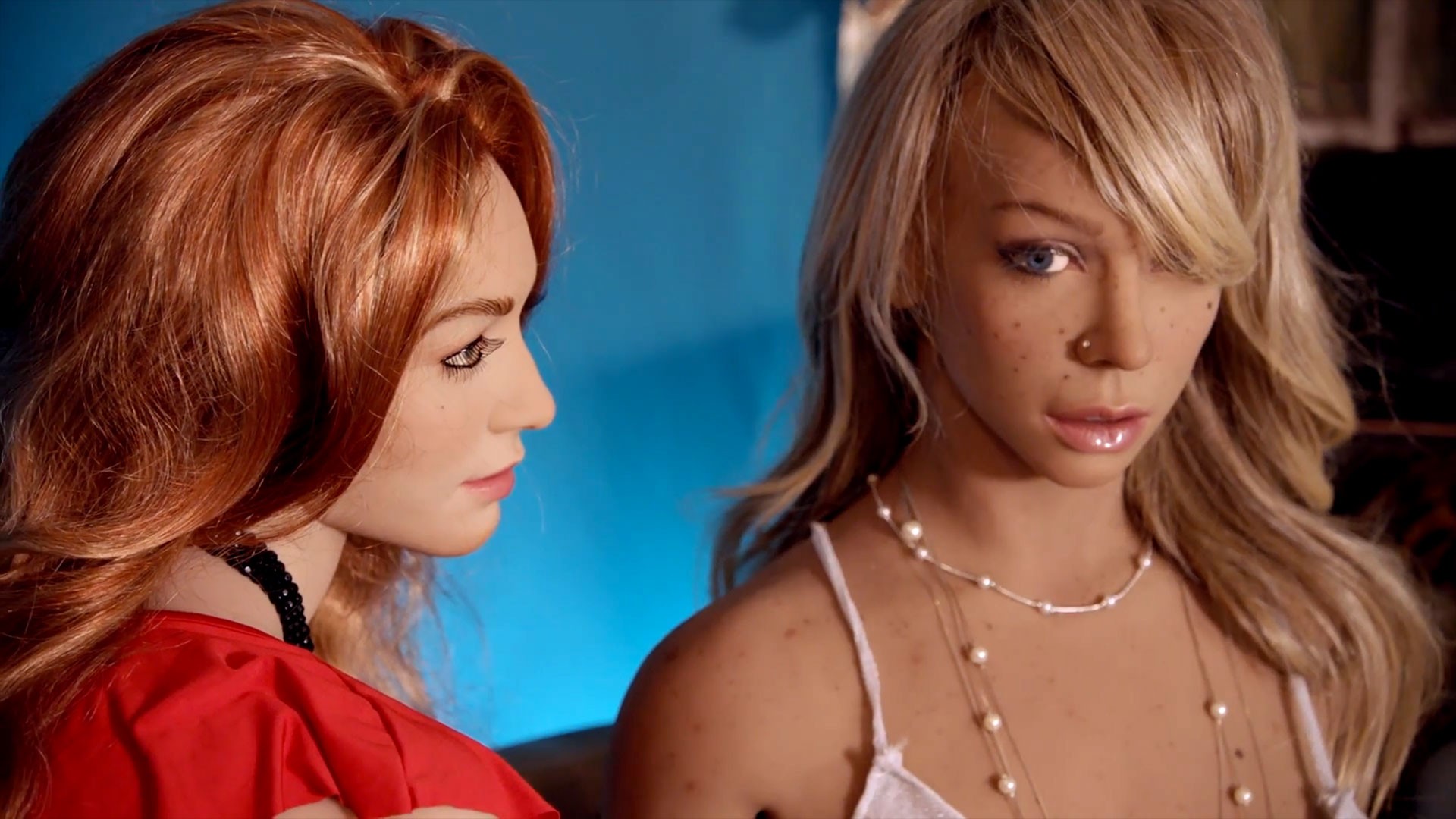 I did away with my clothes and began to scheme, Frank Reynolds–style. The Jerk Off was to take place in three days. I was told I'd be competing against four other journalists to see who could make the best jerk chicken. The entire thing would also be held in the middle of the resort, inviting other patrons to watch.
I'd also been under the impression we'd all be competing in the nude. This impression, as it turned out, was grossly incorrect.
Not wanting to be the only naked chef, I asked my fellow journalists if they'd join me in the nude. To my surprise, they agreed, assuring me they'd join out of solidarity.
On the morning of the Jerk Off, I shushed my sobbing liver and closed my eyes. I thought of Alton Brown, of Michael Symon, and of how badly I wanted to show the world what I'd always known—that I was a dynamite chef.
As everyone lined up at their booths, I couldn't help but notice that no one was nude. All right then, ladies, if that's how you want to play it…
I stripped down to my birthday suit right then and there. Bring it on.
I was handed an apron and a sous chef to work with, Jermaine Kingly. As I turned to say hello I noticed his face was a brilliant, violent shade of red. I took this as a good omen.
The secret ingredient was announced. It was "Jamaican pear," aka the largest motherfucking avocado I'd ever seen. We were given 30 minutes' cooking time, a premade jerk marinade and pre-cooked chicken.
"All right, chefs," the announcer began, "let's go!"
An avid Iron Chef fan, I knew exactly what to do. 30 minutes wasn't going to be enough time to impart flavor from a wet marinade.
"I'm going to make a dry rub and then make a wet marinade 'sauce' to toss the chicken in at the end," I told Jermaine. He tried to explain that wasn't how jerk chicken was made, and he was right, but rules fly out the window when you're naked and cooking to win.
Once I realized I was being filmed—by no less than a half dozen people excluding the live audience—the adrenaline kicked in. All the sound cut out. I made the dry spice rub and the wet marinade, grilled slices of citrus and avocado, and made a fresh salsa, tackling every element with gusto. Jermaine would look on and assist in whatever way he could, laughing to himself all the while.
"You're fire, you're spicy! I love it!"
Many painstaking minutes later, I heard the judges say that I had won.
I started jumping up and down, hooting and hollering.
"Everything on this plate was perfectly cooked. Such harmony, such balance and creativity," Executive Chef Anthony said, beaming at me with pride.
The Naked Chef had triumphed, and you can be damn sure I celebrated that victory for the rest of the week—in true Hedo style, of course.