Protesters lie down in the road near the ICE facility.
Protesters began arriving at the nondescript building that functions as the Portland, Oregon home of ICE last Sunday afternoon. They came in response to the Trump administration's "zero tolerance" policy that resulted in at least 2,300 children being separated from their families at the border. The policy has inspired widespread anger since it was announced last month, but the demonstration in Portland was unusual for its longevity, passion, and effectiveness. Members of the Direct Action Alliance, Portland Assembly, Portland Democratic Socialists of America, and representatives from the National Lawyer's Guild organized the #OccupyICEPDX action, which in its infancy had fewer than a dozen people, but by midnight Wednesday evening had swelled to an autonomous tent city of a few hundred people in about 50 shelters. And it's had real results, shutting down the Portland ICE office, at least temporarily.
In announcing the closure Wednesday—which means that even deportation appointments are delayed—ICE said that the move was made in response to "security concerns." The agency did not specify when it would reopen.
The scene at the makeshift encampment along the railroad tracks abutting the ICE facility was a communal and jovial one when I visited, the surreal and wildly diverse scene akin to that of an incredibly woke music festival taking place in the Mad Max universe. People setting up new tents on Wednesday made jokes with other protesters, who welcomed them to the "neighborhood." Kids frolicked about with parents in tow to hand out granola bars. A team with flashlights kept traffic flowing away from the swelling crowd that listened to speakers lit by a nearby candlelit vigil. A Spanish-language info tent had been erected to advise families who had appointments with ICE. There were even wooden cabinets someone had dragged from home and stocked neatly with first aid supplies and leftist literature, adding to the surreally homey feel of the festivities.
---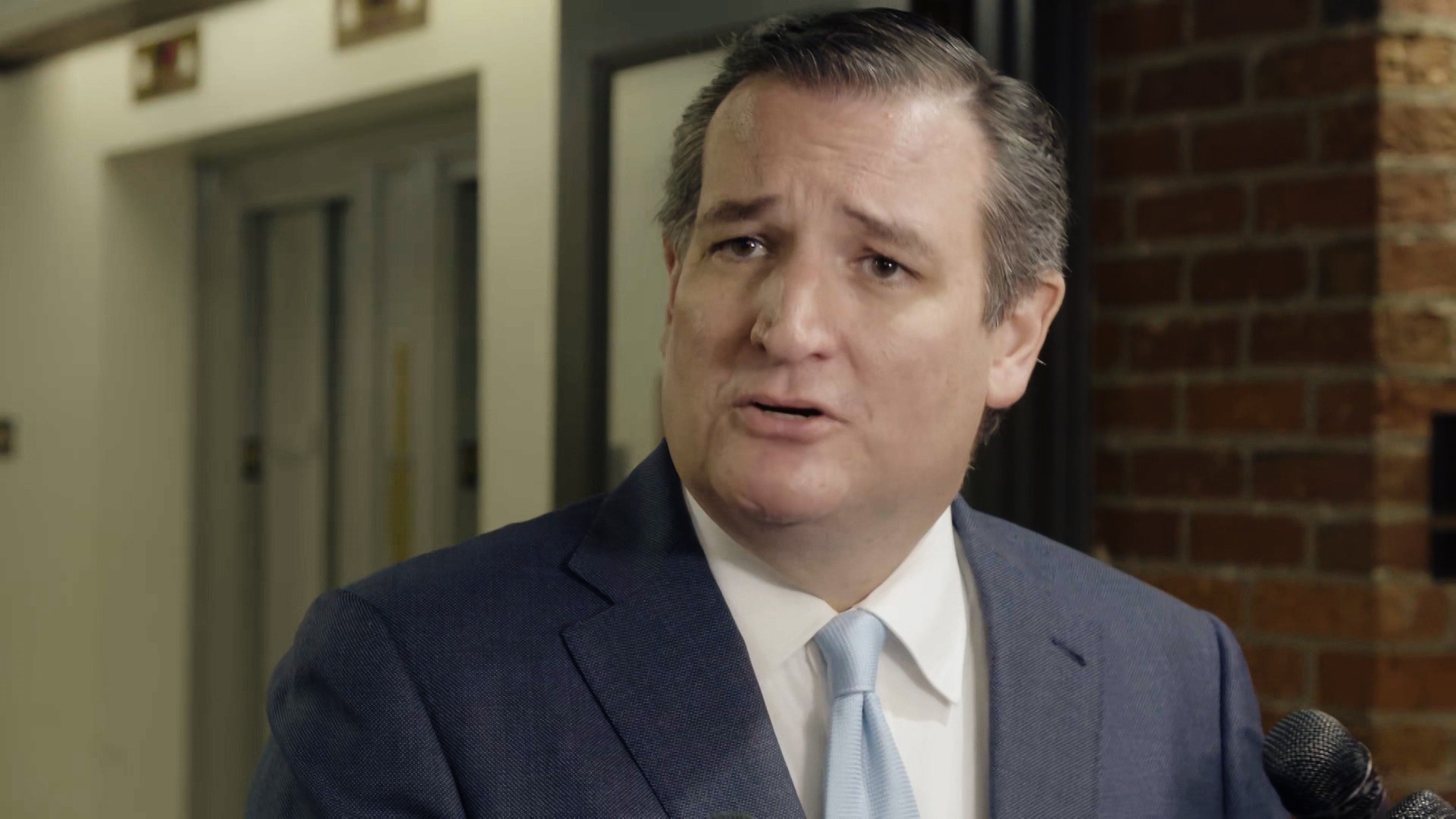 ---
An excited, nervous energy permeated the camp, which is organized into sections that included a front desk of sorts complete with a map and a concierge directing newcomers, a first aid area, a family/kids area, and a improvised food court stocked with fruits, salads, coffee, dry goods, and enough pizza to feed a platoon—all of it donated by well-wishers, with more arriving every few hours. Port-a-potties, tents, and blankets have all been donated as well. Local ice cream purveyors 50 Licks dropped by twice in the scorching midday heat offering free scoops for all in attendance and promising to return. Organizers have even made a Google doc to provide up-to-the-minute updates on what is needed at the camp.
"It's been really inspiring to see all this support from the community," Dan Freimark told me while manning the food station Wednesday night. "We have like 50 pizzas and a mountain of water here, people really came through with their support."
Donald Trump's Wednesday decision to begin housing parents and children caught crossing the US border together was greeted with varying degrees of disdain by the gathered throng. Speaker after speaker reiterated a sentiment that was echoed throughout the camp: This victory was only the beginning and they weren't going anywhere until the ICE office was closed permanently. This was a mere battle in a much larger war, it was roundly agreed; one of the aims of the group was to provide inspiration for like-minded people across the nation to take action. "When this office is closed, we'll move on to Sheridan, and Tacoma after that!" one of the evening's impassioned speakers promised to rising cheers, referring to other nearby ICE offices.
The hope among the Portland occupiers is that their successes will galvanize others into similar actions and that they'll realize an escalation of tactics—well-organized tactics—is needed to make any kind of real impact. "If this doesn't inspire more actions then we have failed," founder of the group Portland's Resistance and community organizer Greg McKelvey told me. "I think it should show the rest of the country that we are not powerless. The people have more power than ICE, we just need to act. Facebook posts aren't enough. If immigrant families can't be comfortable, then we shouldn't be either. That's what solidarity is."
If the success of the Portland protest is to be replicated throughout the country, spurring a nationwide "Occupy ICE" movement, confrontations with state and local authorities will become inevitable. Portland Mayor Ted Wheeler said Wednesday afternoon that he'd ordered the Portland Police Department to stand down in regards to the occupation in a series of strongly worded tweets, going so far as to call the policy being protested "an abomination" and reiterating Portland's proud status as a sanctuary city. "I want to be very clear I do not want the @PortlandPolice to be engaged or sucked into a conflict, particularly from a federal agency that I believe is on the wrong track," Wheeler wrote. "If they are looking for a bailout from this mayor, they are looking in the wrong place."
Activists in most cities will likely not be afforded such leniency by local authorities. And it remains to be seen how the federal government will respond. The ICE facility remained closed on Thursday, though occupiers told me that DHS officials had shown up to take photos of the encampment.
So far three Democratic Oregon state representatives—Rob Nosse, Sheri Malstrom, and Diego Hernandez—have agreed to make appearances at the encampment on Sunday, which will mark a week since the occupation began. As powerful a visual as an autonomous encampment successfully shuttering an ICE office may be, if this burgeoning new Occupy movement is to make any real headway, they'll need the help of lawmakers to affect real change.
"I can't predict the feds' response but I know they will have to use city and state resources in some capacity. If our mayors and governors stand with us, we can make this very difficult for them," McKelvey said. "If they have a heavy-handed response, it will bring more attention to our cause and more support."
Sign up for our newsletter to get the best of VICE delivered to your inbox daily.
Follow Donovan Farley on Twitter.