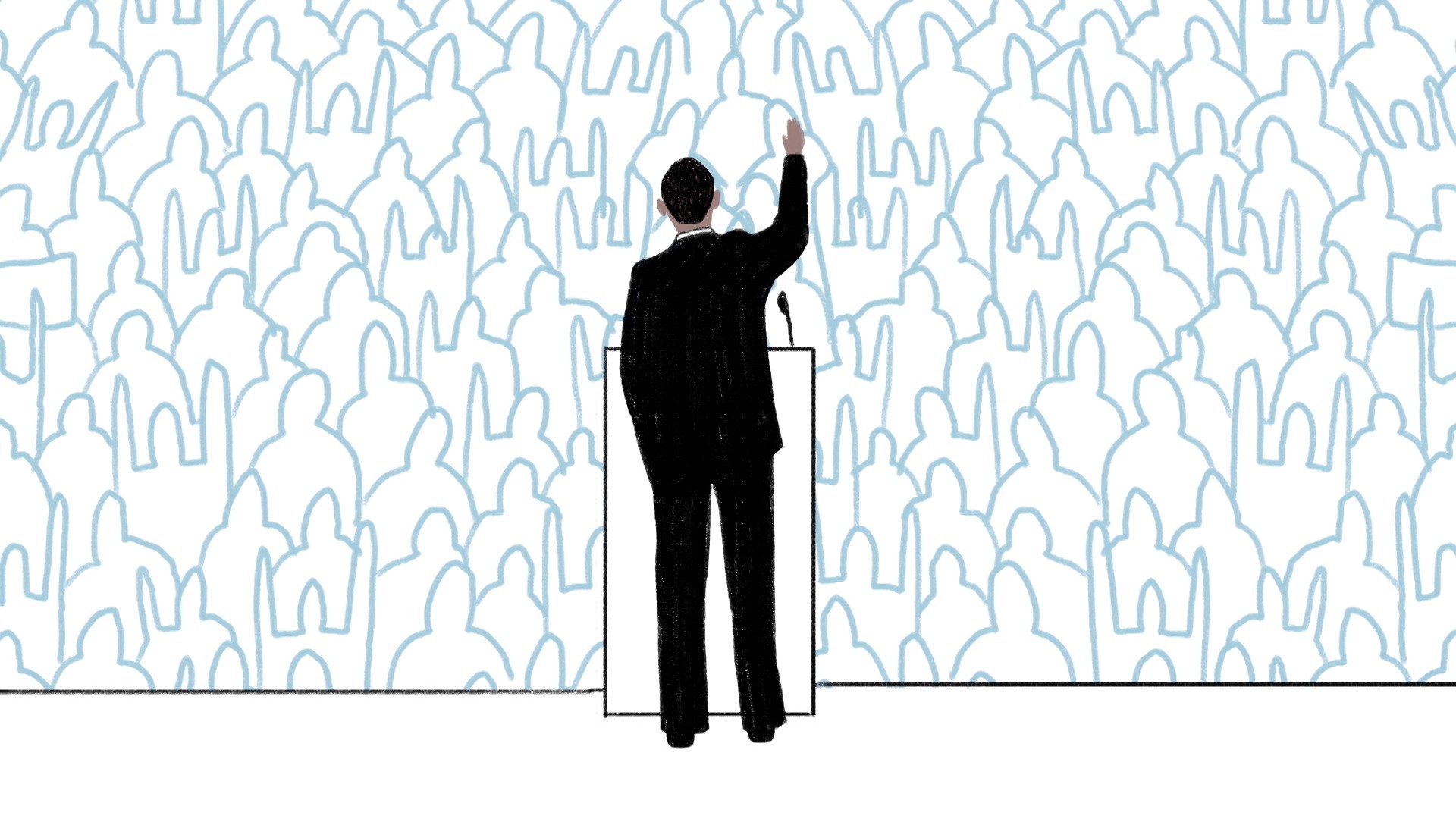 This segment originally aired Jan. 19, 2016, on VICE News Tonight on HBO.
As president, Barack Obama rarely put his race front and center, but the last eight years did yield some images whose power is undeniable.
"My name is Jacob Philadelphia. I was five years old when I met the president, and now I'm 12 years old," Philadelphia told VICE News. "My father was leaving the White House, and because of tradition, whoever leaves the White House gets a photo with the president and their family."
"The reason why I wanted to touch his hair was because I usually got the same haircut at a barber shop that I usually went to with my mom, and our hair seemed similar at the time," he said.