After nine months of secret collaboration, a global team of over 380 investigative journalists released the findings of one of the largest troves of leaked documents in history last week: the Paradise Papers.
The investigation, shepherded by the same team that released the Panama Papers, offers unprecedented insight into the clients and business activities related to a Bermuda-based offshore services law firm called Appleby. Among the biggest findings are:
VICE News Tonight on HBO went behind the scenes from Day One of the Paradise Papers, with exclusive access to the investigative reporters working in secret across continents to expose an unseen world of offshore accounts, hidden money, and financial maneuvering at the highest levels of politics, business, and finance.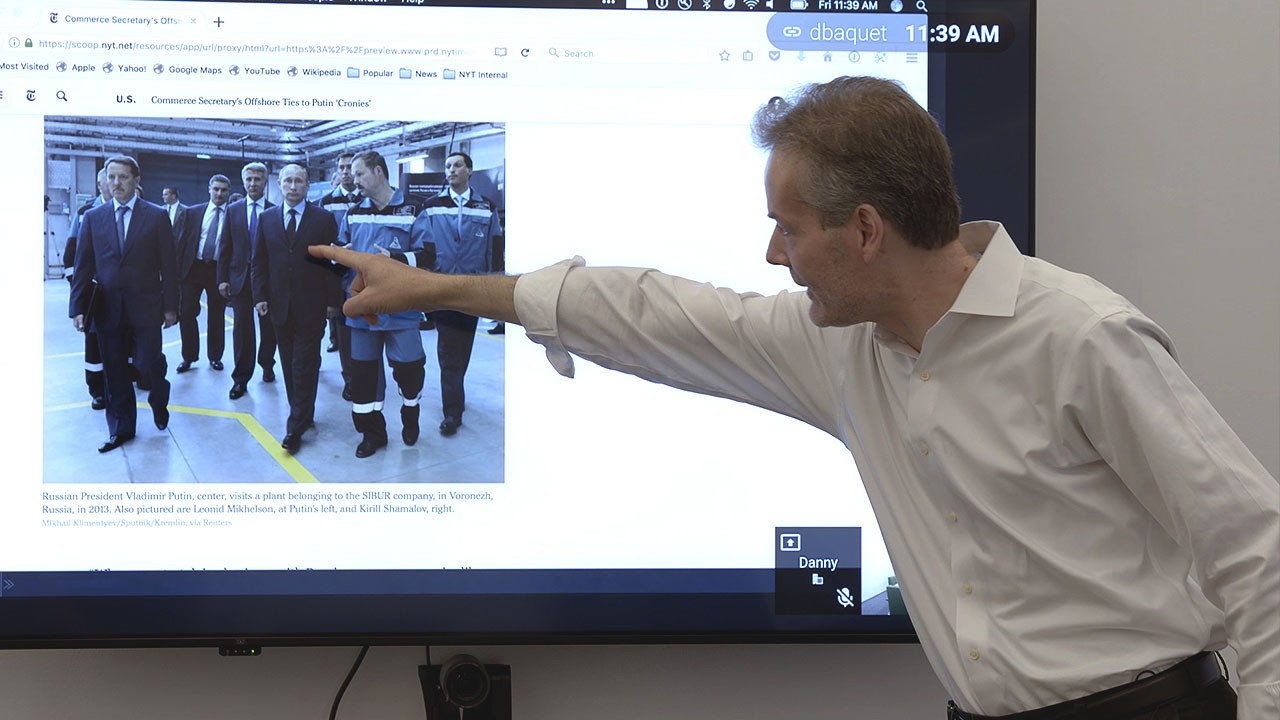 This segment originally aired on November 6, 2017, on VICE News Tonight on HBO.