VICE News Tonight on HBO presents an hourlong special offering the inside story behind one of the biggest global scoops of the year. With unique access to the investigative journalists and news organizations behind the Paradise Papers.
Watch VICE News Tonight on HBO: The Paradise Papers, Monday 7pm ET.
A vast new trove of 13.4 million leaked documents dubbed the Paradise Papers have been published by the International Consortium of Investigative Journalists (ICIJ) exposing the offshore banking activities of more than 120 politicians around the world. Included in the leak are documents connecting U.S. Commerce Secretary and billionaire financier Wilbur Ross to a shipping company that does business with Russian President Vladimir Putin's son-in-law.
The leak is the latest to draw back the curtain on the shadowy world of offshore banking where shell companies allow the wealthy, kleptocrats, or anyone else with something to hide to conduct business largely in secret in known tax havens. This trove, which comes largely from Bermuda-based Appleby law firm, reveals offshore ties of a dozen Trump Cabinet members, advisors, and donors. It also shows the connections between a major investor in Twitter and Facebook with Russian state-owned businesses.
The documents very much resemble the massive Panama Papers leak of 2016, and were obtained much the same way: an anonymous source leaked them to the German newspaper Suddeutsche Zeitung, which shared them with the International Consortium of Investigative Journalists and several other news organizations which published their reports simultaneously Sunday afternoon.
Like the "Panama Papers," the new trove of documents will provide source material for investigations that may last for months. It comes at an awkward time for the Trump administration as Special Counsel Robert Mueller's team is issuing indictments and Facebook and Twitter are facing questions of how they were used as tools by Russian interests to influence the 2016 election.
Here are the big takeaways:
Wilbur Ross' connection to Putin "cronies"
Secretary of Commerce Wilbur Ross, a long-time business partner of President Donald Trump, still has investments in a shipping firm with significant ties to Russian President Vladimir Putin's son-in-law and a Russian oligarch under American economic sanctions — "cronies of Putin," in one analyst's words to The Guardian
Ross divested himself of many of his investments upon entering the Trump administration where he has been a strong supporter of the president's "America First" agenda. But the leaked documents reveal that Ross kept a multi-million dollar investment in Navigator Holdings, a shipping company that makes millions every year moving gas for Russian energy company Sibur. The owners of Sibur include Putin's son-in-law Kirill Shamalov and Gennady Timchenko, the Russian president's close friend and Judo partner.
Ross' holdings in Navigator were disclosed at the time of his confirmation hearings in front of this Senate earlier this year but the holdings did not receive additional scrutiny. Ross' spokesman claimed the deal had been signed in February 2012 before Ross joined on March 31 of that year. But a press release to the Securities and Exchange Commision on March 2 stated that Ross was already on the board, according to reporting by The Guardian.
Before entering the Trump administration, Ross' net-worth was estimated to be in the billions of dollars. His appearance in the Paradise Papers is another example of the labyrinth of financial tools the ultra-rich use in order to gain leverage and at odds with Trump's populist promises to stop the elites from ripping off American workers.
Ross is just the latest member of Trump's orbit to have close financial ties with Kremlin-aligned actors. The federal government indicted and arrested Trump's former campaign chairman Paul Manafort this past week in part for his work lobbying on behalf of the Russia-friendly president of Ukraine. Manafort also had an intricate maze of offshore accounts where he hid money from U.S. scrutiny.
There is no evidence that Ross is under scrutiny by special prosecutor Robert Mueller but yet another Russia connection is not welcome news for the Trump administration.
A spokesman for Ross told the New York Times that the commerce secretary "recused himself from any matters focused on transoceanic shipping vessels, but has been generally supportive of the administration's sanction of Russian and Venezuelan entities."
Facebook, Twitter were partly funded with Russian money
The Paradise Papers link the Russian government to investments in Facebook and Twitter through the firm of Russian-American billionaire and Silicon Valley impresario Yuri Milner.
Records indicate that two Kremlin-controlled entities — VTB Bank and the energy conglomerate Gazprom — partnered with Milner's investment fund DST Global to acquire sizable chunks of Facebook and Twitter. VTB bank paid $191 million for a stake in Twitter in 2011, and a Gazprom subsidiary financed a company that worked with DST Global on the Facebook deal.
Milner, Gazprom, and VTB Bank all made a killing on the deals, selling their stakes after Facebook's 2012 initial public offering and when Twitter went public in 2013. Milner's funds, the New York Times notes, controlled more than 8 percent of Facebook and 5 percent of Twitter before the stakes were sold off.
Though the Russian government appears not to have used its stakes to affect the decision making at Facebook or Twitter, the revelation comes amid growing scrutiny of how Russian agents used the social networks to influence the 2016 election.
Facebook, Twitter, and DST Global did not immediately respond to requests for comment from VICE News. In interviews with ICIJ, Milner stressed that the Russian government entities were passive investors and that "it never even occurred to me back then that VTB Bank was not just another investor for us."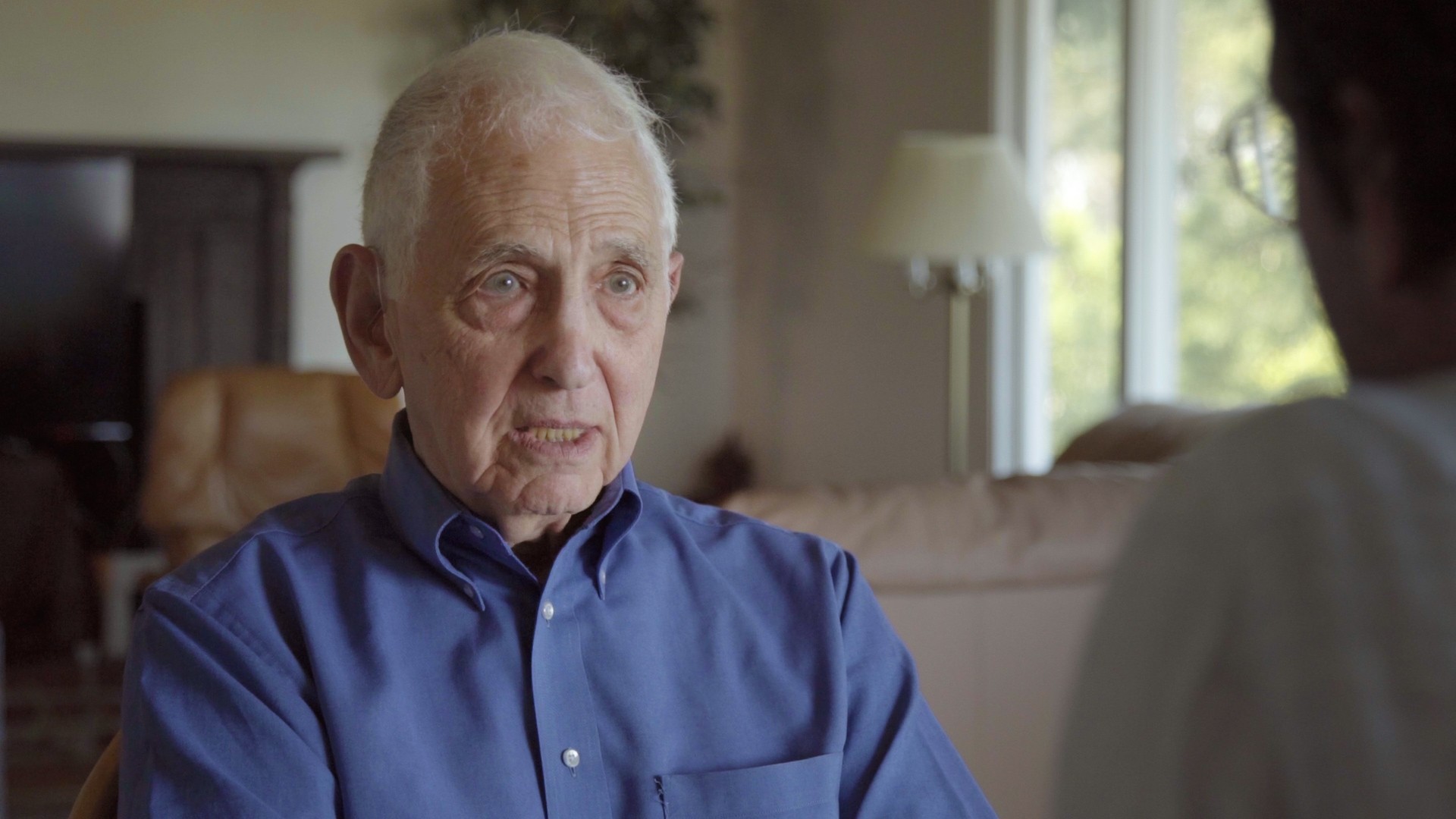 On the Queen of England.
On U2's Bono.
On Glencore, one of the world's largest mining and agriculture companies.