This segment originally aired Jan. 18, 2016, on VICE News Tonight on HBO.
In 2015, President Obama made history as the first sitting president to visit a federal prison.
He let lawmakers know that he was serious about reforming the system, especially for nonviolent drug offenders. He's the first president since Jimmy Carter to leave office with a smaller federal prison population than when he was sworn in.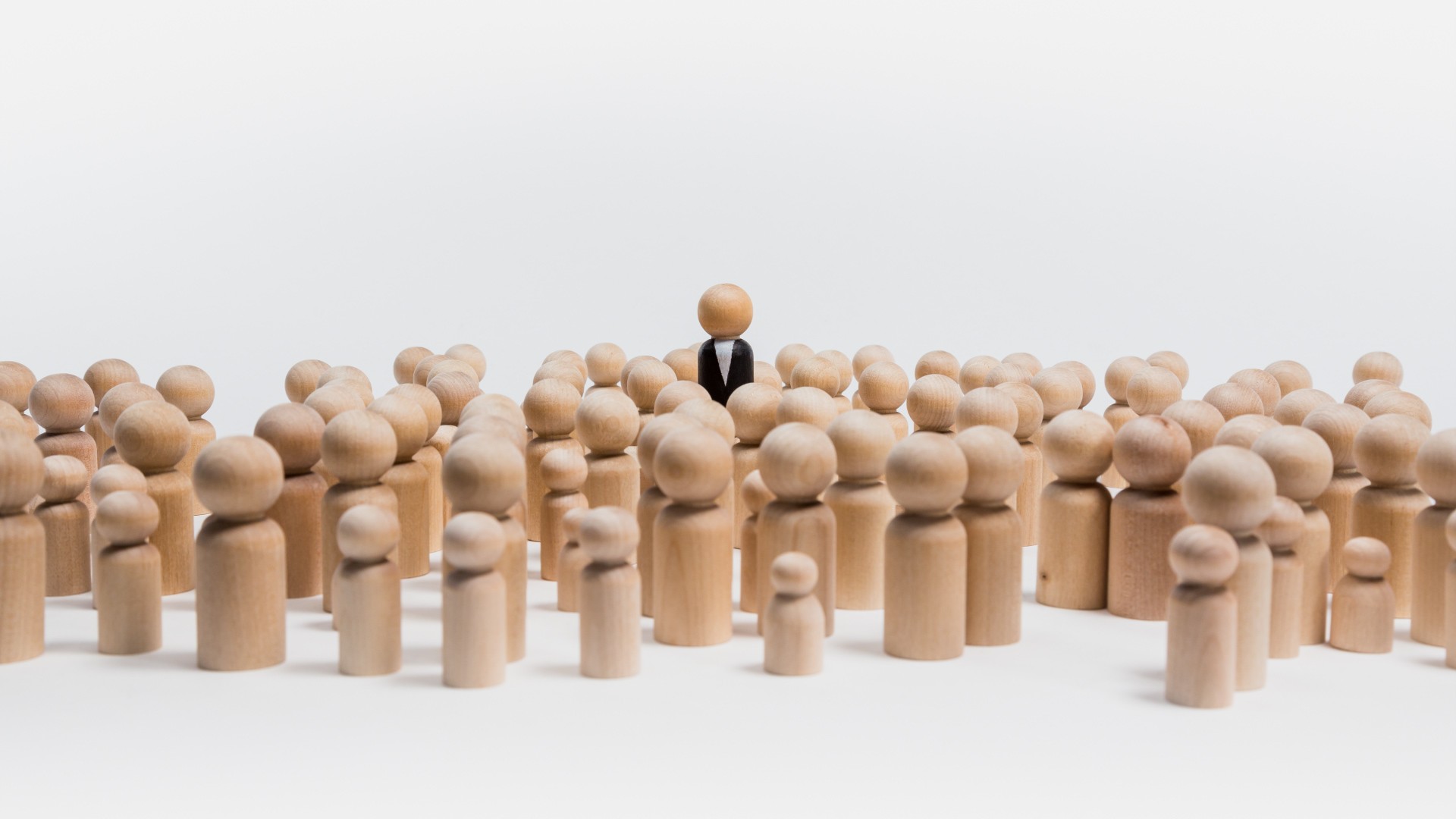 But he also helped continue a dramatic shift in the federal government's crime-fighting strategy that began under President George W. Bush. Up until 2004, drug crimes were the most prosecuted federal offense, but immigration replaced drugs at the top.
By 2008, immigration charges soared to 54% of all federal prosecutions, and stayed at that new height throughout Obama's eight years in office.