On the season finale of VICELAND's BEERLAND, Meg Gill flies the top home brewers in the country to Los Angeles for a face-off, where she'll decide on the best homemade beer America has to offer. There can only be one winner, and whoever nabs the grand prize gets a chance to have their creation distributed by Meg's Golden Road Brewing.
BEERLAND airs Thursdays at 10 PM on VICELAND.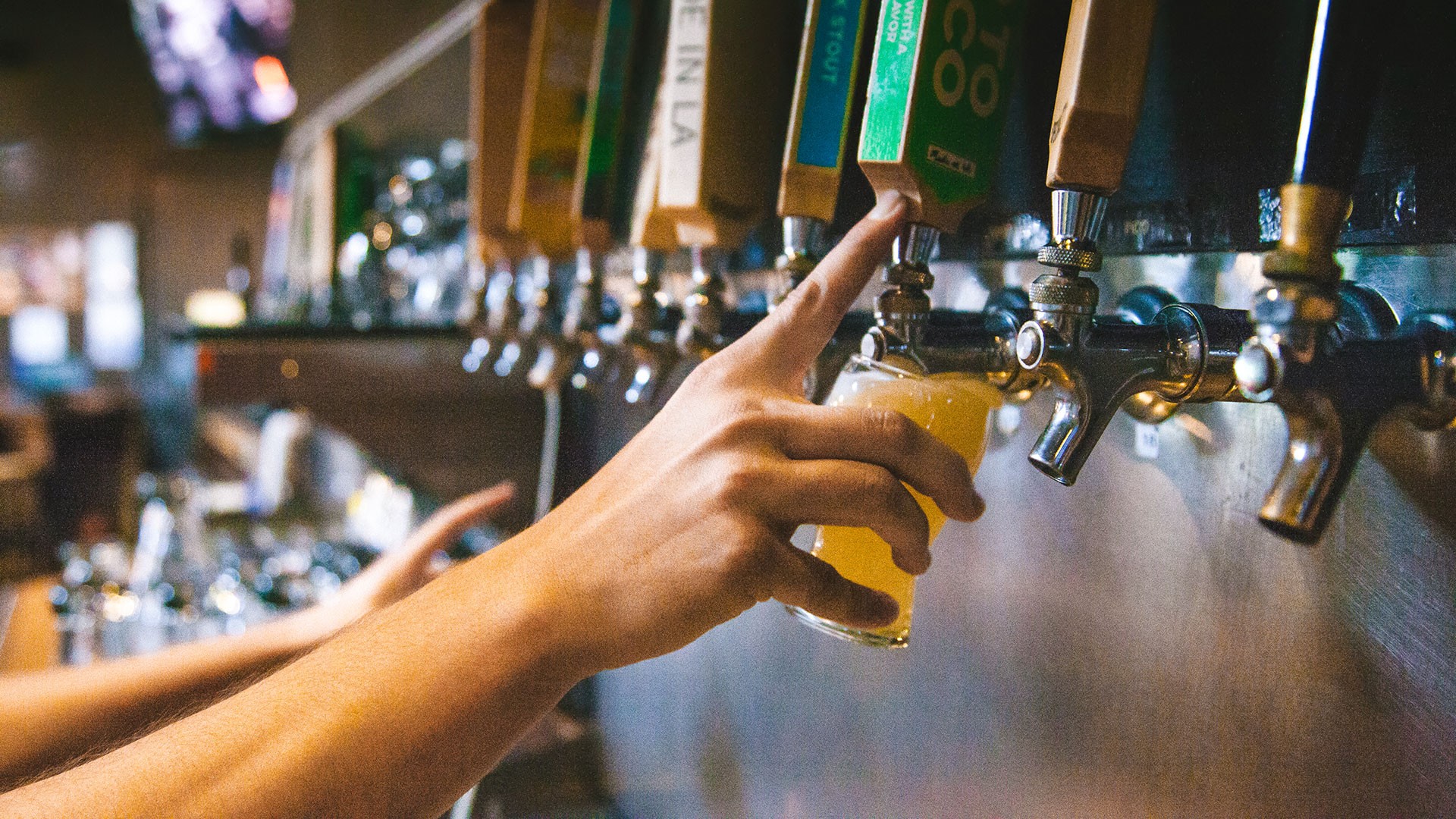 VICELAND is also airing a new episode of IT'S SUPPERTIME! with Matty Matheson, and this time around, Matty's teaching you how to make fajitas. He'll walk you through what it takes to grill a perfect steak, the best fixin's to pair it with, and how to whip up the ideal side: corn on the cob, cooked in its own husk.
IT'S SUPPERTIME! airs Thursdays at 10:30 PM on VICELAND.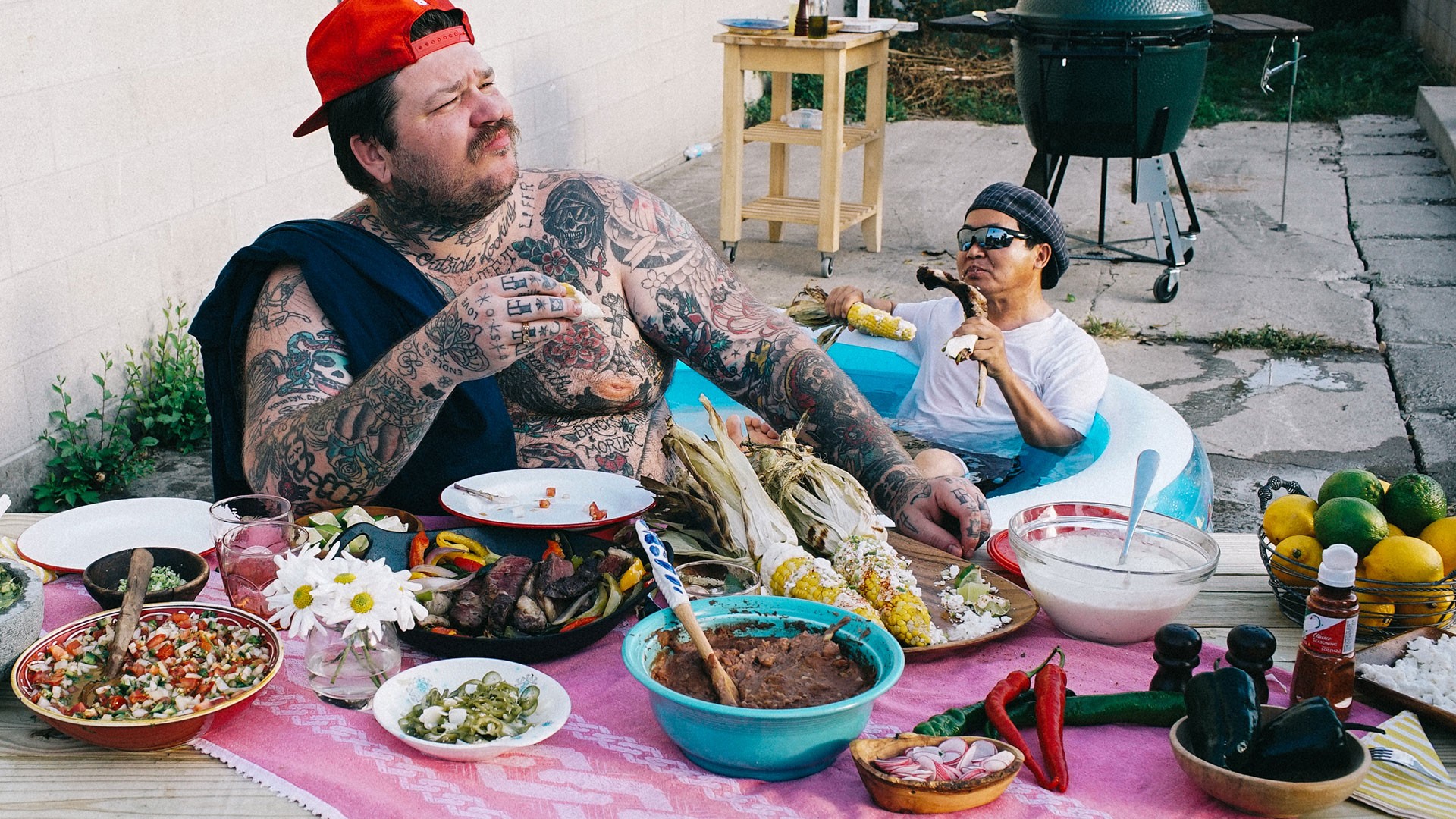 Want to know if you get VICELAND? Head here to find out how to tune in.