As the July 2018 marijuana legalization date comes closer, universities and colleges looking to cash in on the burgeoning cannabis industry are figuring out ways to meet new demand for skilled workers to fill roles in the growth, production, marketing, and distribution of legal weed. While there's still a giant question mark around how many new jobs the legal industry will create, it's safe assume that tens of thousands of new weed-related positions will open up with licensed producers, retailers, and in the public sector.
In the U.S., a February report from New Frontier Data, a Washington, D.C.-based economic consultancy, projected that the legal cannabis market would create over a quarter of a million jobs by 2020, beating out the manufacturing sector, utilities and even government jobs, according to the Bureau of Labor Statistics. The Canadian government is still working on a formal economic assessment of the industry, but recreational weed sales are expected to be worth between $5 and 8 billion annually.
To meet the expected new demand for workers, university and college programs have been popping up to train a new generation of legal weed growers and distributors. VICE News reached out to every provincial government to find out what each province has to offer prospective students who want to work in the industry. Here's the breakdown.
The province has received an application from a private career college to train cannabis workers that it'll review soon, but John Muir, communications director at Alberta Advanced Education, couldn't immediately provide specific details.
Kwantlen Polytechnic University is offering a number of short online courses as part of its Cannabis Career Training program. These classes, each lasting less than two months, cover plant production and facilities management; marketing, sales, drug development, and financing a cannabis enterprise in Canada.
Meanwhile, third and fourth year business students at Okanagan College in Kelowna can learn about legal cannabis in an elective course called The Emerging Marijuana Industry. It will cover topics like regulation requirements, business ethics, pricing issues, risk assessments, and the impacts of legalization on auxiliary industries like tourism.
"One way to mitigate industry challenges is to promote and advance research. The more we know, the more oversight and accountability, the better and safer people will be," course instructor David Cram said in a news release
As far as the Saskatchewan government knows, there aren't any colleges or universities in the province offering cannabis-related programs.
At Niagara College in southeastern Ontario, the Commercial Cannabis Production postgraduate certificate program will focus on how to safely grow marijuana, covering areas like plant nutrition, environment, lighting, climate control, pest control and cultivar selection. The curriculum was developed in collaboration with licensed producers, Al Unwin, the associate dean of the college's School of Environmental and Horticultural Studies, told VICE News.
Hundreds of applications are currently being reviewed, but only 24 students will be accepted, said Unwin. The two-semester program is set to start in September. The cost of the program hasn't been set yet.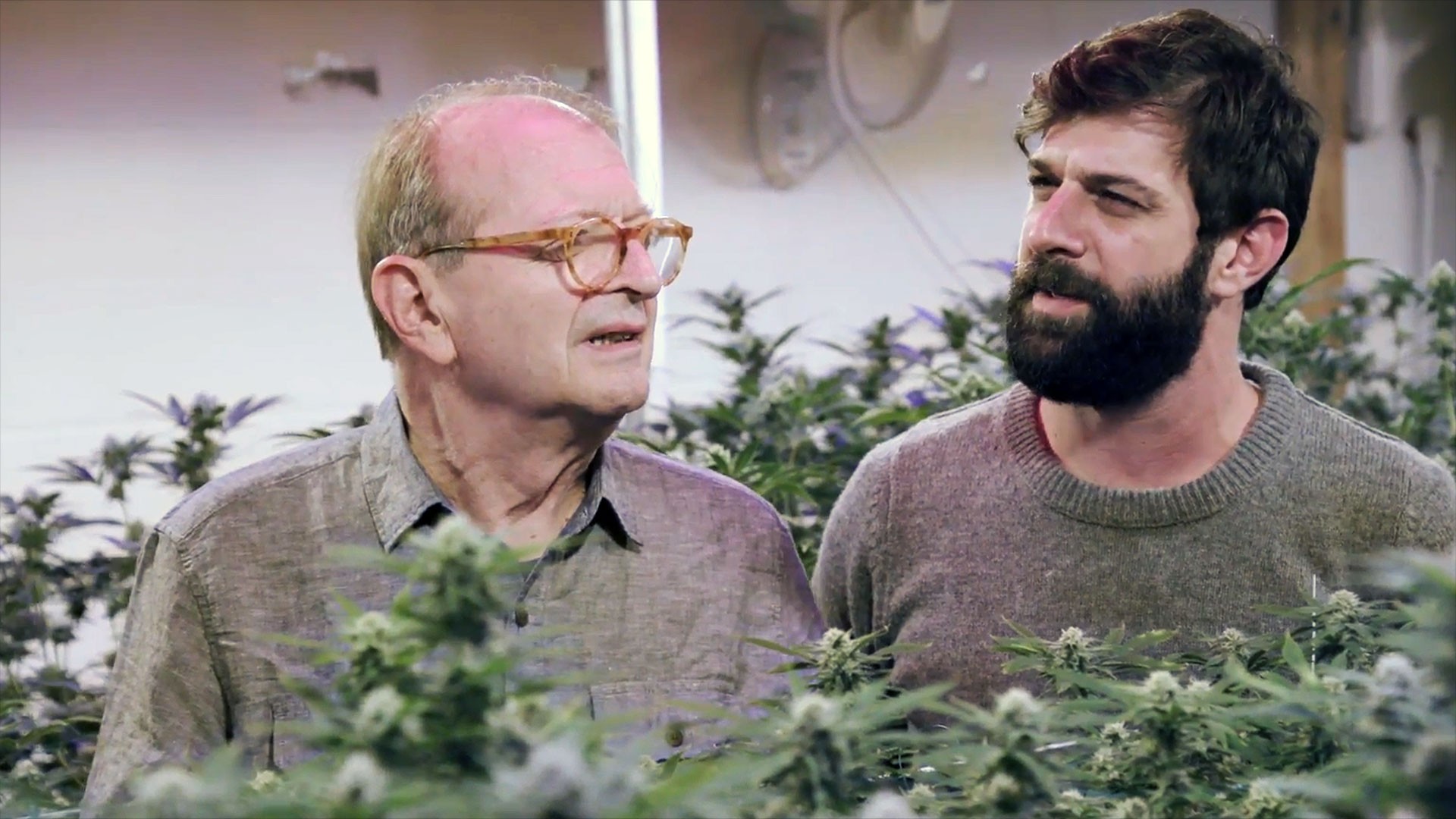 "We were hearing from our partners in the industry that there was a shortage of skilled, highly trained individuals to work in production facilities… in anticipation of the increased amount of growers," said Unwin.
"They wanted the maturity factor — a high level and high degree of professionalism coming into the workforce," Unwin continued, adding that graduates could get hired as lead growers, production supervisors, and post-harvest supervisors, just to name a few options.
Also in Ontario, Durham College outside of Toronto has announced a two-day continuing education course for business professionals who want to pursue a career in medical cannabis.
The intro-level course is meant for people who already have a diploma or degree and will cover: ethical issues related to cannabis marketing, clinical concepts, quality control, cultivating, legal and regulatory issues, packing, prescriptions and other issues related to the industry.
Students will also learn about the patient benefits and side effects of THC and CBD, chemicals contained in marijuana, and the business of medical cannabis, including stock market issues and retail models. Anyone who completes the course will get an electronic badge that can be added to their LinkedIn page, social media accounts and online portfolio.
The Academy of Applied Pharmaceutical Sciences, a private career college in Toronto, offers a 16-week Medical Marijuana – Management, Quality and Laboratory program, which trains people on regulations, growing, as well as laboratory and sanitation techniques. Candidates are required to clear a criminal record check.
The Manitoba government didn't have information on college and university cannabis training programs readily available.
The Newfoundland Department of Finance told VICE News it's not in a position to "develop training and education for growth and distribution" until the Newfoundland and Labrador Liquor Corporation develops its request for proposal process, "which will identify the requirements for potential retailers who wish to enter the market."
This request for proposals should be completed this winter, said the department.
The New Brunswick government is partnering with Dieppe Community College and Moncton-based Organigram, one of two licensed producers in the province, for their 12-week Cannabis Cultivation Technician programs.
Designed for students who want to learn about cultivating medical cannabis and the factors influencing its quality, the program will teach students how to prevent contamination as the product is prepared, cleaned, packaged, stored, transported, and distributed.
The program, which costs $2,800 for the 12 weeks, is only open to students without a criminal record. The province's Liberal government has already committed $70,000 to cover tuition for the first cohort of 25 students.
Organigram, which plans to go on hiring spree in the coming months, expanding its staff from 110 to 250, hopes to hire many of the graduates as technicians.
St. Francis Xavier University has signed a three-year agreement with THC Dispensaries Canada Inc., a newly licensed medical marijuana producer, which will host co-op students from the university. About 20 to 30 business and students will be working at the company's 7000-square-foot facility in the town of Antigonish for university credit.
The company is hoping to hire a team of 100 to 120 people in the next year, as it expands its eight-hectare property. During co-op placements, students could be doing anything from quality assurance, to helping to grow the plants, to working in administration.
"The Government of PEI has no money set aside specifically for labour force training related to growth/distribution of cannabis," said Katie McDonald, spokesperson for the PEI Justice and Public Safety Ministry. "However eligible businesses can apply for business development programs through government and these programs often include employee training components."
As for the Ministry of Education, "we are still in the planning process," said spokesperson Jean Doherty. "We are willing to share information once we have definite plans, not far enough along just now," she told VICE News.