Congress is racing to protect legal weed.
Two weeks after Attorney General Jeff Sessions rolled back an Obama-era policy that offered state-legal marijuana businesses a degree of protection from federal prosecution, legislators are hitting back with plans that could handcuff the DEA and block the feds from cracking down.
There are currently two options on the table in the House of Representatives:
Re-up a federal budget rule that restricts agencies from spending money prosecuting medical marijuana in places where it's legal
Go even further, and turn that rule into a standalone law.
At the beginning of January, Sessions rolled back Obama-era weed policies protecting states and businesses in places where pot was legal from most prosecution, but legislators in both houses are putting up resistance as Congress wrestles with how to keep the government funded through Jan. 19.
Read more: The GOP has a marijuana problem only Trump can fix
Most of the action so far has been in the House.
A bipartisan group of 69 lawmakers sent House leaders a letter Friday, asking them to strengthen a federal budget rider that prevents federal agencies like the DOJ from spending money on prosecuting medical marijuana.
The ask: expand it to cover the eight states that have legalized recreational marijuana, too.
"While the federal government is legitimately empowered to regulate interstate commerce, the measures adopted by states such as California, Oregon, and Colorado are aimed solely at intrastate commerce and as such should not be interfered with," the letter reads.
A day before, California Rep. Barbara Lee, a Democrat, alongside four co-sponsors, went even further. They want the same restrictions on the federal government, only enshrined as standalone U.S. law.
"Taxpayer dollars should not be used to crack down on law-abiding taxpayers operating legally in states," Rep. Dina Titus, a Nevada Democrat sponsoring the bill, told Marijuana Moment.
Read more: A stoner's guide to marijuana policy under Jeff Sessions
Nevada Rep. Jacky Rosen, a Democrat, also defended her state's marijuana laws Friday, speaking to local media.
"This is a matter of states' rights," she said. "Nevada voters, as well as voters across this country and other states, have voted for the right to either have medical marijuana, or in our case, it's also recreational marijuana."
Things have also been heating up in the Senate. Elizabeth Warren, a Massachusetts Democrat, has said she's working with a bipartisan group to introduce legislation similar to the proposals working their way through the House, while Colorado Republican Corey Gardner has said he will hold up Trump's nominees for U.S. Attorney in protest of the policy changes.
"I am prepared to take all steps necessary, including holding DOJ nominees, until the Attorney General lives up to the commitment he made to me prior to his confirmation," Gardner said in a Jan. 4 statement. "In 2016, President Trump said marijuana legalization should be left up to the states and I agree."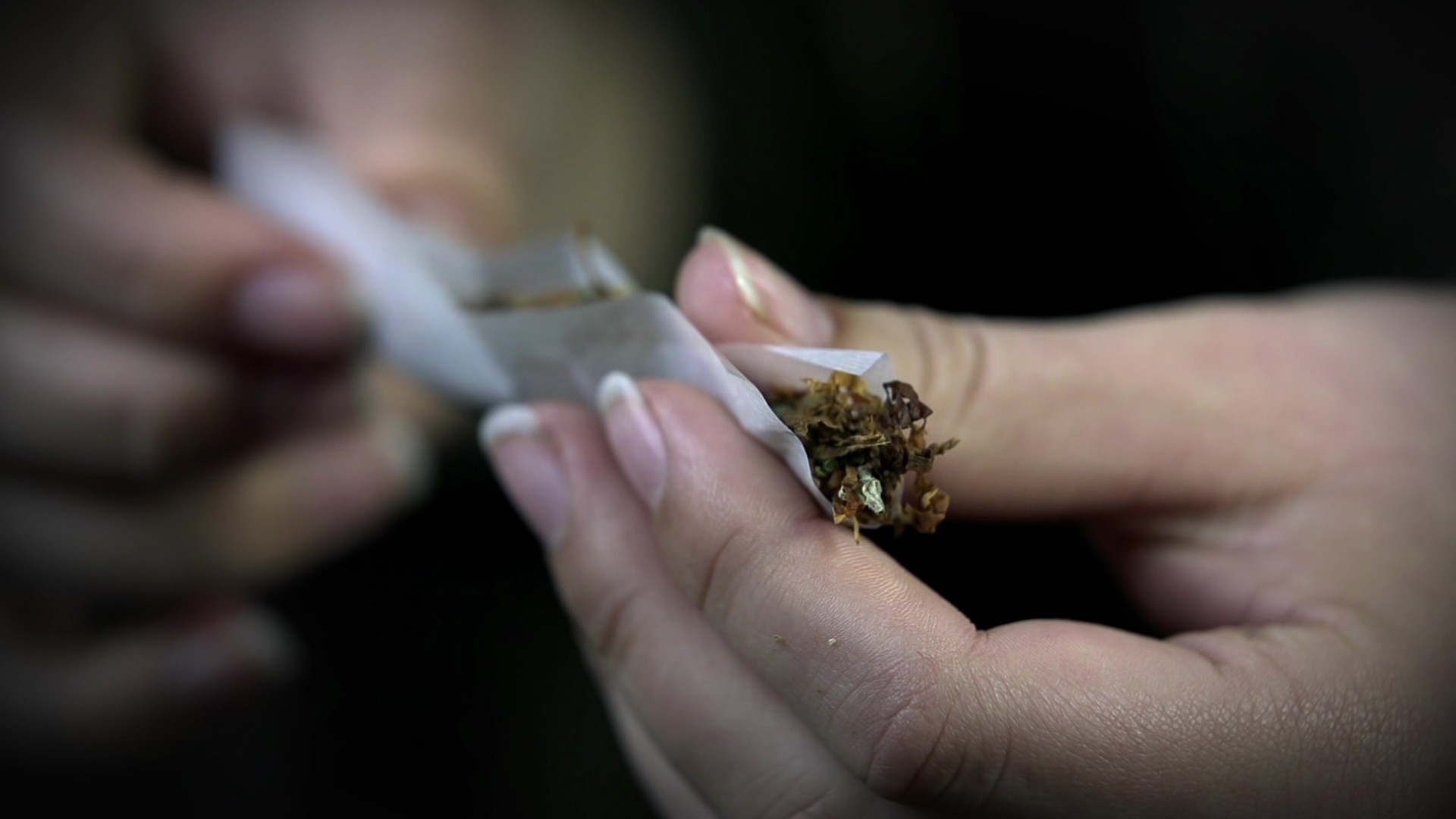 The Justice Department, meanwhile, has remained firm about its stance on the issue.
Speaking to a forum Jan. 5, Deputy Attorney General Rod Rosenstein pushed back against marijuana advocates.
"For us it is a rule of law issue," Rosenstein said. "The facts are that the U.S. Congress has decreed marijuana is unlawful throughout these United States of America, every one of the 50 states, and no state or local government has the authority to overrule federal law."
The Justice Department declined to comment.
The Congressional pressure joins recent efforts from states like New Hampshire, Massachusetts, and Vermont, which are moving towards legalizing and protecting recreational marijuana in spite of the federal government's new stance.
CORRECTION (Jan 17, 9:40 a.m.): An earlier version of this article misidentified Rep. Jacky Rosen's party. She's a Democrat.