Nathan Denette, Christopher Katsarov via THE CANADIAN PRESS
It's official. The Toronto Raptors AKA Drake's Dromaeosauridae triumphed over the Golden State Warriors in game six of the NBA finals, clinching the series and denying Steph Curry and his somewhat beleaguered squad a threepeat.
Fans of the dino team predictably went ape shit…
…while some supporters of the other club appeared to be less than pleased.
Superfan Nav, "plant guy," and someone's uncle were among the revelers.
Though police initially told reporters that no arrests were made during championship celebrations in Toronto, cops later said a few police cruisers and busses had been vandalized.
Anyway, Kawhi won finals MVP, his second for two different teams, a feat only achieved previously by LeBron James and Kareem Abdul-Jabbar. And is that a smile I see???
Kyle Lowry and Fred VanVleet shared a cute moment.
Serge Ibaka tried his hand at being a social media editor.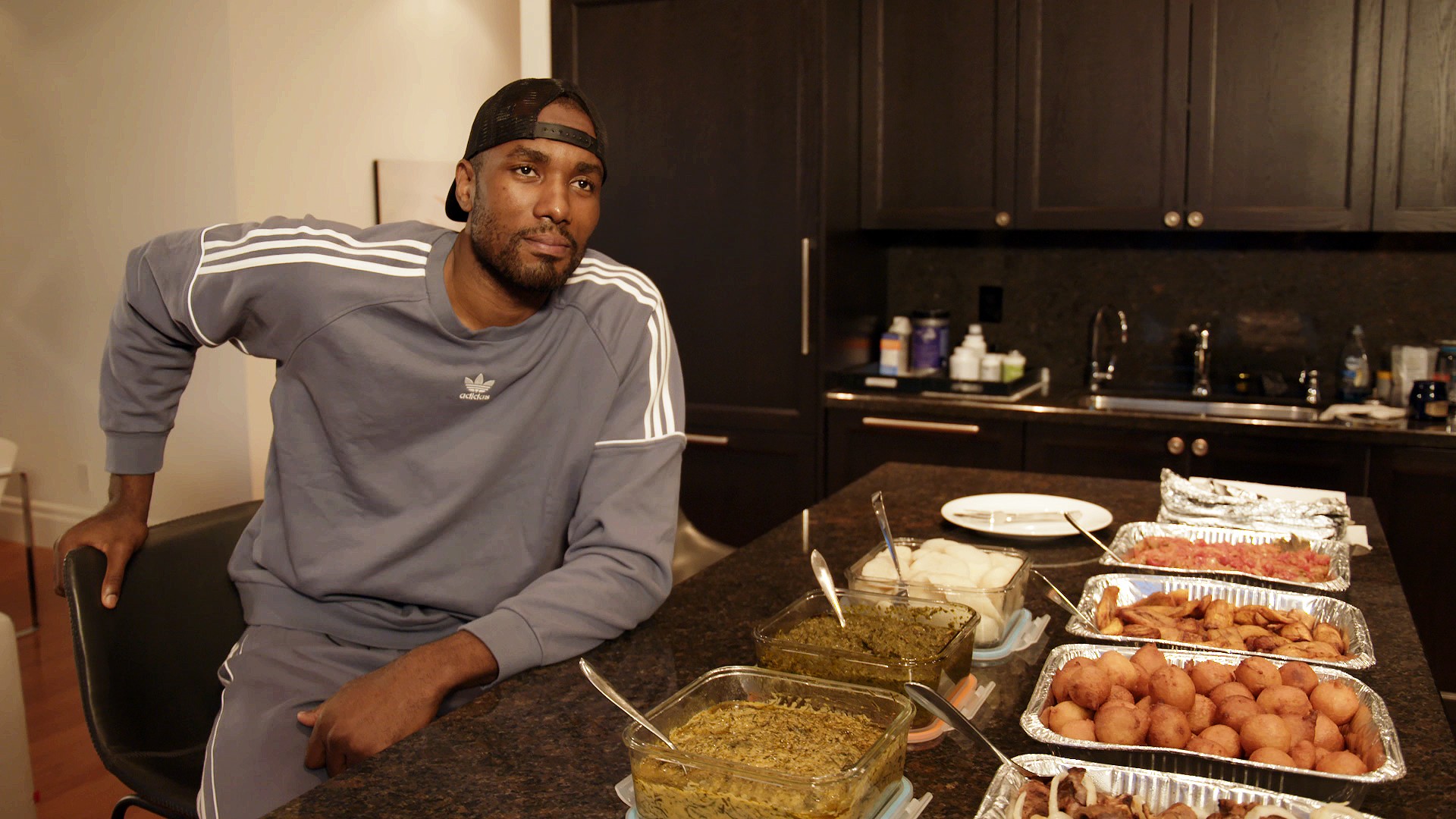 Big mood, Pascal.
A new meme format was born and immediately was used by some #brands.
Jeremy Lin, NBA champion!!!
Now to the *ahem* Six God. Drake, as usual, was a walking meme last night.
And, as is the way of the world now, he eventually hopped on IG Live.
Until next year, basketball.
Sign up for our newsletter to get the best of VICE delivered to your inbox daily.
Follow Peter Slattery on Twitter .