The Russia investigation struck President Donald Trump's inner circle Monday when the FBI raided the home, hotel, and office of his most loyal deputy, Michael Cohen. Trump called it an "attack on our country in a true sense," and then appeared to lob a threat at special counsel Robert Mueller: "Many people have said you should fire him," he said.
But because the raid was carried out by the U.S. Attorney for the Southern District of New York with approval from high-level Justice Department officials, it's a sign the Mueller investigation is turning up evidence of crimes outside the main question of possible Trump-campaign collusion with Russia. The Washington Post reports they are probing possible bank fraud, wire fraud, and campaign finance violations.
Cohen knows more about Trump's personal affairs and the Trump Organization perhaps than anyone outside the immediate family. His involvement in Trump's business dealings in Russia and the Ukraine are extensive, and he personally attempted to protect Trump from former Playboy playmate Karen McDougal and adult film star Stormy Daniels.
Read: Trump slams Cohen raid and hints again at firing Mueller
Trump hired Cohen in 2007, three months after the attorney bought apartments at Trump Tower, Trump Palace, and Trump Park Avenue. (He was in negotiations for apartments at Trump Place on Riverside Boulevard and Trump Plaza Jersey City at the time.) Suffice to say, Cohen is a big Trump fan.
"I protect Mr. Trump. If there's an issue that relates to Mr. Trump that is of concern to him, it's of course of concern to me, and I will use my legal skills to protect Mr. Trump to the best of my ability," he told CNN in 2011.
Here's what we know so far about Cohen, his alleged activities, and where the case may be going next.
Cohen was involved in negotiating business deals with the Trump Organization in Georgia, Kazakhstan, and Russia. Cohen traveled to Georgia twice in 2010 to seal the deal for construction of a Trump Tower there with a Georgian company linked to a bank embroiled in a money-laundering scheme in Kazakhstan, according to the New Yorker, where in 2012, Cohen pushed for an obelisk near the presidential palace to be called Trump Diamond.
Both deals fell through.
The most bizarre and possibly shortest-lived deal Cohen worked on was the Trump Organization's failed partnership to create a reality TV show with a Russian mixed martial arts star in 2008.
But Cohen's work in Russia wasn't limited to TV deals. Cohen was also behind the Trump Organization's letter of intent to license the Trump name for a Trump Tower in Moscow in October 2015, even as his boss was insisting on the campaign trail that he had no business dealings in Russia. Cohen's Russian counterpart in the Trump Tower Moscow project, which never got off the ground, was Felix Sater, who emailed Cohen in 2015 saying he had lined up funding for the project with a sanctioned Russian bank.
"I will get Putin on this program and we will get Donald elected," Sater said to Cohen in an email obtained by the New York Times. "Buddy, our boy can become President of the USA and we can engineer it. I will get all of Putin's team to buy in on this."
After the Trump Tower Moscow deal fell through, well into Trump's presidential campaign, and with rumors of Russian influence already swirling, Cohen emailed an aide to Russian President Vladimir Putin, Dmitry Peskov, about reviving the real estate deal, saying he had been working with a Russian company for months and wanted Peskov's help moving the project forward.
Cohen solicited a $150,000 donation to the Trump charity from Ukrainian steel mogul Victor Pinchuk in September 2015 in exchange for a 20-minute video talk Trump did during the campaign, according to a report from the New York Times. Documents related to the payment were turned over to the special counsel's office in response to a subpoena of the Trump Organization earlier this year. Trump's charity was dissolved after allegations of self dealing.
Just after Trump took office in January 2017, Ukrainian lawmaker Andrey Artemenko met with Cohen to discuss a Russia-Ukraine peace plan suggesting lifting sanctions on Russia that Cohen later hand-delivered to National Security Adviser Michael Flynn before Flynn resigned in February.
Cohen was never brought on White House staff, but he was hired by the Republican National Committee in April 2017 as part of the finance team, serving under the now-disgraced hotel magnate Steve Wynn.
Wynn stepped down from the position in January after multiple allegations of sexual assault were levied against him. The RNC said Monday there was no change in Cohen's position at the organization.
COHEN AND TRUMP'S SEX LIFE
Official details on Monday's raid are scant, but multiple outlets are reporting that the investigators were after documents related to Cohen's payment to adult film actor Stormy Daniels, just weeks before the 2016 election, in return for her silence about an alleged affair with Trump in 2006.
Cohen stepped up to defend his boss by any means necessary against accusations of sexual misconduct during the 2016 presidential campaign. He developed a relationship with the execs at the tabloid news corporation American Media to prevent its tabs, including the National Inquirer and Star, from publishing damaging photos and articles about Trump's alleged affairs.
In 2015, a former hedge-fund manager came to Cohen saying he had photos of Trump signing the breasts of topless women, according to the New York Times. Cohen told the man to hand the photos over to American Media in exchange for an interview with Trump. A source who requested anonymity from the Times said there was a "catch and kill" policy at American Media when it came to Trump content. In the end, the man published one of the photos on his own, and never got his interview with Trump, but the story stayed relatively quiet.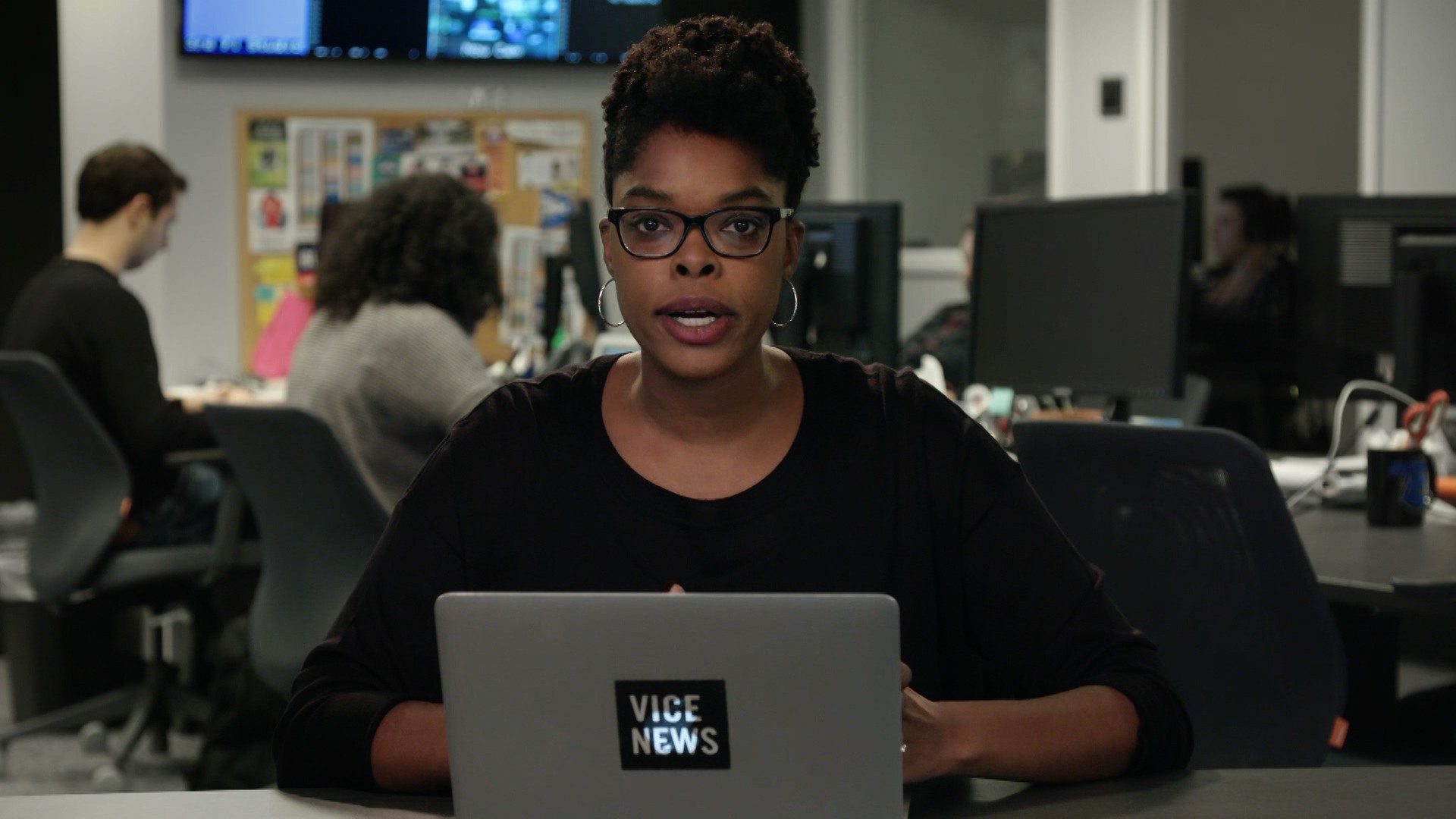 In the summer of 2016, former Playboy playmate Karen McDougal sold her story about a mid-2000s affair with Trump to American Media in exchange for $150,000 and publicity opportunities. With McDougal essentially silenced, two months later, Cohen negotiated a similar silence deal with Daniels in which he says he personally paid her $130,000 to keep quiet. These efforts have backfired in recent months as both women have come forward after several publications uncovered the payments.
Monday's raid means the Mueller investigation is far from over, and Cohen, who knows more about Trump's dealings than any non-family deputy, could soon be facing charges from several prosecutors.
Cover image: Michael Cohen, President Donald Trump's personal attorney, steps out of a cab arriving at Capitol Hill in Washington, Tuesday, Sept. 19, 2017. (AP Photo/Pablo Martinez Monsivais)