The double blow of fresh U.S. sanctions and fiery Trump tweets have sent Russian financial markets into a spiral.
Russian stocks and bonds plummeted further Wednesday, as fear gripped the minds of investors after President Trump warned Russia to "get ready" for "smart!" American missiles set to rain down on Syria.
Speculation that more punitive sanctions may follow the batch that dropped last Friday has swirled through Moscow's financial circles, with investors wondering which oligarchs or companies could be next.
On Wednesday, Russia's currency, the ruble, plummeted to a 16-month low. The ruble has lost almost 12 percent of its value since Friday, when the U.S. slapped sanctions on a total of 38 people and companies, including billionaire oligarchs with close ties to the Kremlin. The move was aimed at penalizing Russia's aggressive foreign policy, including military interventions in Syria and Ukraine and the alleged subversion of Western democracies.
"The sanctions aren't just increasing; they're turning into a tool of real economic war," Russian Prime Minister Dmitry Medvedev told the country's parliament on Wednesday. "We will take all measures needed to stabilize the situation."
READ: Trump just hit Russian oligarchs with the most aggressive sanctions yet
Russian stocks crashed on what the Russian press dubbed "Black Monday" after the sanctions were announced last Friday, with Moscow's blue-chip MOEX Russia Index falling 8 percent. On Wednesday, Trump's Twitter account poured more fuel on the fire. Russia had threatened to intercept American missiles if the U.S. struck Syria as punishment for the regime's alleged use of chemical weapons.
"Russia vows to shoot down any and all missiles fired at Syria," Trump tweeted. "Get ready, Russia, because they will be coming, nice and new and 'smart!' You shouldn't be partners with a Gas Killing Animal who kills his people and enjoys it!"
The sabre-rattling didn't go over well in Moscow. A presenter on a Russian state-owned TV channel even told viewers to stock up on food and water in case war breaks out with the United States, and warned them in a segment on emergency survival foods that candy would likely be in short supply inside a bunker.
"Sweet tooths will have a hard time: Chocolate, candy, and condensed milk will have to be left in your past life," the journalist said.
READ: The U.S. just sanctioned the oligarch who married Putin's daughter
Moscow's MOEX index fell over 9 percent on Wednesday.
Friday's sanctions targeted seven oligarchs and 12 companies they control, 17 senior Russian government officials, and a state-owned Russian weapons trading company and its subsidiary, a Russian bank.
One rich Russian, whose holdings lost $250 million in value on Monday alone, shrugged off the decline, however, recalling that Russian markets had once dropped so much he lost $1 billion in a single day.
"Being on the Russian stock market is like living on a volcano," said Oleg Tinkov, founder and chairman of Tinkoff Bank, according to The Moscow Times.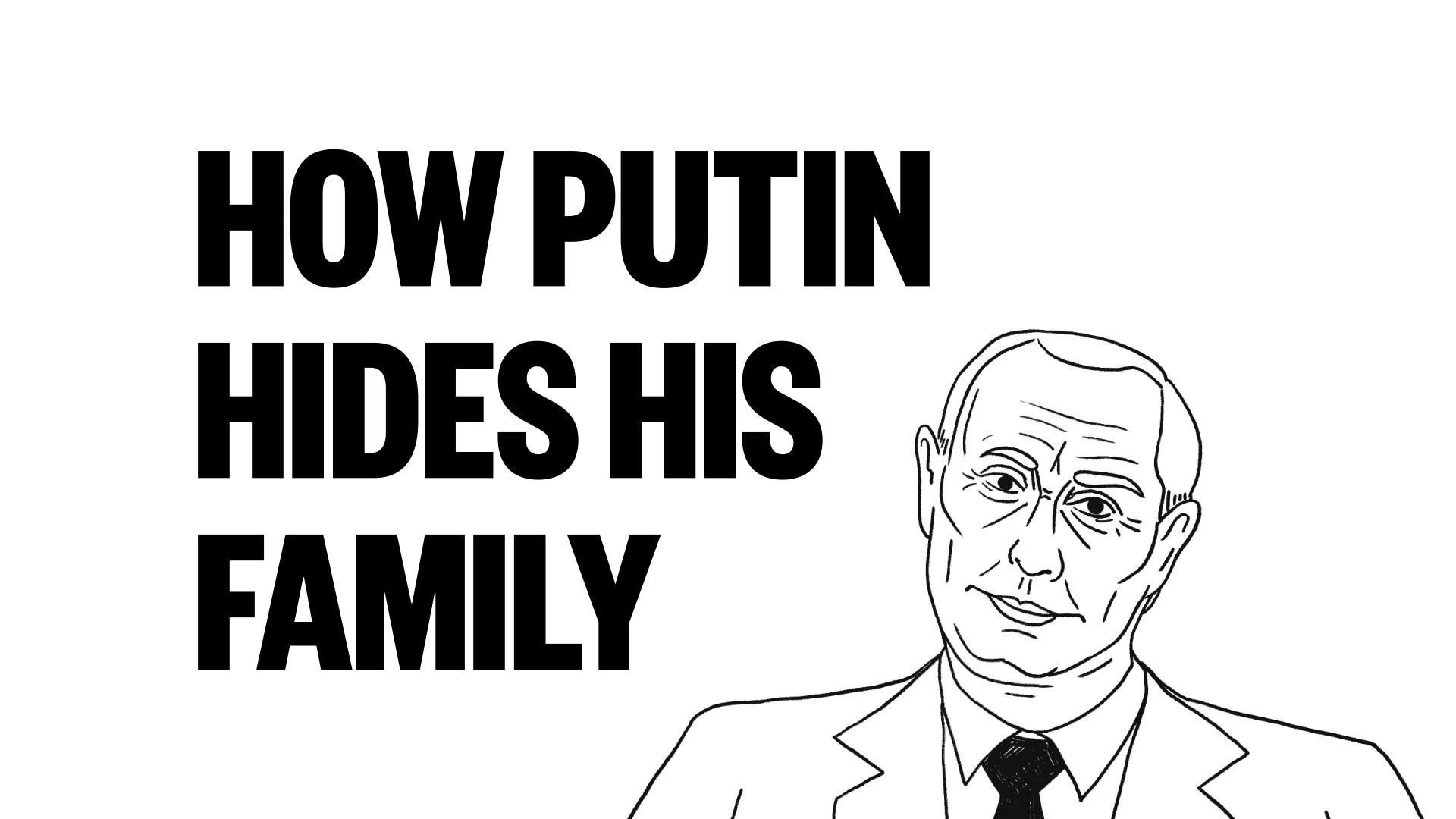 Cover image: Russian President Vladimir Putin, left, listens to Russian Prime Minister Dmitry Medvedev, back to a camera, during their meeting in Moscow, Russia, Tuesday, April 10, 2018. (Alexei DruzhininSputnik, Kremlin Pool Photo via AP)