Facebook has started ranking news organizations on its platform — but it's relying on Facebook users to tell them which outlets are trustworthy and which are not.
Speaking to media executives at Facebook's F8 developer conference Tuesday, CEO Mark Zuckerberg revealed more trusted outlets are already being boosted on the feed, while less trusted outlets are being suppressed.
The ranking system for media companies is based on data Facebook gathered from some of its more than 2 billion users, asking if they had heard of various publications and if they trust them.
"We put [that data] into the system, and it is acting as a boost or a suppression, and we're going to dial up the intensity of that over time," he said, according to BuzzFeed. "We feel like we have a responsibility to further [break] down polarization and find common ground."
Yet asking the public which outlet they trust is a bad way to rank the media, says Joseph Kahn, the managing editor of the New York Times.
"The institutional values of most really good media companies should transcend any individual opinion," Kahn told Zuckerberg, noting the way Facebook frames journalism is "part and parcel of the polarization of society."
Zuckerberg didn't give any specifics about how the system works or whether these rankings will be made public.
READ: Everything you should know about the hidden ways Facebook ads target you
He also contradicted himself several times during the briefing, noting at one point investigative journalism is "sacred" and the company has "a responsibility to do a lot more" to protect it. But he also said: "We don't write the news." And when asked if Facebook should be paying a license fee to news organizations for their content, Zuckerberg said, "I'm not sure that makes sense."
Facebook and Google have decimated the business model of many news organizations by hoovering up almost all the digital ad dollars.
As a result, media executives such as Rupert Murdoch have called on Facebook to pay for their content, in the same way cable companies have to pay CNN and Fox News a hefty carriage fee.
When Adrienne LaFrance, editor of the Atlantic, asked Zuckerberg if Facebook was a media company, he "chuckled." When she pushed again, saying it was a real question, Zuckerberg laughed.
One of the reasons trust in traditional media has fallen in recent years is the rise of fake news on platforms such as Facebook. Zuckerberg said the company would invest "billions" to fix the problem through a combination of artificial intelligence and human reviewers.
He admitted, however, that it could take up to a decade to fix.
In the shorter term, Zuckerberg said the company was set to take a bath on political ads for the upcoming U.S. midterm elections because of the money Facebook has spent hiring new staff to review each ad.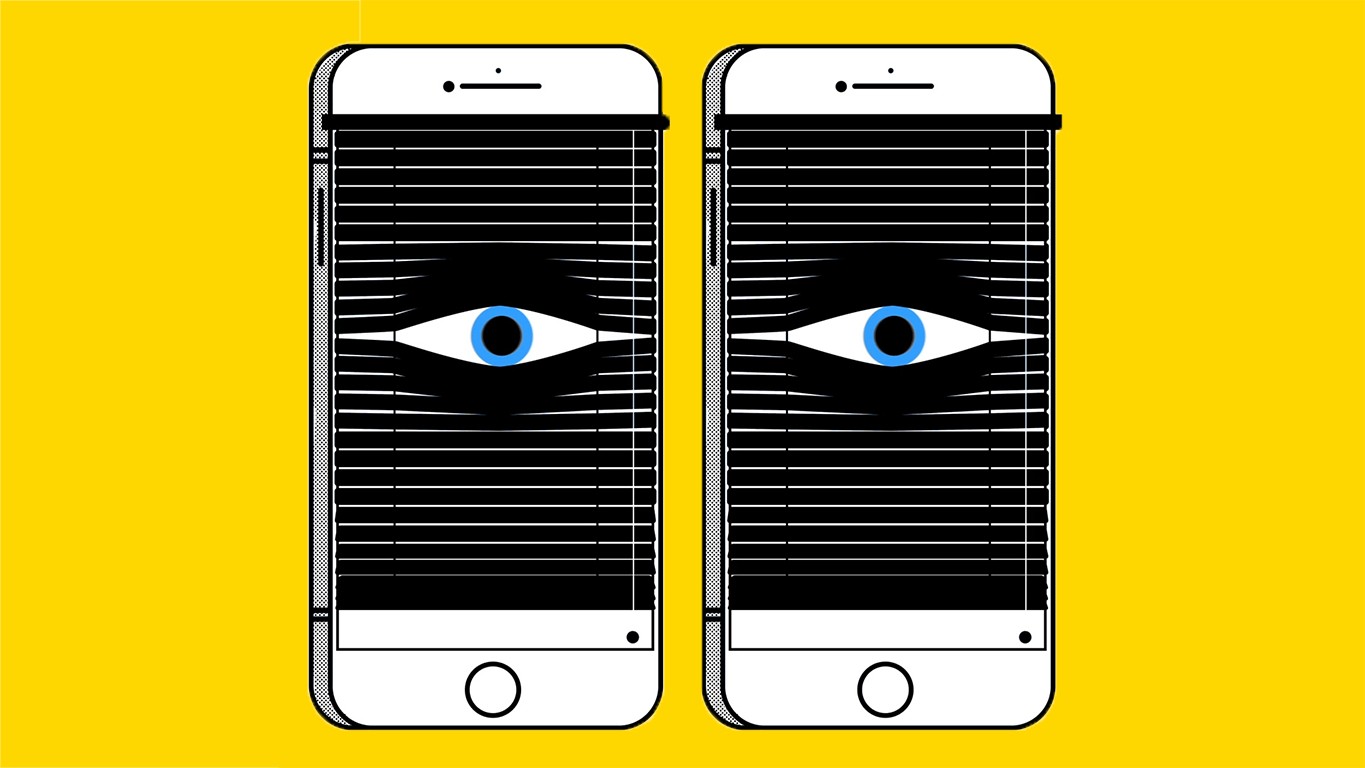 In a bid to prevent a repeat of the 2016 presidential election season, when Russia-linked accounts bought and paid for adverts on the platform, political advertisers will now have to provide a government-issued ID and confirm their location inside the U.S. using a code sent to them in the mail, Zuckerberg said.
Cover image: Mark Zuckerberg, chief executive officer and founder of Facebook Inc., speaks during the F8 Developers Conference in San Jose, California, U.S., on Tuesday, May 1, 2018. (David Paul Morris/Bloomberg via Getty Images)