Getty Images
The founder of WhatsApp quit the service Monday over concerns its parent company, Facebook, is seeking to monetize the messaging app's 1.5 billion users and weaken its encryption, according to a Washington Post report.
Jan Koum confirmed his departure from WhatsApp and Facebook's board of directors in a Facebook post, saying, "It's time to move on." The 42-year-old gave no details about why he was leaving the company he founded.
Facebook did not immediately respond to questions about the allegations made in the Washington Post report. WhatsApp pointed us to Koum's comments on Facebook.
Koum did expand on how he would spend his free time. "I'm taking some time off to do things I enjoy outside of technology, such as collecting rare air-cooled Porsches, working on my cars, and playing ultimate frisbee," he wrote.
However, the number of Porsches can buy will be significantly reduced as a result of his sudden exit. The WhatsApp co-founder was granted 24.9 million restricted shares as part of Facebook's $22 billion purchase of the company in 2014.
READ: WhatsApp is causing a serious fake news problem in Brazil
Almost 6 million of those shares, currently worth just shy of $1 billion, would be granted in May, August, and November of this year only if Koum were still an employee.
But don't feel too sorry for him, as he has already sold around $8 billion worth of his Facebook stock since 2015, helping him amass a fortune of over $10 billion, according to Bloomberg's Billionaire Index.
Koum's co-founder Brian Acton also recently left Facebook, and last month joined the campaign to delete the social network in the wake of the Cambridge Analytica scandal.
One likely bone of contention for Koum and Acton was the rumored decision to allow adverts on the platform, something the founders promised they'd never do.
WhatsApp added end-to-end encryption in 2016, significantly boosting the ability of users to protect their communications against hackers and surveillance-happy regimes.
In a response to Koum's Facebook post, company CEO Mark Zuckerberg thanked Koum for everything he had done, and referred specifically to encryption. "I'm grateful for everything you've taught me, including about encryption and its ability to take power from centralized systems and put it back in people's hands. Those values will always be at the heart of WhatsApp."
However, experts believe that the timing of Koum's decision shows how his beliefs about personal privacy have clashed with Facebook's commercial concerns.
"While there are no barbs about the breach in the departing note from Koum, it's hard not to see the co-founder's departure as a man walking away from a situation that's increasingly irreconcilable with the high stock his company places on privacy," Simon Migliano, a security researcher with Top10VPN, told VICE News.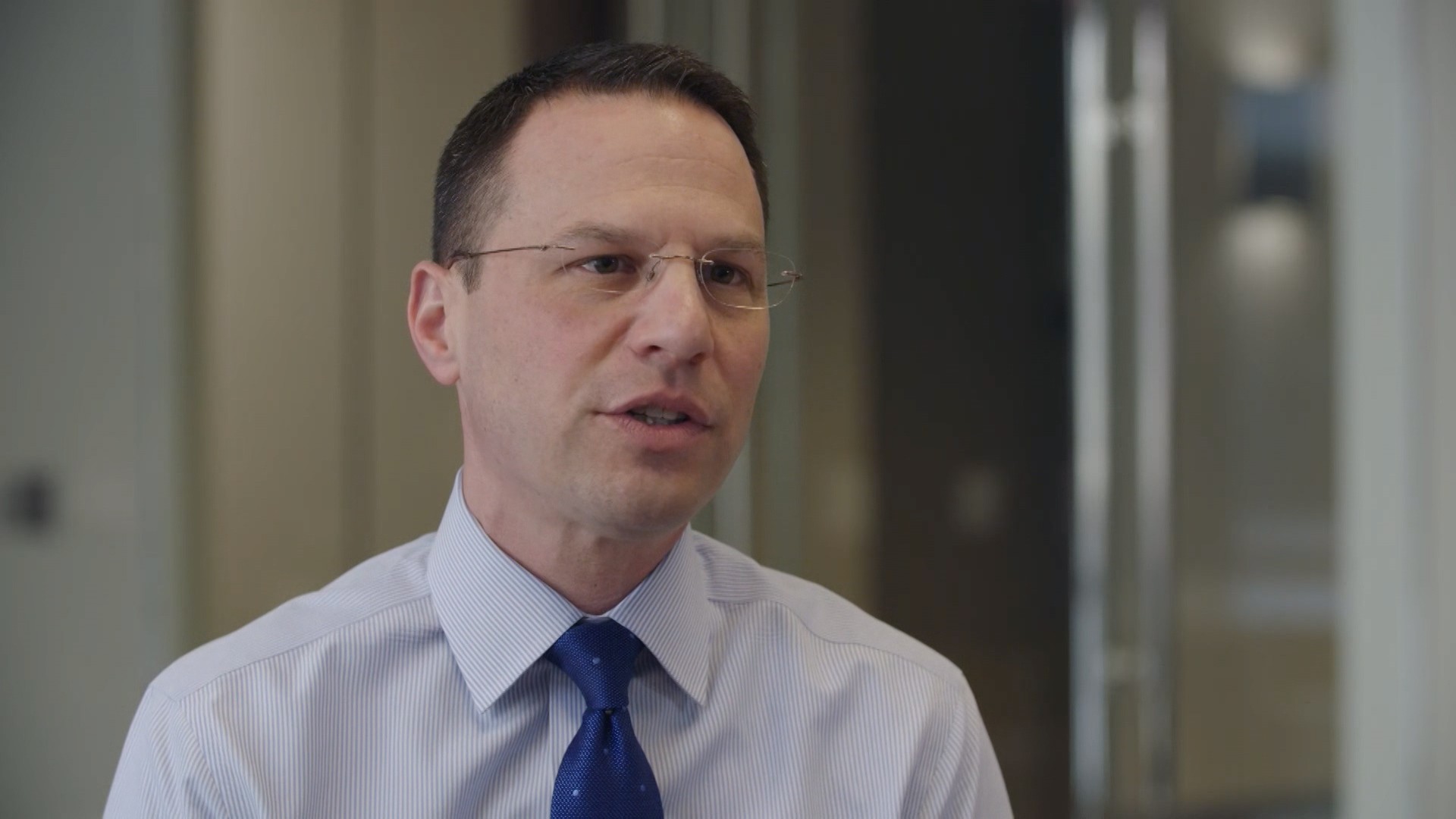 Cover image: A photo illustration the app of WhatsApp is displayed on a smartphone on February 12, 2018 in Berlin, Germany. (Thomas Trutschel/Photothek via Getty Images)