Donald Trump remains incapable of criticizing Russia, even after the Kremlin Thursday announced the expulsion of 60 U.S. diplomats.
The U.S. officials were among 150 Western diplomats thrown out by Moscow after 25 countries joined the U.K. in expelling Russian officials over the chemical attack on a former Russian double agent living in the Britain.
Maria Zakharova, a spokeswoman for the Russian Foreign Ministry, added that the U.S. consulate in St. Petersburg would be shuttered.
The White House released a statement Thursday that said: "Russia's response was not unanticipated and the United States will deal with it." Yet Trump has remained silent on the issue, not mentioning the expulsions during his Thursday speech in Ohio or since via Twitter.
According to a Friday NBC report, the president told aides in December not to tout decisions that negatively impact Russia, such as the U.S. policy shift towards sending lethal weapons to Ukraine.
"He doesn't want us to bring it up," one White House official said. "It is not something he wants to talk about."
READ: Assassin targeted ex-Russian spy with nerve agent at his own front door
According to the report, Trump has privately hardened his position on Russia but refuses any public criticism because he hopes to foster closer ties with President Vladimir Putin.
Earlier this month, Putin touted a range of sophisticated new weapons including a nuclear-capable missile he said could penetrate any anti-missile defense system. In a simulation shown during the announcement, the missile was seen heading toward the U.S.
That display "really got under the president's skin," an official told NBC, and he immediately got on the phone to the leaders of France, Germany and the U.K. to pledge solidarity in the face of Russian aggression.
Trump did congratulate Putin on his election victory in a phone call between the two leaders last week — despite advisers writing "DO NOT CONGRATULATE" in all caps on his briefing materials. However, NBC reports during the same call Trump warned Putin: "If you want to have an arms race we can do that, but I'll win."
The president also reportedly bragged about securing a $700 billion defense budget — 14 times larger than Russia's budget.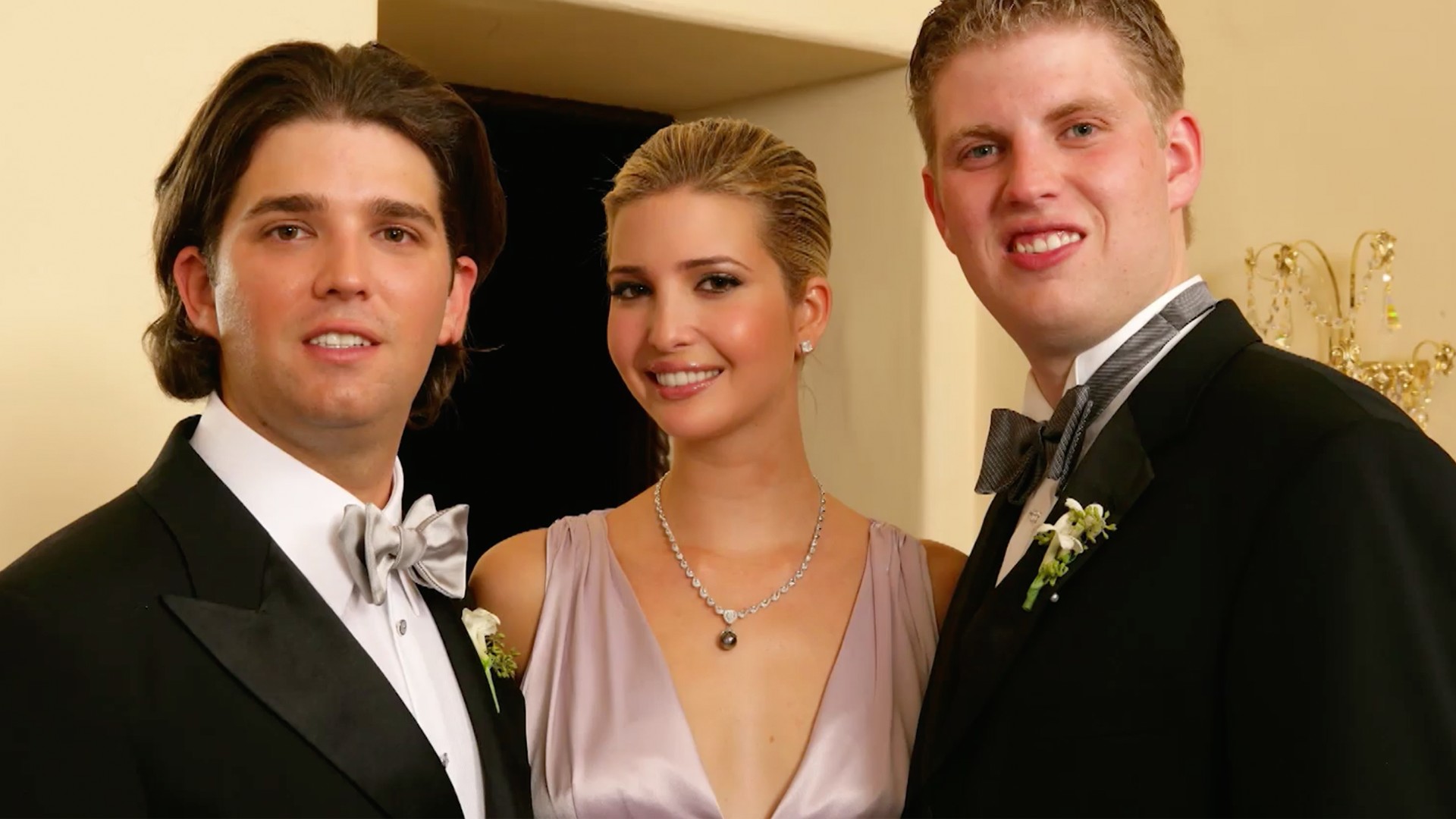 Cover image: Donald Trump speaks to a crowd gathered at the Local 18 Richfield Facility of the Operating Engineers Apprentice and Training, a union and apprentice training center specializing in the repair and operation of heavy equipment on March 29, 2018 in Richfield, Ohio. (Jeff Swensen/Getty Images)