Canadian Press
Almost 300 Iranian students waiting for permanent resident status in Canada say their applications have been inexplicably stuck in the security screening stage and have taken to Twitter to share their stories.
The Iranian Canadian Congress (ICC) says it's been approached by more than 270 Iranian graduate students and recent grads from Canadian universities, whose applications have been stalled. When they've contacted immigration authorities, they've been told that their applications are going through a security check.
While the estimated wait time on the government's website is 6 months, some of the students say their applications have been stalled for up to 10 years. As a result, much of their personal and professional lives have also had to be put on hold indefinitely. They've missed out on everything from job opportunities and conferences to visiting their families back home for weddings.
"According to a survey conducted by a group of graduate students, they are unable to make long-term plans for their lives, must pay far higher tuition fees than permanent residents, face difficulties in finding employment since their status in Canada is uncertain, and cannot commit to further studies or academic positions because these institutions require assurances that they can stay in the country," said a statement from ICC.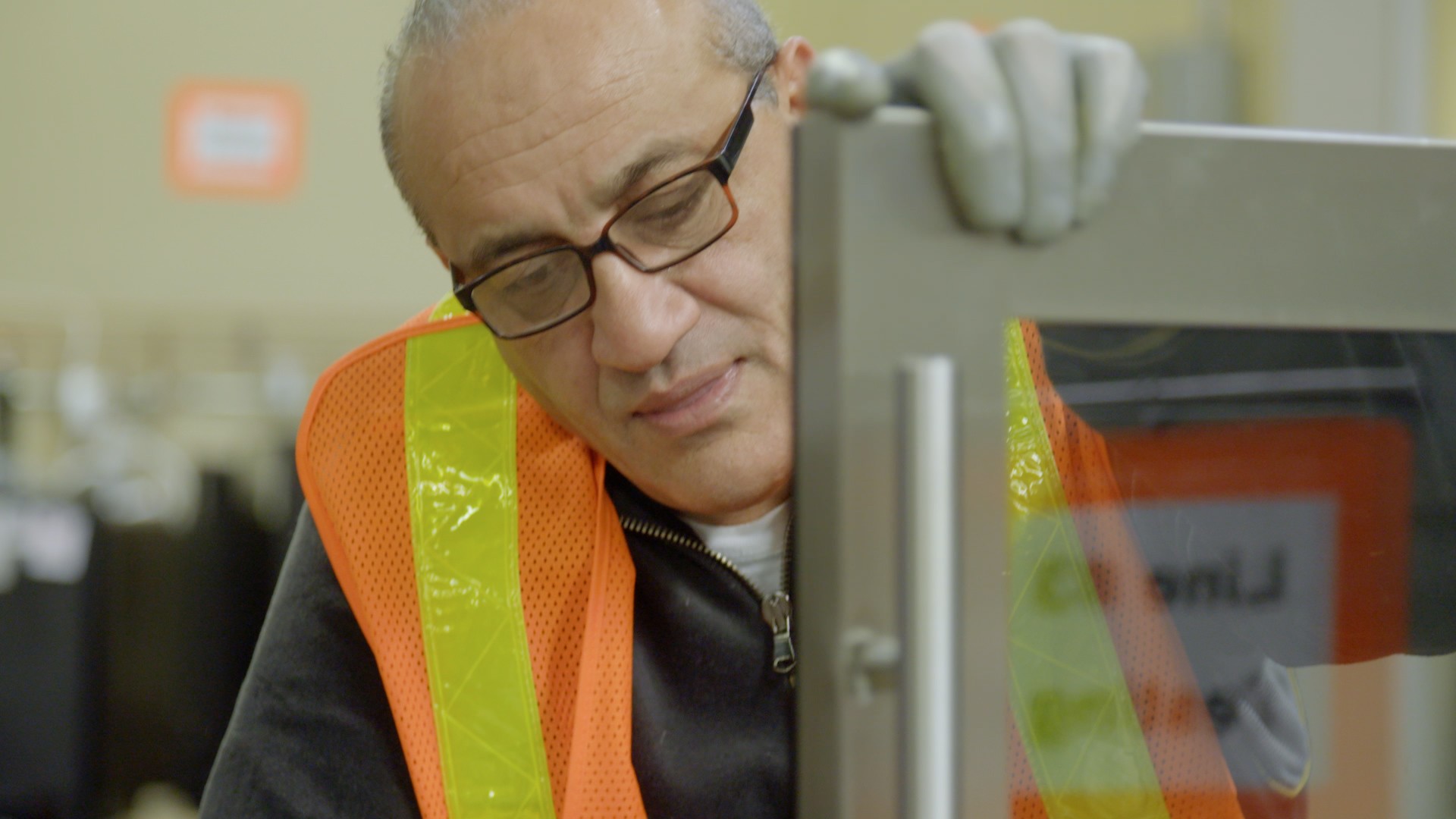 Bijan Ahmadi, president of the Iranian Canadian Congress, said the organization's own research shows that Iranian applicants across the immigration spectrum — whether it's inland applicants, like students, permanent residents applying for citizenship, or applicants abroad — are "being targeted for these security checks and their applications face significant delays."
In a Twitter campaign called #DelayedIranianApplications, many are sharing stories of what they believe is discrimination based on their country of origin.
The ICC says it has brought their concerns to Immigration Minister Ahmed Hussen.
"We can't say anything with certainty, but one question we definitely want to bring up with officials is [whether or not] the changes south of the border, with respect to the Trump travel ban and Trump's immigration policies, have had any impact on how our officials here are taking a look at the immigration files from Iran," Bijan Ahmadi told VICE News.
"These are people who have been here for a long time, they're working in this country…, they've greatly contributed to Canada," he continued. "There's no security problem from these people… [the government] needs to acknowledge there is a problem here and tell us what steps they'll take to fix it.
In a letter to Immigration Minister Ahmed Hussen, Michael Bryant, director of the Canadian Civil Liberties Association, wrote the organization "will work with the Iranian community to marshal the legal effort to investigate and remedy any discrimination."
"We urge your Ministry to announce immediate remedial steps to assure Iranians that Canada takes these allegations very seriously," said the letter.
Immigration, Refugees and Citizenship Canada said the length of security checks depend on when officials receive information from applicants' country of citizenship.
"We appreciate the frustration of some applicants of Iranian nationality with the processing time of their security screenings, and we are grateful for their patience," said a statement from the ministry. "The time it has taken to receive information has affected processing times for some applicants with Iranian citizenship," the statement continued.
Other factors include the type of application, volume, how easily information can be verified, how well and how quickly the applicant responds to any requests or concerns, and whether the application is complete.
Public safety and immigration ministers will be meeting with the ICC on Thursday to discuss the issue.