Patrick Baz / Getty Images
"The minute the dermatologist heard he was gay, she was just certain he had HIV—despite him having safe sex with the same partner for the past eight months, nor receiving a blood transfusion or using IV drugs," says Omar Fattal, a psychiatrist and co-founder of the Lebanese Medical Association for Sexual Health, or LebMASH for short. He pauses and sighs with a look of disgust as he recounts the story of one of his close friends. "A friend of mine told me about this time he had a skin infection in beard for a while," Fattal says. "He went to see an infectious disease doctor, and told her that he was gay…and suddenly, she just said: I think you have HIV." Lebanon's healthcare system has an abundance of problems; it lacks universal coverage, it favors those with expensive private insurance, and—like the rest of Lebanese institutions—succumbs to clientelism (treatment is heavily affected by political affiliation and socioeconomic status).
When it comes to Lebanon's LGBTQ community, its increased organizing and activism towards a more inclusive, non-discriminatory health care system seldom makes headlines. Cases of people who rely on on Lebanon's limited National Social Security Fund (only available for Lebanese nationals) dying on the doorsteps of hospitals are not uncommon either.
Following a meeting with The World Bank in Washington, DC, Health Minister Ghassan Hasbani confirmed that Lebanon will be receiving $150 million in loans and grants for its health care sector. While he has expressed interest in health care reform such as building more institutions and including mental health care on the NSSF via The World Bank, not much else is known about how or if any of that money will be allocated towards make health institutions inclusive and accessible for Lebanon's LGBTQ community.
"Heterosexism is as bad as homophobia in clinical practice in the way it affects patients," says LebMASH co-founder, and OGBYN Hasan Abdessamad. "In Lebanon it's not a social taboo to be homophobic—not yet." Heteronormativity, he says, is an implicit form of homophobia that makes way for more abuse and discrimination. He says that people who identify as transgender deal with this the most.
"Healthcare providers made loud remarks and giggles about the way a gender nonconforming individual looked and they mocked the name that person chose for themselves," Abdessamad says while recalling instances of discrimination he witnessed in Lebanon.
---
More From VICE: Living Through Gay Conversion Therapy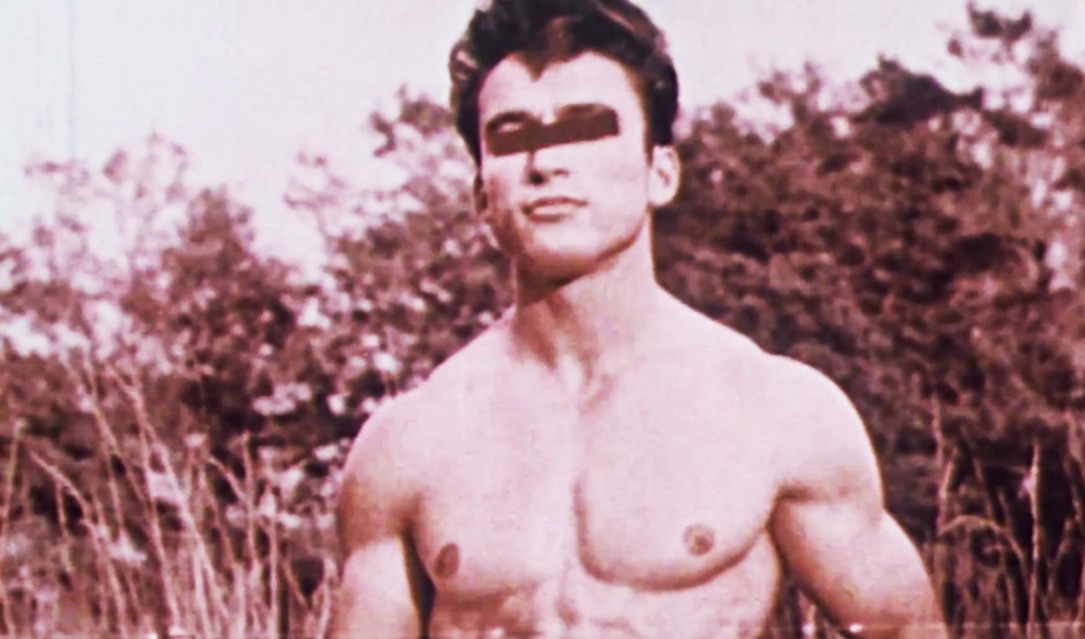 ---
He recounts the story of a patient he had who went through hell and back because she identifies as a trans woman. She survived a murder attempt from her family before being kicked out of the house at 15. She was thrown off the second floor of a building, only for a vegetable cart to break her fall.
She used all the money she saved to have her gender affirmation surgery through the black market; the doctor botched the job. Because this was done under the table, she couldn't even hold the doctor accountable for it.
"She couldn't complain; there is no police protection for her, no family protection, no societal protection, and our healthcare [system] failed her," Abdessamad says, his voice heavy with disappointment. "These stories are uncommon in the media, but they happen often unfortunately."
Noura, who changed her name for her personal safety, and her friend who chose to remain anonymous are trans women who moved to Beirut from Iraq in late 2016. They went to get dental procedures done—including the "Hollywood smile" procedure that reshapes your teeth and whitens them—and the dentist mocked them immediately. "When he first saw us, he began to make fun of us. We tried our best to be as masculine as possible, and while my friend was able to, I just couldn't. I can't just mask who I really am," she says.
Noura says, after making them wait a long time, her friend eventually got angry and confronted him. The surgeon began to yell at them, saying that he would take orders on how to do his job from "prostitutes."
Interactions like these motivate Abdessamad and his team to push back against the resistance they experience when advocating for the queer community. "My research interest was faced with lack of mentorship and interest in funding LGBT health topics," he says. "In residency, my requests to talk about lesbian health during routine educational sessions were denied."
LebMASH currently does not have an office, but executive director Bianca Sallum and her team in Beirut shuttle between universities, healthcare centers, and the ministry of health to implement more inclusive curricula in academic institutions. "In last few years, there has been a marked increase in the amount of work done by NGOs on the health front. It is difficult to objectively assess the impact without field studies and statistics," Abdessamad says.
One of the biggest victories in recent years has been statements by the Lebanese Psychiatric Society and Lebanese Psychological Association that could reshape the narrative around an ambiguous article in Lebanon's penal code. Article 543 criminalizes sexual intercourse that is "against nature". It's been left open to interpretation, and some judges in Lebanon's already shady justice system have associated it with homosexual intercourse. The Lebanese Psychiatric Society and the Lebanese Psychological Association released a statement claiming that this interpretation is scientifically false.
LebMASH stands in solidarity with the few other organizations with similar intentions—to protect these marginalized groups in Lebanon. Diana Abou Abbas, the executive director of Beirut-based Marsa Sexual Health Center gave me a tour of the facility, including a pamphlet about trans people, explaining how they are the most vulnerable community both in health institutions and elsewhere. At first glance, everyone at the center, staff and patients alike, appeared to be at ease.
"We keep our staff as diverse as possible: straight, gay, trans," she explains as she showed me some of the information pamphlets on display. Working with patients based on complete confidentiality, Marsa offers a variety of affordable services, from different tests and treatments for STIs to social services. Another organization, The A Project, has tackled this issue through sex-positive awareness campaigns and free and accessible resources. It also includes The Sexuality Hotline, which provides free support to women and transgender people. They also offer workshops to marginalized communities within Lebanon, including refugees and migrant communities. Women are marginalized in the healthcare system, especially when it comes to sexual and reproductive health, Abbas says. The global recommendation is that women over the age of 21 must have access to a Pap smear to screen for cervical cancer every two to three years. But even in the most prestigious hospitals in Beirut, he says, one client came to them in tears, saying she was humiliated for asking for a Pap smear, simply because she wasn't married. "In Lebanon, you're on your own—this applies to everyone regardless of their sex or gender," he says. "Of course, when you're from a marginalized a group, that [feeling] is multiplied. But if you're a straight and wealthy person, you can manage the system through your connections."
Media outlets often refer to Lebanon as a "relative safe haven," but for the LGBTQ community, that label mostly applies to Beirut, Abdessamad says. "How about Tripoli, Saida, Sour, Chouf and [other] remote areas? The awareness is raising in Beirut, [but] other areas are still where Beirut was ten years ago."
Read This Next: Rise in Hate Crimes Inspires Krav Maga Training in LGBTQ Community