Getty Images
The Sri Lankan government blocked Facebook and other social networks Wednesday, in an effort to curb the violence that has prompted the country's first state of emergency since the 1980's civil war.
The ban, which also targets WhatsApp, Instagram and Viber, will last 72 hours, and was imposed after posts appeared on Facebook calling for attacks on Muslims, according to a government spokesperson.
"Social media websites such as Facebook, Whatsapp and Viber, which were created to bring us closer to our friends and family and make communication free and convenient, have been used to destroy families, lives and private property," Telecommunications, Digital Infrastructure and Foreign Employment Minister Harin Fernando told local media.
The state of emergency was imposed after days of violence between the island's Sinhalese majority and Muslim communities. Soldiers have been deployed across the country for the next 10 days in a bid to stop the brutality spreading.
The riots were sparked by the death of a Sinhalese Buddhist youth last weekend in the central city of Kandy. The attack was allegedly carried out by a group of Muslim men.
Sinhalese Buddhists, who make up 75 percent of the city's population, have attacked Muslim homes, businesses and mosques in retaliation.
Despite President Maithiripala Sirisena imposing a curfew, violence has continued to flare, with many people ignoring the lockdown, according to local news site Ground Views.
The Telecommunications Regulatory Commission told local media that social media channels — primarily Facebook — "are being filtered temporarily, to identify those who are posting hate speech and inciting violence in Kandy."
The government has also ordered mobile phone networks to block the transmission of data to customers in the city to prevent the spread of incendiary photos.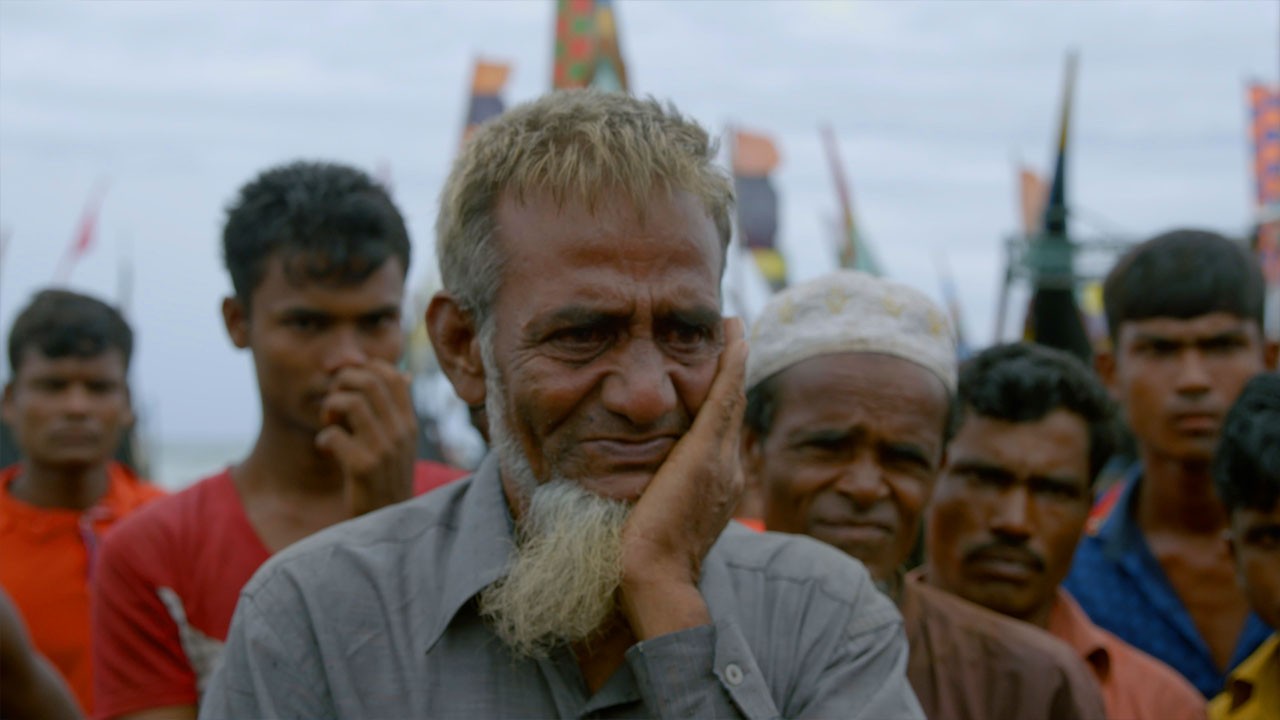 Cover image: Sri Lankan police commandos patrol on the streets of Pallekele, a suburb of Kandy, on March 6, 2018, following anti-Muslim riots that has prompted the government to declare a state of emergency. (AFP/Getty Images)