Photo by Gilbert Carrasquillo via Getty Images
After over 50 hours of jury deadlock, the judge in the Bill Cosby case declared a mistrial, prolonging a story that spans at least 50 years. Survivors took to Twitter on Saturday with the hashtag #WhyWomenDontReport to share heartbreaking stories of being blamed and disbelieved by police, employers, and their own family members. Many pointed to the Cosby trial and its lack of a resolution as confirmation of how the criminal justice system systemically fails survivors.
Nearly 60 women have accused Cosby of sexual assault—with many coming forward after public attention was brought to the accusations by comedian Hannibal Buress in 2014. Most of these women describe eerily similar details in their allegations, spanning across decades: Cosby would get a woman alone, give her pills or a drink, then take advantage of her while she was drugged and unconscious. Cosby admitted to procuring quaaludes for sex in his 2005-2006 deposition, which he gave during Andrea Constand's 2005 civil suit against Cosby.
Of the 59 women who have accused Cosby of assault, only one—Andrea Constand—saw criminal charges filed against him. That's in large part because all but 17 states enforce a statute of limitations on cases of sexual assault, and many of Cosby's accusers allege their assaults took place decades ago.
---
Watch now: Inside the Torturous Fight to End Revenge Porn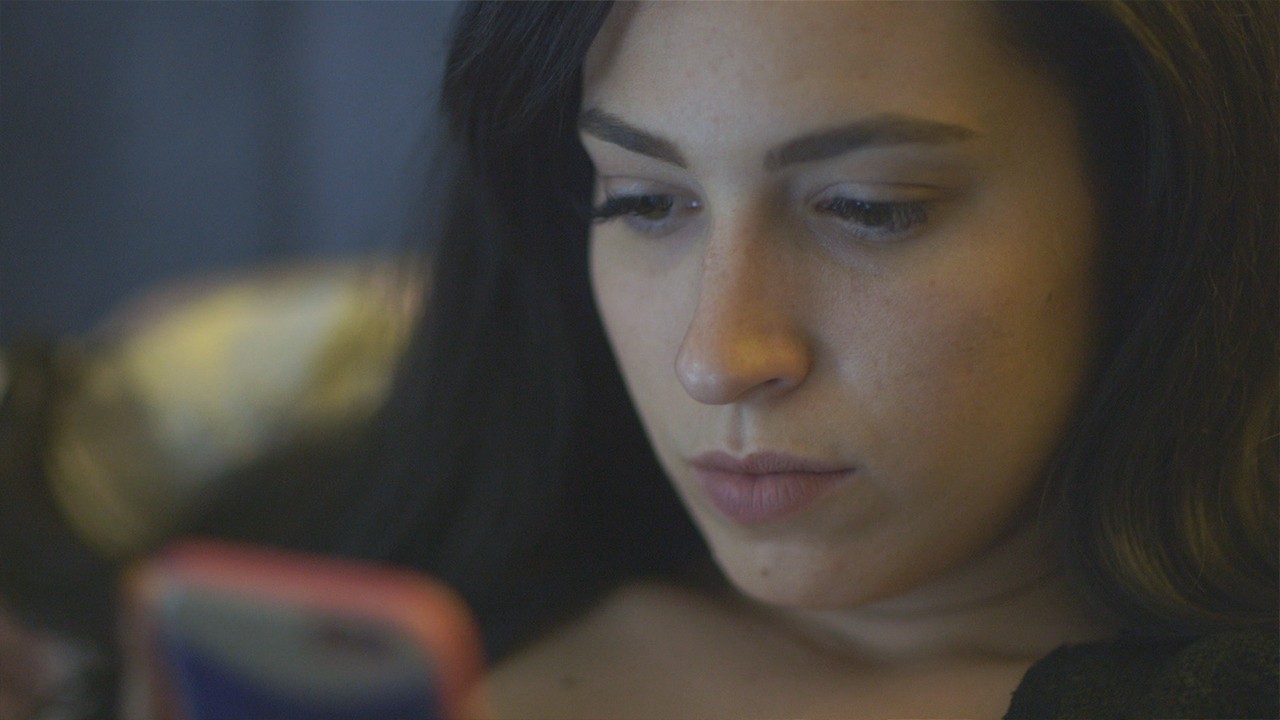 ---
The charges against Bill Cosby were brought just two weeks before Pennsylvania's 12-year statute of limitations were set to run out on Constand's case. In 2005, when Constand had originally tried to bring charges against Cosby, District Attorney Bruce Castor decided that, even though he believed Constand, there wasn't enough evidence to win a court case. "Just because I didn't think she had a criminal case that could prevail didn't mean I didn't think Cosby had done something wrong," Castor told Vanity Fair last year. The depositions from that civil case became the backbone of the prosecution's current case. The documents were sealed when Cosby and Constand settled for an undisclosed amount. But in 2015, the Associated Press successfully petitioned for those documents to be unsealed. Cosby's lawyers claimed unsealing the records would invade his privacy. The judge presiding over that ruling said that Cosby's outspoken role as a public moralist invited some scrutiny into his private life.
At least partially inspired by the Cosby trial, California lifted its statute of limitations on prosecuting rape cases last year, and Nevada and Colorado extended theirs to 20 years. The law is not retroactive, however, which means the circumstances for anyone who accused Cosby of assault in California have not changed.
"Among these reasons [why rape victims don't report] are maybe that they'll be blamed, that the police will do nothing, that nothing will happen. All of these things happen."
"The reporting rate [for sexual assault] is incredibly low, much lower than other violent crimes," says Stanford law professor Michele Dauber. Dauber is currently heading the effort to recall Judge Aaron Persky, who notoriously sentenced Stanford rapist Brock Turner to six months of jail time for sexually assaulting an unconscious woman behind a dumpster. "Among these reasons [why rape victims don't report] are maybe that they'll be blamed, that the police will do nothing, that nothing will happen. All of these things happen."
Many of Cosby's accusers have spoken out about receiving these reactions to their claims against Cosby over the decades. Former Playboy bunny P.J. Masten alleges she was drugged and raped by Cosby at a Chicago hotel in 1979; at the time, she worked at the Chicago Playboy club as a Bunny supervisor. The day after the alleged assault, Masten says Cosby sent her a ficus tree with a note reading, "Take care of this plant like you care for our friendship." She threw the plant in the garbage. Cosby then allegedly began asking Masten to "give" him other bunnies. Masten says when she told her boss about what happened they replied, "'P.J., you know that's Hefner's best friend, don't you?'" followed by, ""Nobody is going to believe you. I suggest you shut your mouth.'"
Read more: Inspired by Bill Cosby, California Drops Statute of Limitations on Rape Cases
In her Washington Post essay detailing Cosby's alleged repeated assaults on her, Barbara Bowman explains how she tried to disclose her assault, first to her agent then to a lawyer, the first of whom did nothing and the latter accused her of making it up. "Their dismissive responses crushed any hope I had of getting help; I was convinced no one would listen to me," she wrote. "That feeling of futility is what ultimately kept me from going to the police."
Statutes of limitations are designed to protect defendants from the vagaries of human memory, assuming that, as time passes, witness recollection could change and affect testimony, which is in part why the American Civil Liberties Union opposed California's bill lifting them. The statutes are also designed to help prompt swift indictments by the state, but as forensic science has progressed, more and more evidence being introduced at trial withstands time. DNA evidence, in particular, has modified the statutes of limitations for sexual assault in several states. "[N]o matter how much time is left, the discovery of DNA evidence can allow prosecutors to pause the clock," RAINN writes on their website.
"The younger they are, the more fearful they may be to come forward. It takes time."
It can take years for survivors of sexual assault to process their trauma and get to a place where it's emotionally feasible to press charges against their attacker. A rape survivor has to endure the prying of police investigators, media scrutiny, and sometimes vicious cross-examination by the defense. "Expecting a teenager to come forward and do that is unrealistic," says Dauber. "The younger they are, the more fearful they may be to come forward. It takes time."
Complicating the case for many of Cosby's accusers is the fact that America's idea of what constitutes sexual assault has changed in the 50 years since the first reported assault allegedly took place. "I didn't realize that I had been raped," Joan Tarshis told New York in 2015, who says she first met Cosby as a 19-year-old in 1969. "Back then, rape was done in an alleyway with somebody holding a knife to your throat that you didn't know. There was no date rape back then. I just knew that something horrible had happened."
Changing definitions of rape can affect the statute of limitations as well; states that have no statute of limitations on felony sexual assault may have them for misdemeanor sexual misconduct. Cosby, like Brock Turner, was not charged with rape. In both cases, the perpetrators did not allegedly penetrate their victims with their penises, which precluded rape charges. "It's an extremely male-centric view of what rape is," says Dauber. "That is an antiquated view of rape that was about the control of legitimacy [of male heirs]. These laws predate the idea of women's bodily autonomy."
The trial took place in Norristown, Pennsylvania and lasted two weeks, including one week of evidence and testimony from the prosecution, and one week of jury deliberation. The defense only lasted six minutes, calling back one witness who had already testified for the prosecution. Cosby's attorney, Brian McMonagle, took more time on his closing arguments. He sought to show that Cosby was not a serial rapist; instead, he depicted him as a flawed man who had engaged in a consensual affair with Constand. "'Yeah it was romantic, yeah he was giving me sweaters, yeah he was telling me how to wear my hair,'" McMonagle said in what he imagined Constand's voice to be. Then, switching to his own voice, he said, "Just tell the truth — what are we doing here?"
On Thursday, the jury told Judge Steven T. O'Neill that they were hopelessly deadlocked. He sent them back for two more days of deliberation under an Allen Charge. On Saturday, the mistrial was declared. Kevin Steele, the District Attorney who tried the case, made it known that he would retry the case. Gloria Allred, who represents several of Cosby's accusers, told CNN that for her the fight was far from over: "We can never underestimate the blinding power of celebrity, but justice will come."
Addressing Cosby, she said, "Get ready for round two."