Getty Images
Apple has hastily removed thousands of apps from its App Store in China after criticism from the state-run broadcaster.
In the latest example of the tech giant quickly bending to Beijing's will in return for access to the lucrative Chinese market, Apple culled 4,000 gambling-related apps, after China Central Television (CCTV) criticized the company for failing to clean up prohibited content on its store.
The broadcaster reported Sunday that Apple had also removed 500 fake lottery apps.
"Gambling apps are illegal and not allowed on the App Store in China," Apple said in a statement. "We have already removed many apps and developers for trying to distribute illegal gambling apps on our App Store, and we are vigilant in our efforts to find these and stop them from being on the App Store."
The move came days after CCTV criticized Apple for failing to remove gambling and lottery apps that led to Chinese users being conned out of money.
"Apple itself has set up the rules on how to allow apps onto its store, but it didn't follow that, resulting in the proliferation of bogus lottery apps and gambling apps," CCTV said.
China is Apple's second-biggest market after the U.S. and the company is eager to keep the Chinese government on-side after it was suggested that the iPhone maker could become collateral damage in the on-going trade war between Beijing and Washington.
As well as selling millions of devices in China, Apple also manufactures the majority of its products there, relying on vast supply chain networks and access to a low-wage workforce.
READ: Apple really is starting a war with Facebook over privacy
"Although Apple has this aura of mystique and intrigue, their decision to pander to the demands of the Chinese Government shows that, in reality, money talks," Andy Barr, founder of 10 Yetis, a digital media agency, told VICE News. "Apple knows that China has a balance-sheet-changing marketplace and if they upset the government over there, they risk losing an important revenue territory. If nothing else it shows that Apple is commercially human after all."
This isn't the first time Apple has acted on warnings from the Chinese government. Last year the company was criticised for removing virtual private network (VPN) apps from its App Store, given that many activists and dissidents used them to circumvent the state's onerous internet censorship regime.
Apple has also removed apps from the New York Times and Skype. Earlier this year Apple moved all Chinese user data to servers based in China, working with a government-linked company to do so.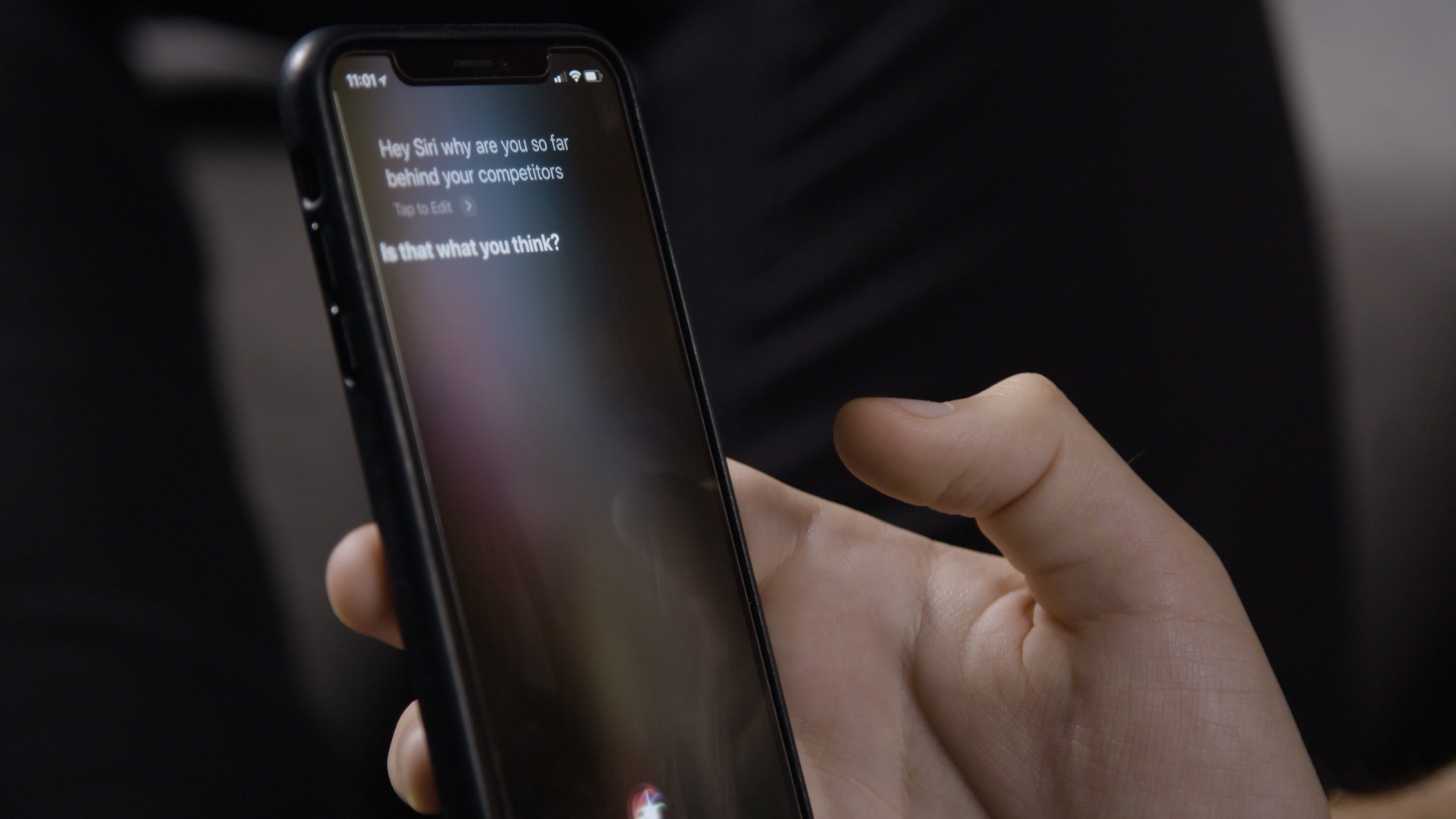 Cover image: Visitors and buyers at the Apple Inc. store in Macau, China, on July 18, 2018. (S3studio/Getty Images)