Amid a rise in reports of violence at a notorious gold mine in Papua New Guinea, two women travelled to Canada last month to tell their stories of sexual assault at the mining company's AGM. Joycelyn Mandi and Everlyn Guape allege they were raped by security guards employed by the local mine.
VICE News followed the women to the meeting in downtown Toronto to see how the company responds.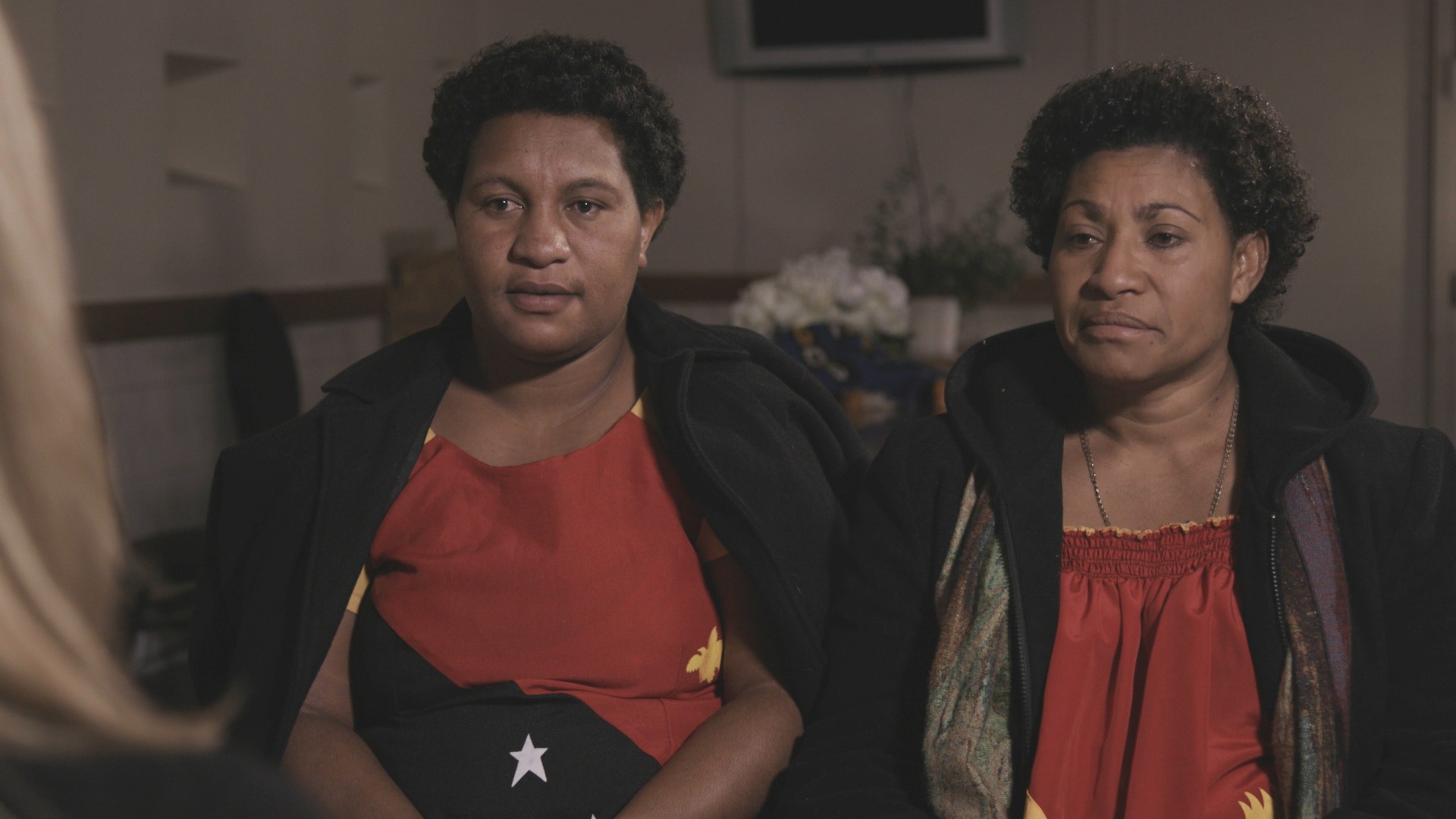 Papua New Guinea has some of the highest rates of sexual assault in the world, with 65 percent of women in one 2010 study reporting they were physically forced to have sex. The mine, co-owned by Canadian company Barrick Gold and Chinese company Zijin Mining Group, employs local security guards and funds police that are accused of violently gang raping local women. Barrick tells VICE News sexual assault is a cultural problem, "not a mine problem," although it acknowledges it has a responsibility to pay compensation if its business activities are contributing to human rights abuses.
Joycelyn and Everlyn say the assaults are still happening and the mining company is not providing adequate compensation. They want the company to do more to prevent violence in the Porgera Valley.