MONTGOMERY, Alabama — New Jersey Democratic Sen. Cory Booker called on President Donald Trump to resign Saturday night over the allegations of sexual harassment that have dogged him since the presidential campaign.
Booker made the comments at a campaign appearance in Alabama for Democratic candidate Doug Jones, who is locked in a tight race against a Republican candidate facing his own allegations of sexual abuse, former Alabama Chief Justice Roy Moore.
Democratic Sen. Al Franken resigned this week under growing pressure from members of his own party after multiple women came forward with allegations of sexual misconduct against him. But Booker said Trump's record was worse.
"I just watched Sen. Al Franken do the honorable thing and resign from his office. My question is, why isn't Donald Trump doing the same thing — who has more serious allegations against him, with more women who have come forward. The fact pattern on him is far more damning than the fact pattern on Al Franken," Booker said in an interview with VICE News.
Franken faced accusations from at least seven women, while Trump has been accused by at least 15 women of sexual assault or harassment since the 1980s, with many coming forward to speak out against the Republican during the 2016 presidential race.
Trump denied the accusations and weathered the storm of controversy at the time. But as the nation grapples with a wave of sexual misconduct allegations against powerful men in politics, media, the entertainment industry, and elsewhere, some Democrats say the allegations against the president should be re-litigated.
"Why hasn't Donald Trump come forward and said, 'You know what, in this climate, at this point in this country, I'm going to resign from my position just like Al Franken," Booker said.
Within the final weeks of the campaign, multiple women have come forward with allegations that Moore pursued romantic and even sexual relationships with them when they were teenagers and Moore was nearly twice their age.
Read: Former Franken staffers wonder if the #MeToo movement got the wrong guy
The allegations have upended what should've been an easily winnable race for the Republican, with some in Moore's own party calling on him to drop out of the race as some polls showed the race tightening. But this past week, Trump came out in support of Moore, endorsing him at a rally in Florida on Friday night and even cutting a robocall for the candidate over the weekend.
The endorsement could provide a significant boost for the Republican in a state that Trump won with nearly 63 percent of the vote.
But Jones has gone hard after Moore over the allegations in recent weeks, framing the race as a choice between Moore and a candidate that won't "embarrass" the state of Alabama. Booker went even further on Saturday, telling VICE News that the allegations against Moore should be disqualifying.
"If a person is banned from a mall they should definitely not be in the United States Senate," Booker said, referring to reports that Moore had been banned from a local mall decades before because of his interactions with young girls.
He also said he was "absolutely" concerned that if Moore were elected he would harass Senate pages, the teenagers that work as Senate interns on Capitol Hill.
"I am worried, there are former pages that are showing worry, there are Republican senators that are worried — we're all worried about this nightmare of a person that could come to the United States senate," he said.
And he raised the prospect of voting to expel Moore from the senate if elected, promising to "do everything I can not to serve" with him. It would be a drastic move — and one that remains unlikely, as it would require Republican support to succeed.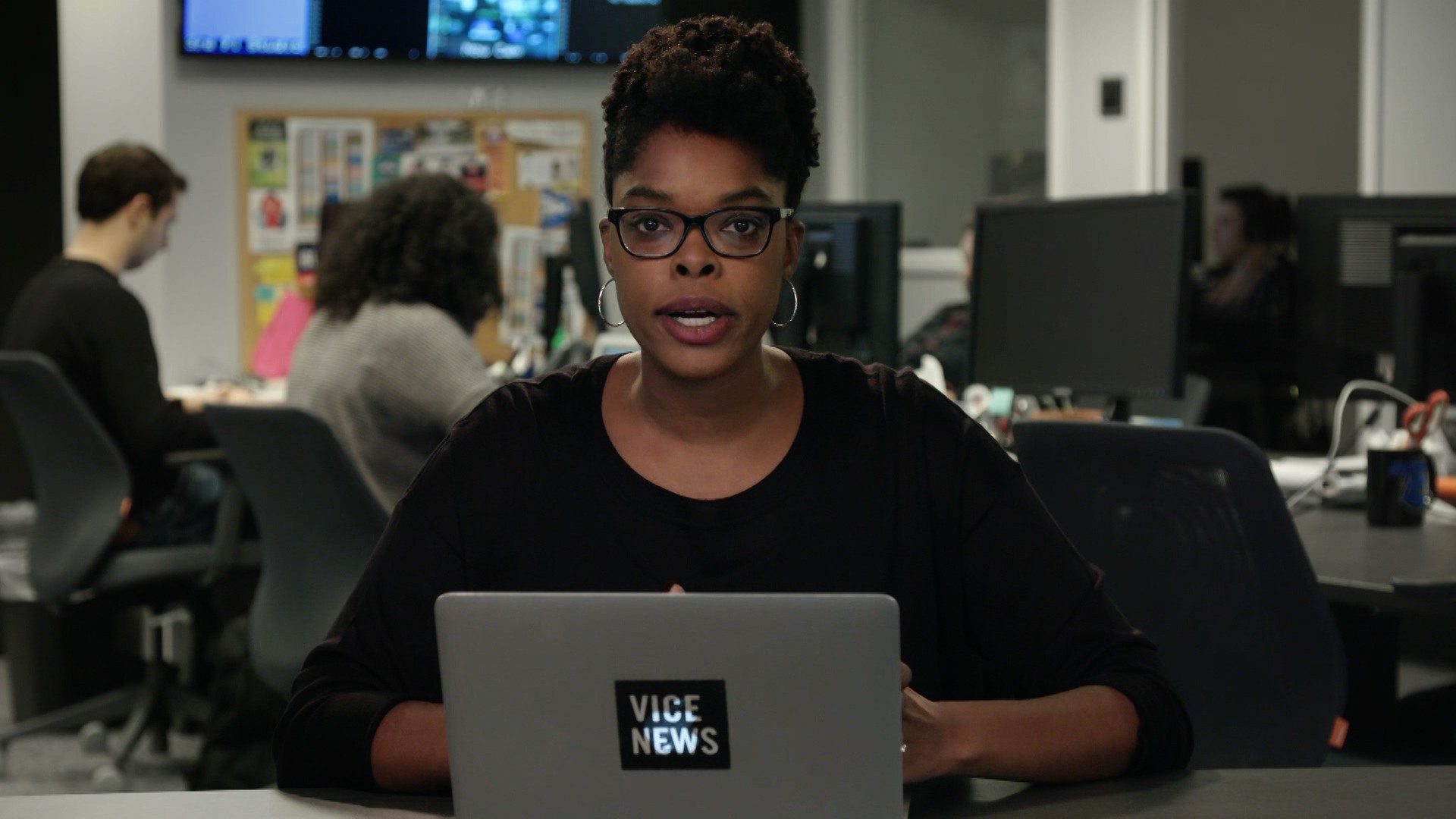 Cover: Sen. Booker speaks at the Democratic National Convention in Philadelphia, Pennsylvania, July 25, 2016. REUTERS/Jim Young.