In 2017—or as digital media would call it, The Year of the Pivot to Video—MUNCHIES really offered a veritable buffet of shows and videos to feast your eyes on. We brought you more kitchen how-to's with some of our favorite food personalities, new episodes of The Pizza Show, and exclusively clips from our buddies at VICELAND's Untitled Action Bronson Show and IT'S SUPPERTIME with Matty Matheson. We know—it was a lot to keep up with.
But now, you're probably looking for some things to binge-watch during your downtime over the holidays. Thus, we present to you the best, funniest, and most interesting viewables from MUNCHIES in 2017. Ready your snacks.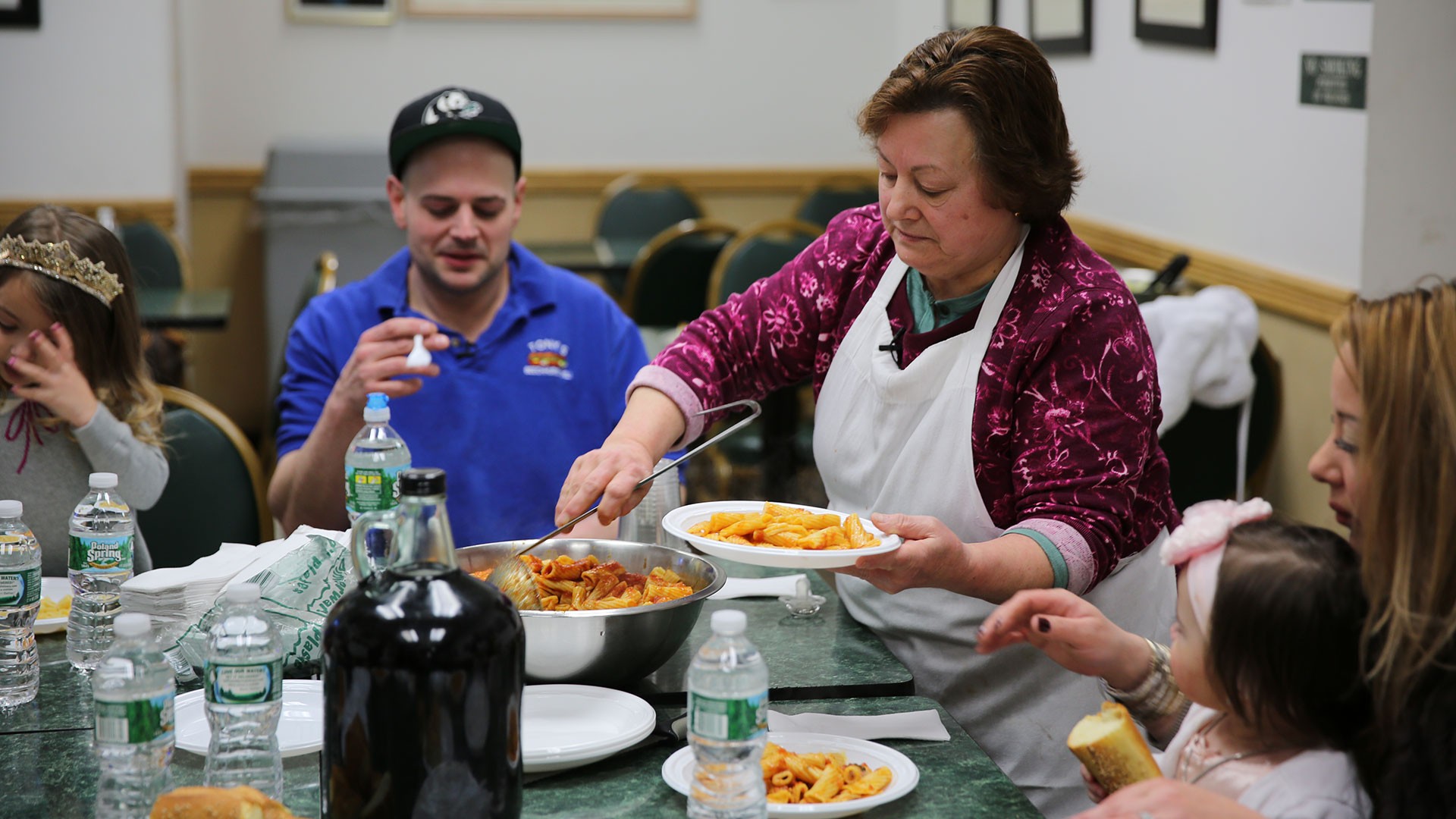 Family Food: Tony's Beechurst
This episode of Family Food is a truly wholesome watch. Tony's Beechurst Deli in Whitestone, NY, is the place where everybody knows your name. This is the mom-and-pop-shop you dream of having in your neighborhood—and that pasta looks bellissimo.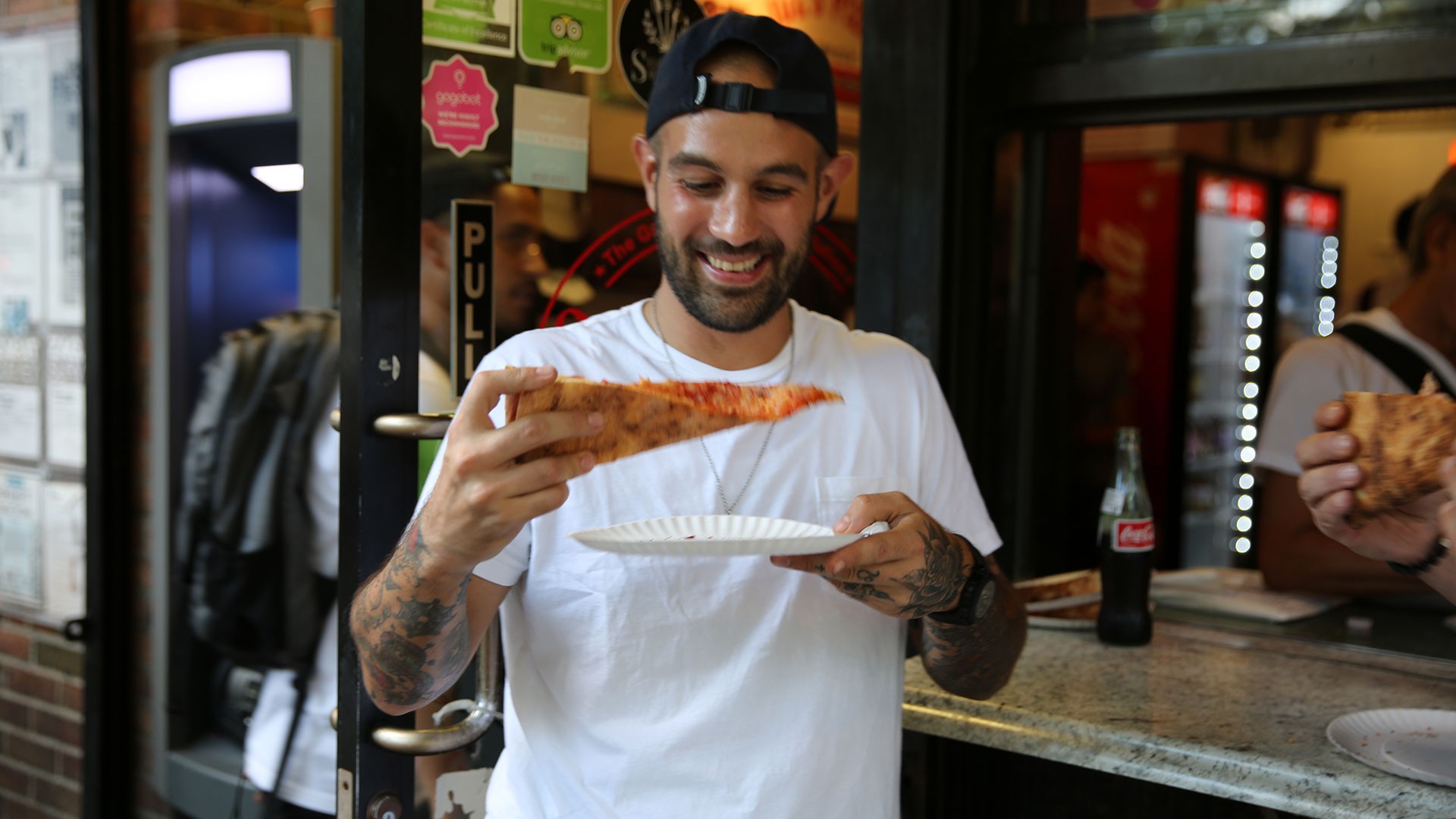 The Pizza Show: New York
Speaking of family businesses, host Frank Pinello dove deep into the fraught claim to the title of New York's first pizzeria, and the "family tree" of pizza shops that sprang from it. And we got to recreate the opening scene from Saturday Night Fever.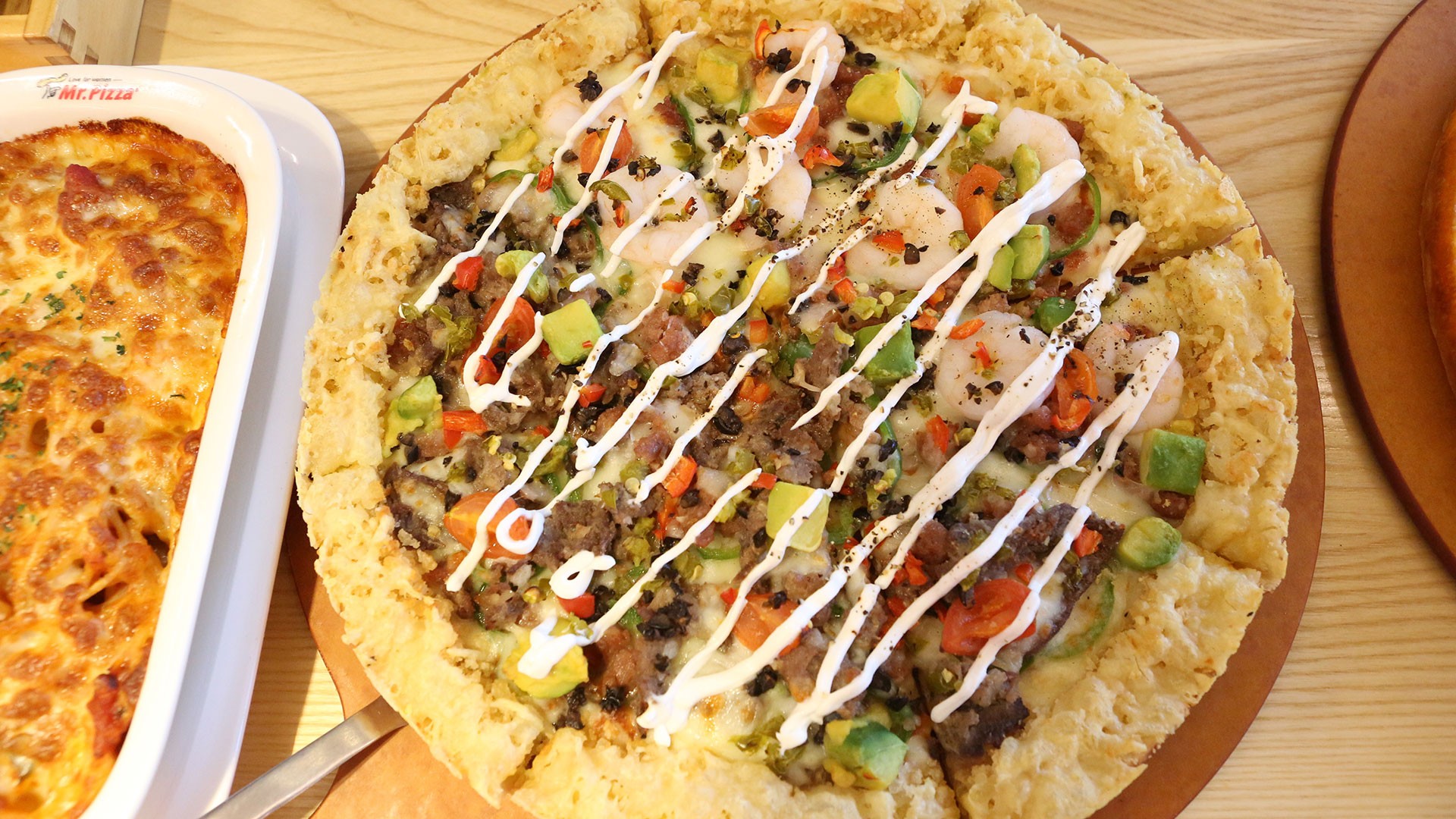 The Pizza Show: Business of Pizza
Silicon Valley pizza robots, and competitive pizza dancing in Korea. Need we say more? This is a side of pizza that you've never seen before.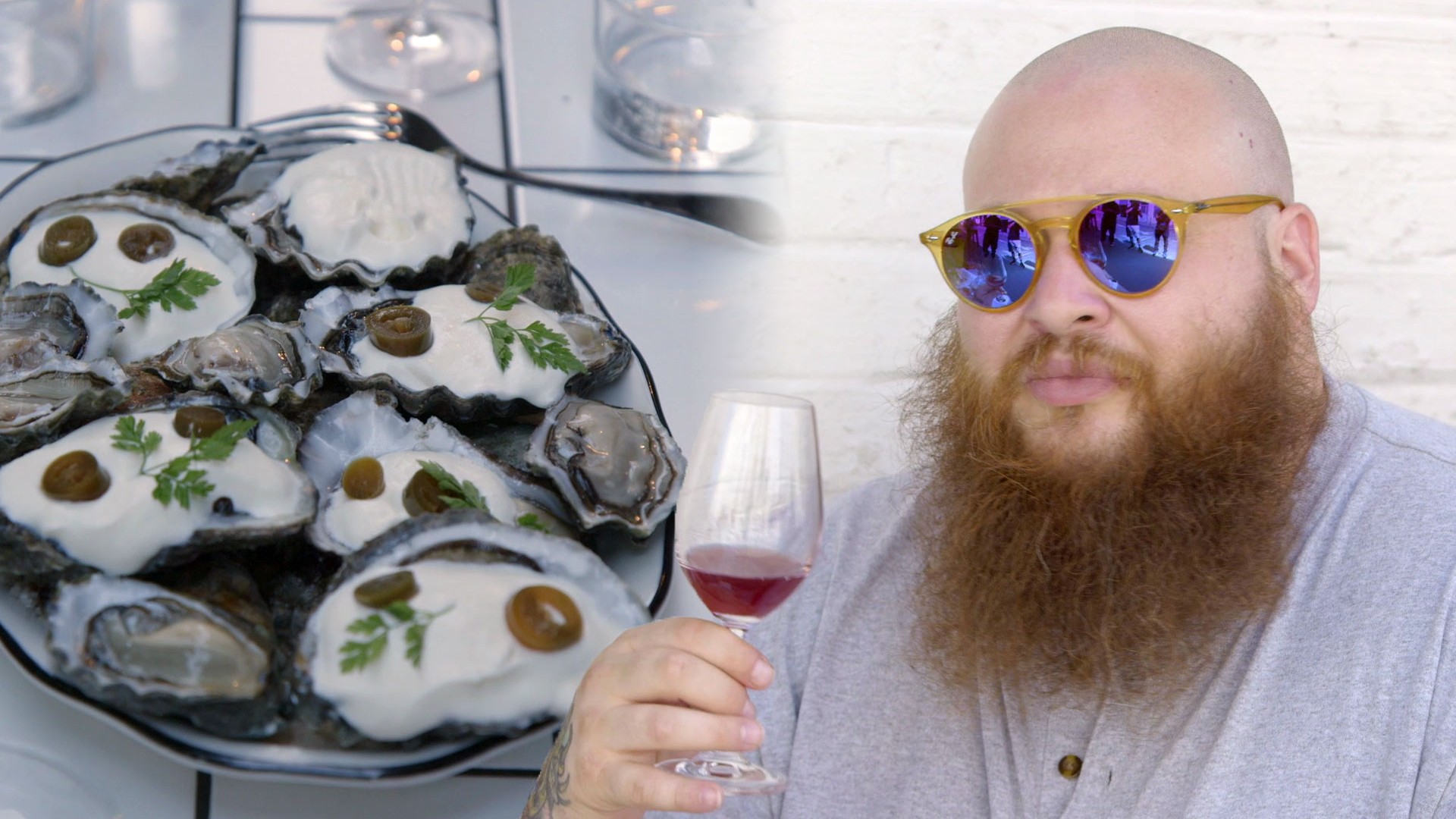 Action Bronson in Paris, Part 1
We did get out of New York on occasion, too. "This is the best video about eating and drinking in Paris made by anyone, ever." –MUNCHIES Supervising Producer Elana Schulman. Mark her words.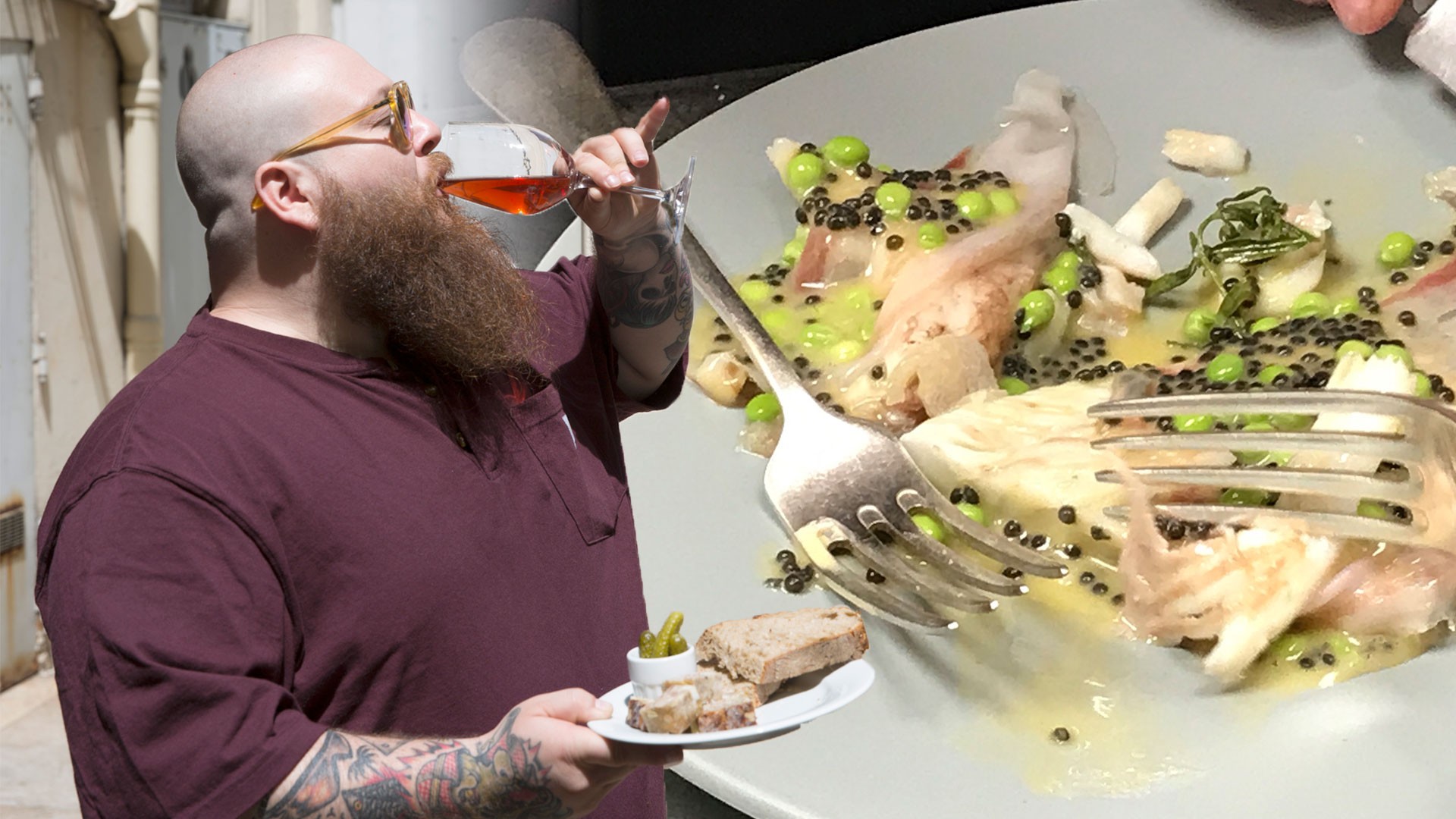 Action Bronson in Paris, Part Deux
This time with even more natural wine, oysters, and "chocolate motherfucking mousse." "This is tied for the best video about eating and drinking in Paris, because we made this, too." –also Elana.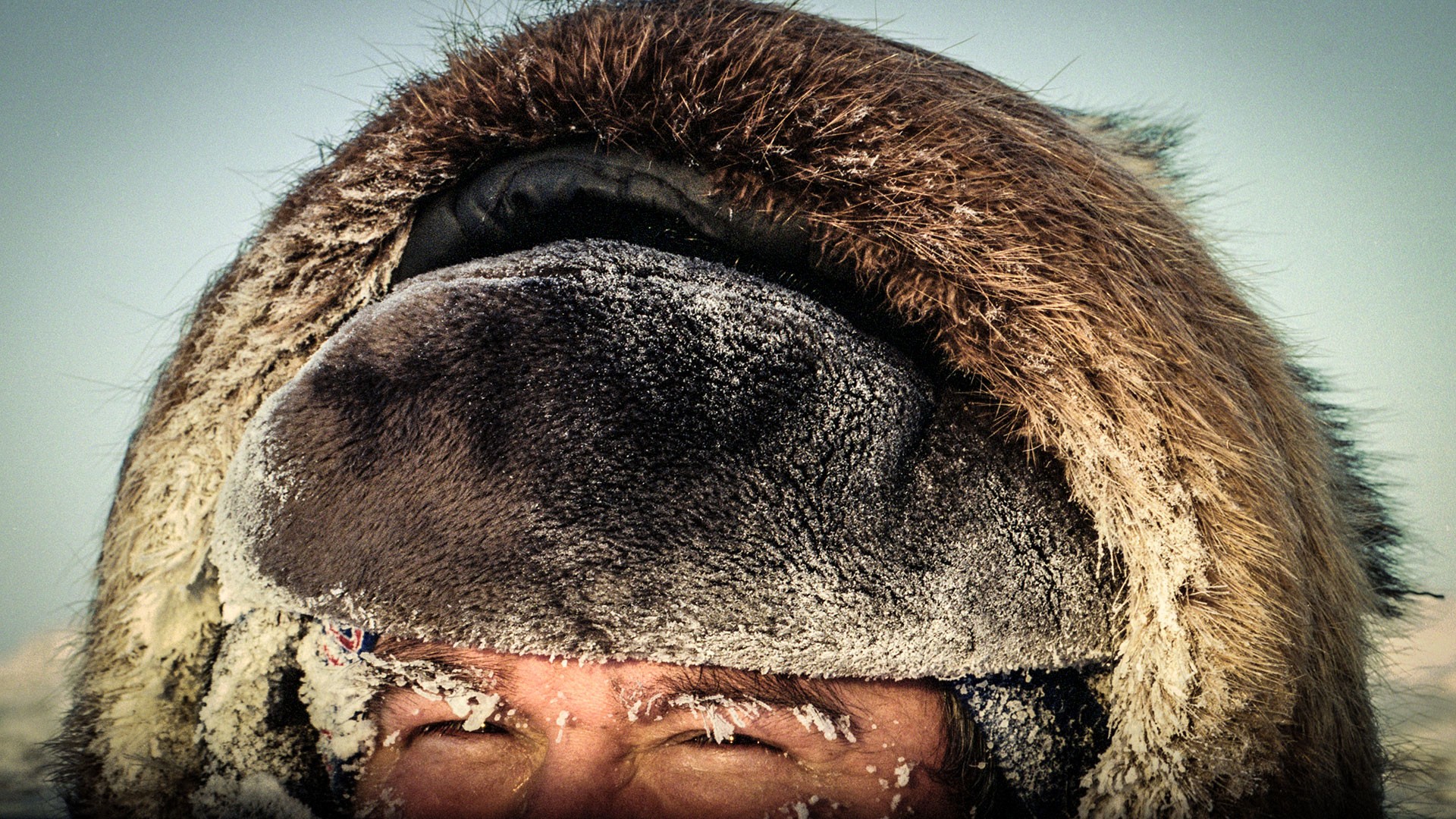 Canada's Controversial Seal Hunt
At MUNCHIES, we don't just focus on the fun and fluffy stuff—we like to get some serious food politics in the mix, too. This year we put out our feature-length documentary on the East Coast Canadian seal hunt, a controversial and highly debated event. This is a long watch for when you're feeling like you've rotted your brain on too many episodes of Rick and Morty.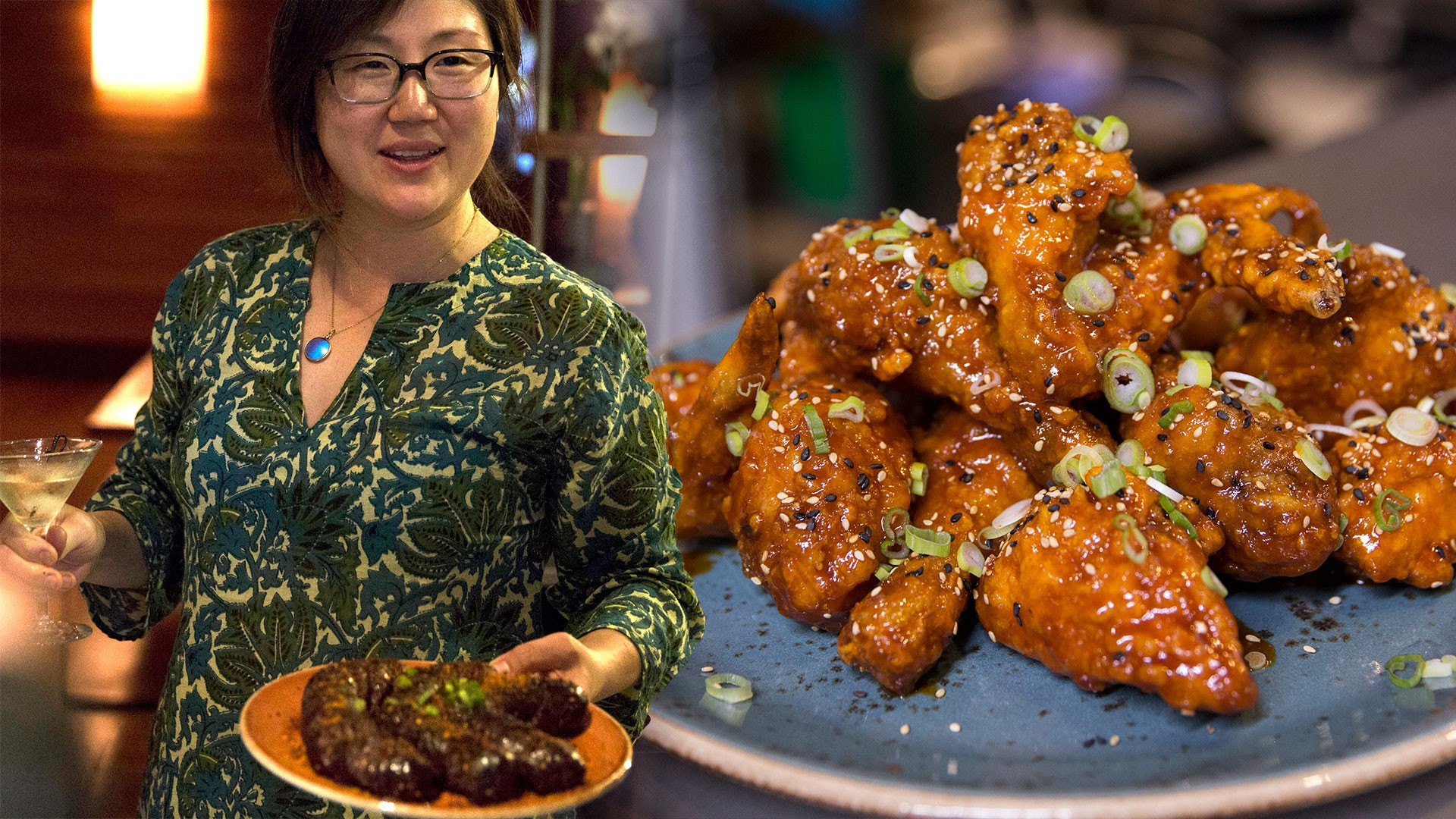 Chef's Night Out: Insa
Korean drinking culture strongly incorporates awesome food, so when the chefs behind Brooklyn's Korean barbecue spot Insa are your companions on a big night out, you know the food and drink will both be incredible. Watch the Insa crew find some true Korean gems in Flushing, share a bowl of flaming punch in Red Hook, and end the night with some of their very own IFC (Insa Fried Chicken).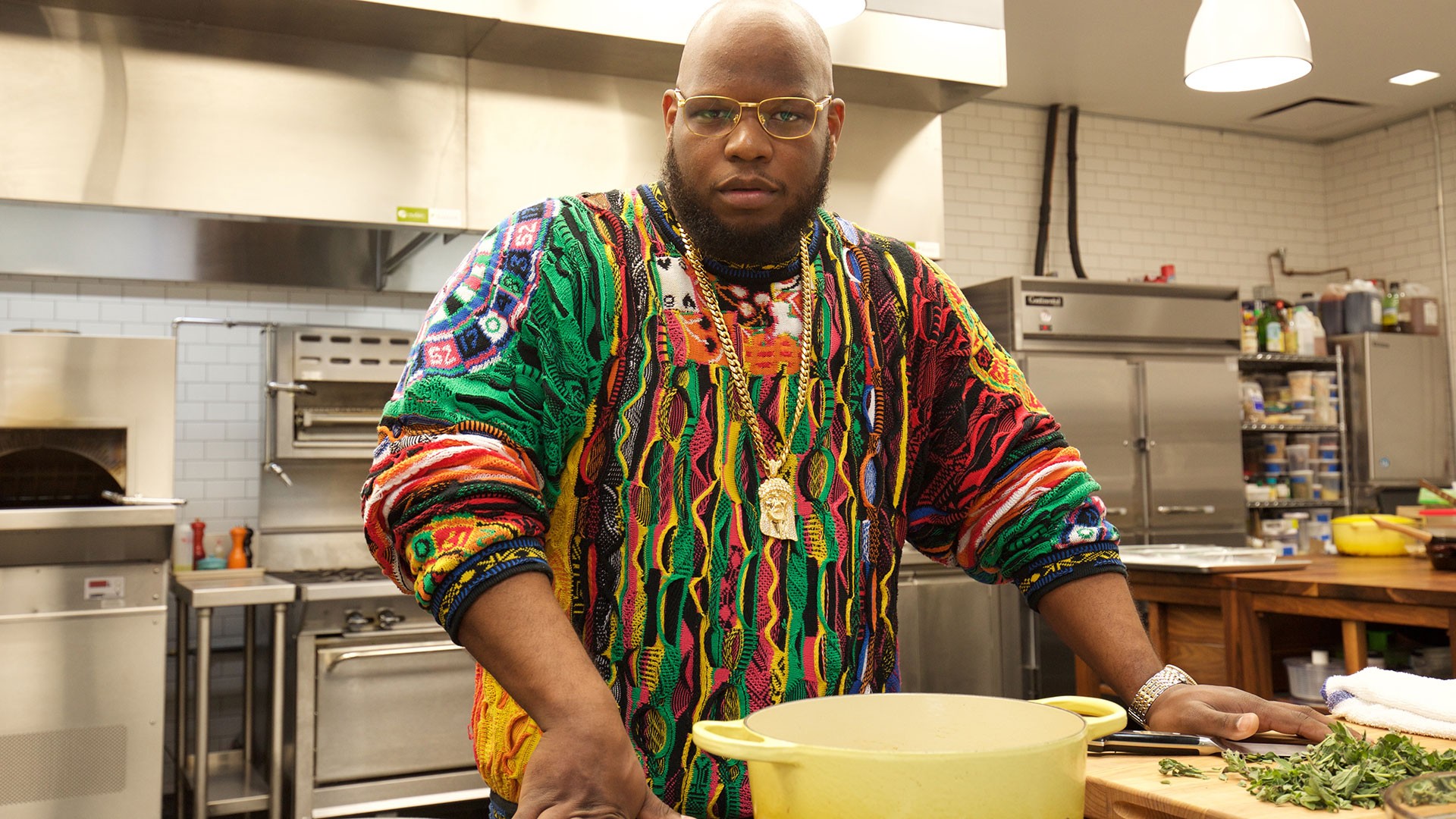 How To: Shrimp Parm with Meyhem Lauren
Sometimes, you just want to sit back and watch other people do the cooking, right? We're always lucky when Meyhem Lauren, the king of many spices and beautiful sweaters, visits the kitchen. This time, he made shrimp parm *on steroids*. Watch it, bookmark it, make it, taste it, love it.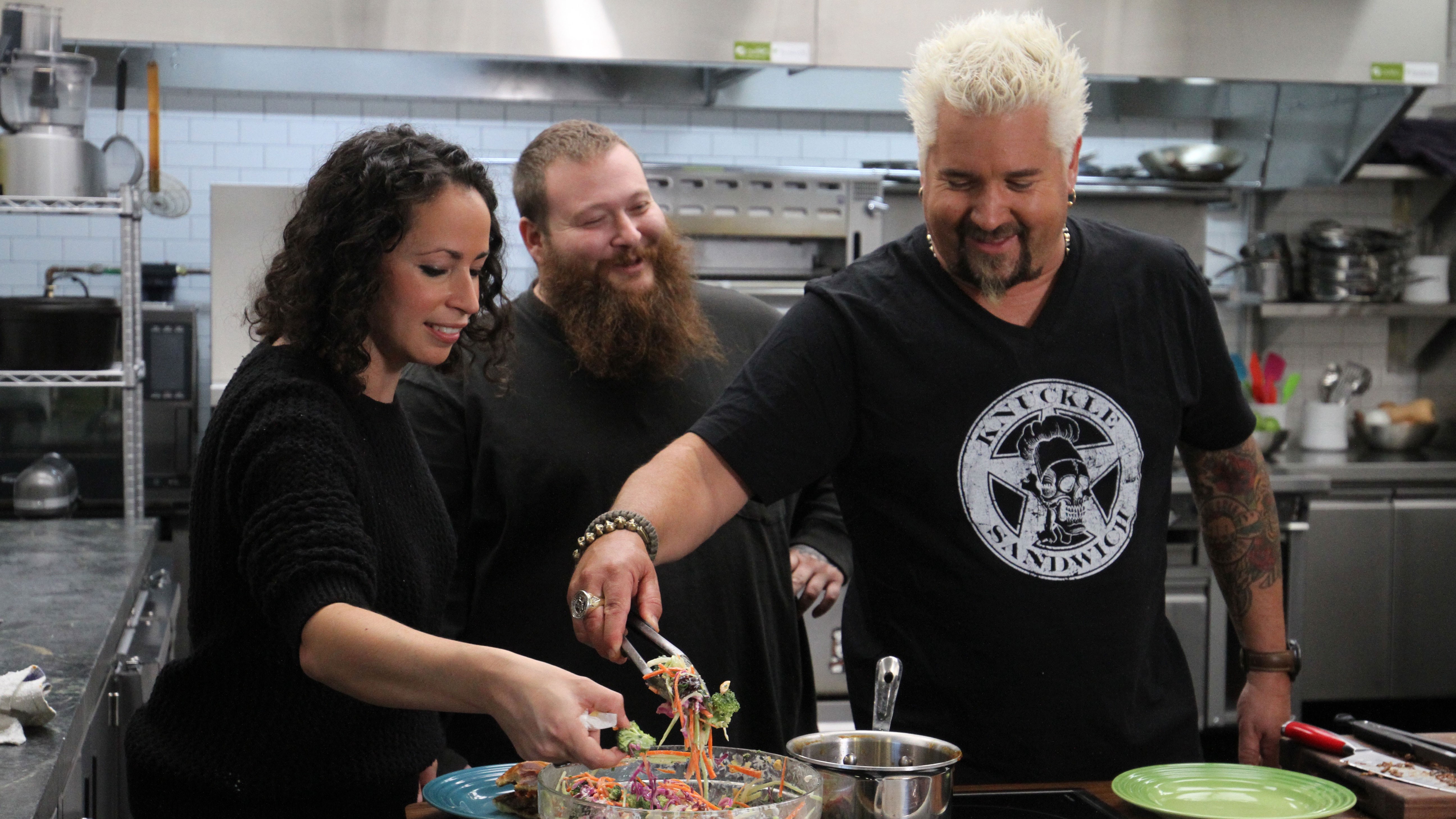 How To: Barbecue Brisket with Guy Fieri
Guy Fieri came to the MUNCHIES Test Kitchen and made barbecue brisket in a pressure cooker, and it was OOB (out of bounds, bro). Journey to Flavortown with the MUNCHIES team, and learn how to make perfectly cooked brisket while you're at it.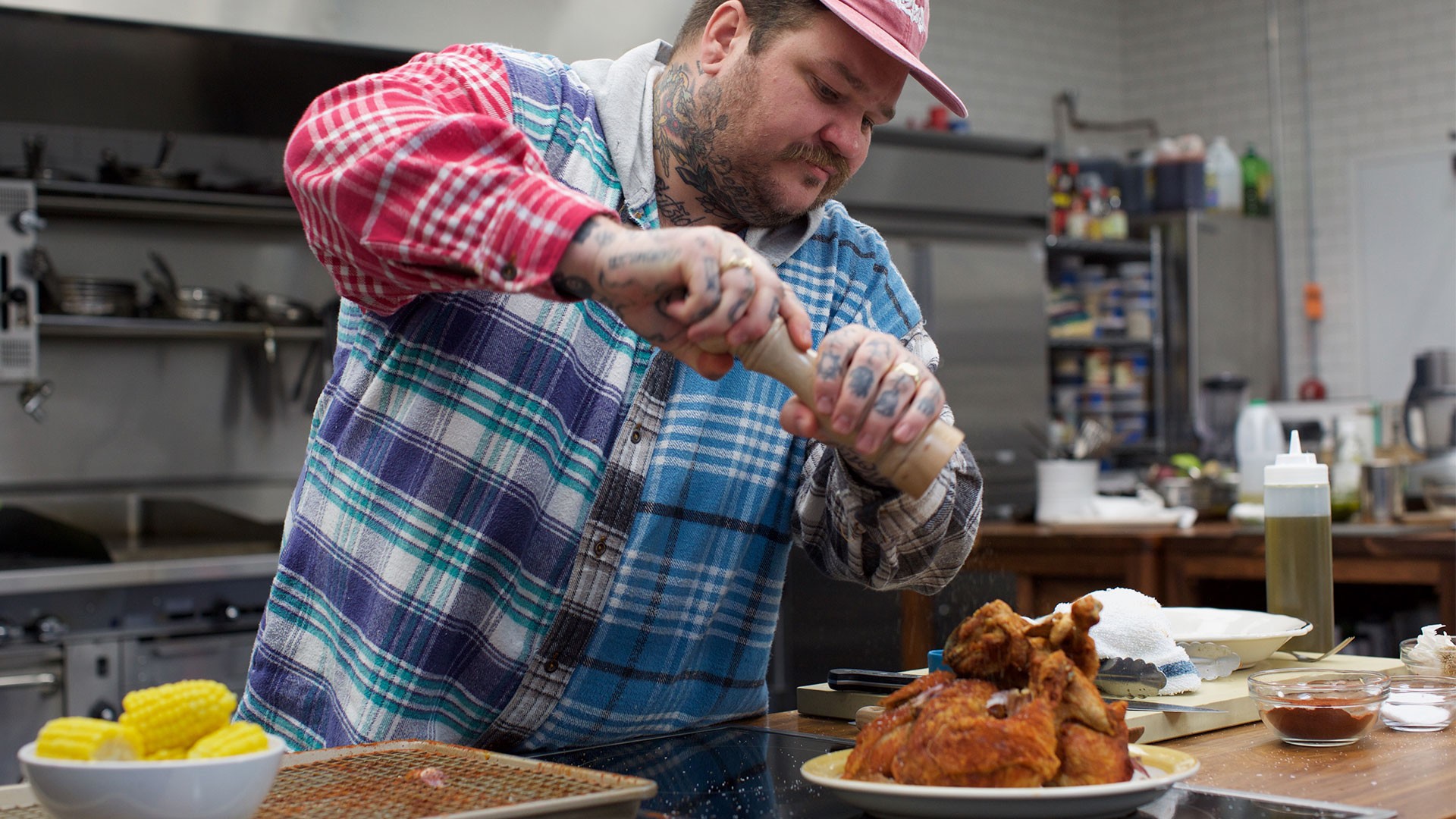 How To: Spicy Pan-Fried Chicken with Matty Matheson
Before Matty Matheson graced your tv screen on IT'S SUPPERTIME!, he hung out with us in the test kitchen, and showed us how to make this easy shallow-fried chicken with classic corn on the cob and coleslaw. If you get tired of fruitcake, here's your cooking project.