Left: Some of the women who have accused Trump of misconduct. Right: Trump. Photos via Getty
When Rachel Crooks met Donald Trump, she was a 22-year-old receptionist from rural Ohio who was new to New York and he was a world-famous real estate developer with a gold-plated office building named after him in downtown Manhattan. The one thing they had in common was they worked inside Trump Tower, which is where she'd regularly observe him from inside the glassed-in office as she answered the phone for the Bayrock Group.
One day in the winter of 2005, she says, they met outside an elevator bank at their shared workspace. She wanted to thank Trump for inviting her to the building's holiday party that year, so she boldly introduced himself the much-more powerful man. But what she intended to be a handshake turned into kisses on the cheek and eventually into a forcible kiss on the lips. "It was so inappropriate," she told the New York Times last year. "I was so upset that he thought I was so insignificant that he could do that."
Allegations of sexual assault levied by Crooks and several other women obviously didn't preclude Trump from ascending to the nation's highest office. But in the aftermath of the post–Harvey Weinstein reckoning, she and three other accusers decided to take another stab at justice by retelling their stories at a press conference on Tuesday. This time around things were different: More than 50 Democratic female members of the House are now calling for a congressional investigation into his alleged misconduct, and six Democratic senators have demanded that he simply resign.
There are a number of ways Trump's presidency could end prematurely, even if none of them seem particularly likely. Obviously, the Russian investigation looms, and if credible evidence of a crime committed by Trump emerges, more Democratic lawmakers will join calls for impeachment. There's also a defamation suit filed by former Apprentice contestant Summer Zervos that is likely to go forward in New York State Supreme Court. If Trump takes the stand as part of that civil suit, he could perjure himself. Meanwhile, in light of several high-profile politicians being forced to resign as a result of the #MeToo movement, the call for a congressional investigation presents a fourth way that Trump could fall. Experts say it's an unlikely scenario, although not beyond the realm of possibility.
Allan Lichtman is an American University political historian who thinks that Trump will be impeached—most likely due to the Russian investigation—though he notes that if he ends up being deposed in the defamation lawsuit, he could commit perjury and fall into what he calls the "Clinton trap." However, he also believes a congressional investigation could play an important role. He remembers being riveted by the Watergate hearings playing on TV as a kid, and says that while they have no legal weight, an inquiry into Trump's past behavior with women would play a crucial role in shifting public opinion.
"That's one of the most important functions of a congressional investigation—to get the information out to the American people," he told me. "If there is such an investigation and it puts Trump in a really bad light, it makes it more likely that he'll be impeached for obstruction of justice or conspiracy with the Russians because it just diminishes his standing and his clout. It makes him more of a liability to members of his own party."
---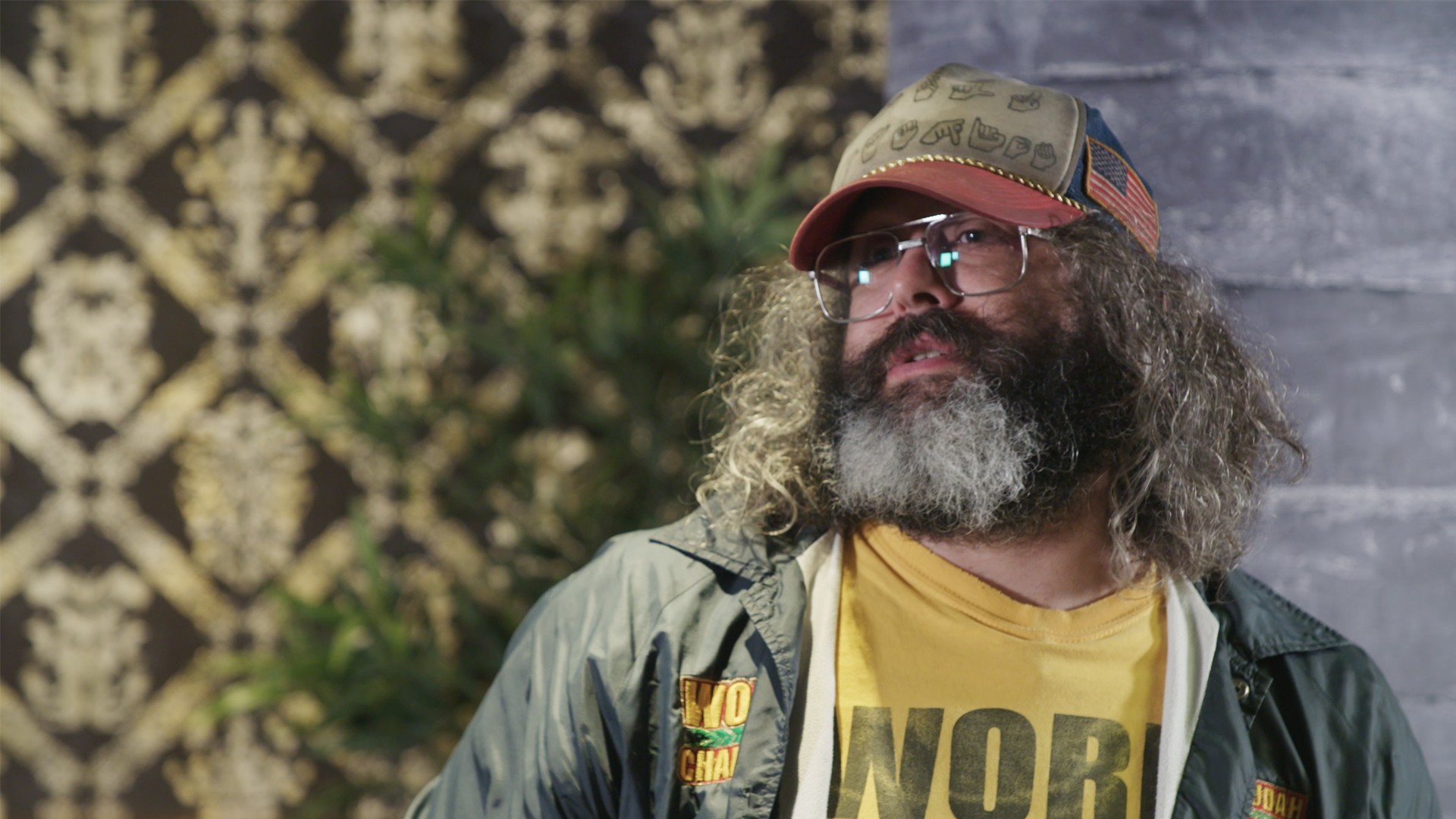 ---
Although Lichtman would have thought it impossible a few months ago, he now thinks that it's "reasonably likely" that the Democrats will take over the House. But in the meantime, if the Democrats are serious about such an investigation, they could start now.
Charles Tiefer, a law professor at the University of Baltimore who served as the Special Deputy Chief Counsel of the House Iran-Contra Committee in 1987, explained that even though Democrats are in the minority, they could simply form a committee to take it on, or delegate the issue to an existing one—most likely Labor, since several of the allegations against Trump could be construed as workplace harassment or discrimination issues. Republicans could certainly undermine the investigation by refusing to participate in hearings or bringing in Trump defenders to testify and undermine alleged victims, but they couldn't block it outright.
He detailed how the process would work: Members of the committee would bring in the women to either testify publicly or behind closed doors in someone's office, where it would filmed for later release. Because they don't control Congress, they'd be unable to subpoena Trump for a response, though they'd likely ask him for a sworn statement in which he'd have to tell the truth or risk charges of perjury—something that could theoretically lead to impeachment but is hardly the kind of theatrical event that the Watergate hearings were.
Tiefer told me that whether the hearings are on TV might not make much of a difference in terms of impact. From 1995 to 1996 the United States Senate Whitewater Committee looked into real estate deals and commodities trades that the Clintons made back in Arkansas. The hearings were so dull they rarely made the evening news.
"There's a great deal of public interest in sexual harassment issues [right now]," Tiefer told me. "When they write a minority report and they issue it to the press, it will get more coverage than ten boring majority hearings."
Creating enmity between branches of government can backfire. After Bill Clinton's impeachment hearings, his approval rating soared. Given that some people doubled down on their support of Alabama Senate candidate Roy Moore after he was accused of molesting a teenager, it's distinctly possible that probing Trump's past could cause some Republicans to rally even harder around the president.
Still, both Lichtman and Tiefer maintain that the opposite is more likely—that once people have the details about what allegedly occurred, a demand for action will be imminent.
"You want that groundswell of interest to work two ways," Tiefer said. "One is to see whether Trump's character is called into question, his fitness, his ability to be the way presidents traditionally were, which was a role model to the nation. And the other is if there is something official like further legislation on the subject of abuse of women in the workplace, then beside the examples from the entertainment world, you have an example of someone in the Oval Office. That increases the chances of some sort of legislative action to strengthen workplace rules."
Follow Allie Conti on Twitter.