Left: Photo of Trump by ANDREW CABALLERO-REYNOLDS/AFP/Getty; Right: Photo of National Guardsmen on the border in 2006 by Mary Knox Merrill/The Christian Science Monitor via Getty
Escalating his fervent crusade to seal off the US-Mexico border, on Tuesday President Donald Trump proclaimed the military would be deployed to the region—a plan that Trump claimed was unprecedented. "Until we can have a wall and proper security, we're going to be guarding our border with the military," he said at a luncheon with leaders of Baltic nations. "That's a big step, we really haven't done that before, or certainly not very much before."
But as extreme as his announcement appeared, his staff soon clarified that he actually would just be sending down members of the National Guard, an army reserve force already deployed on the border in Texas and Arizona, and who were deployed in border security operations under the Obama and Bush administrations as well.
Moreover, sending down more National Guard troops—who are extremely restricted in what they can legally do with regard to enforcement—will likely have a marginal, if any, actual impact on border crossings, which are already at a record low, experts I spoke to said.
"This movement of the Guard there is purely symbolism," John Sandweg, a former acting director of Immigration and Customs Enforcement (ICE) under the Obama administration, told me.
The National Guard troops cannot apprehend immigrants or drugs and cannot use their weapons (except in self-defense), noted Sandweg. They can only serve as extra eyes on the border—and those human eyes are less useful than the cameras and radars already in place, Sandweg said.
"One flare camera with radar can detect people and zoom in on them way more effectively than somebody sitting with binoculars on a hilltop," said Sandweg. He did add that the National Guard can survey the landscape from helicopters, which is a slightly more effective way to spot border crossers.
Sandweg speaks from experience—he oversaw the deployment of National Guard troops to the border in 2010 and 2011, but admitted to me that the move had little impact even then. "Politics probably played a role when we did it too," he said, but added that when the National Guard began aerial support they were able to increase apprehensions.
Today, with improved technology and different migration patterns, Sandweg the National Guard would be of even less use. Since the 2011 deployment, Customs and Border Protection (CBP) has added updated flare cameras, radar-based fixed towers, and mobile towers that all enhance detection of border crossers. Additionally, many migrants now turn themselves into immigration agents to request asylum, since most are fleeing violence and persecution in Central America.
"When I worked on this issue the overwhelming majority of people were coming from Mexico and trying to evade capture," recalled Sandweg. "What's wildly different now is that people are not trying to evade capture but they're surrendering."
---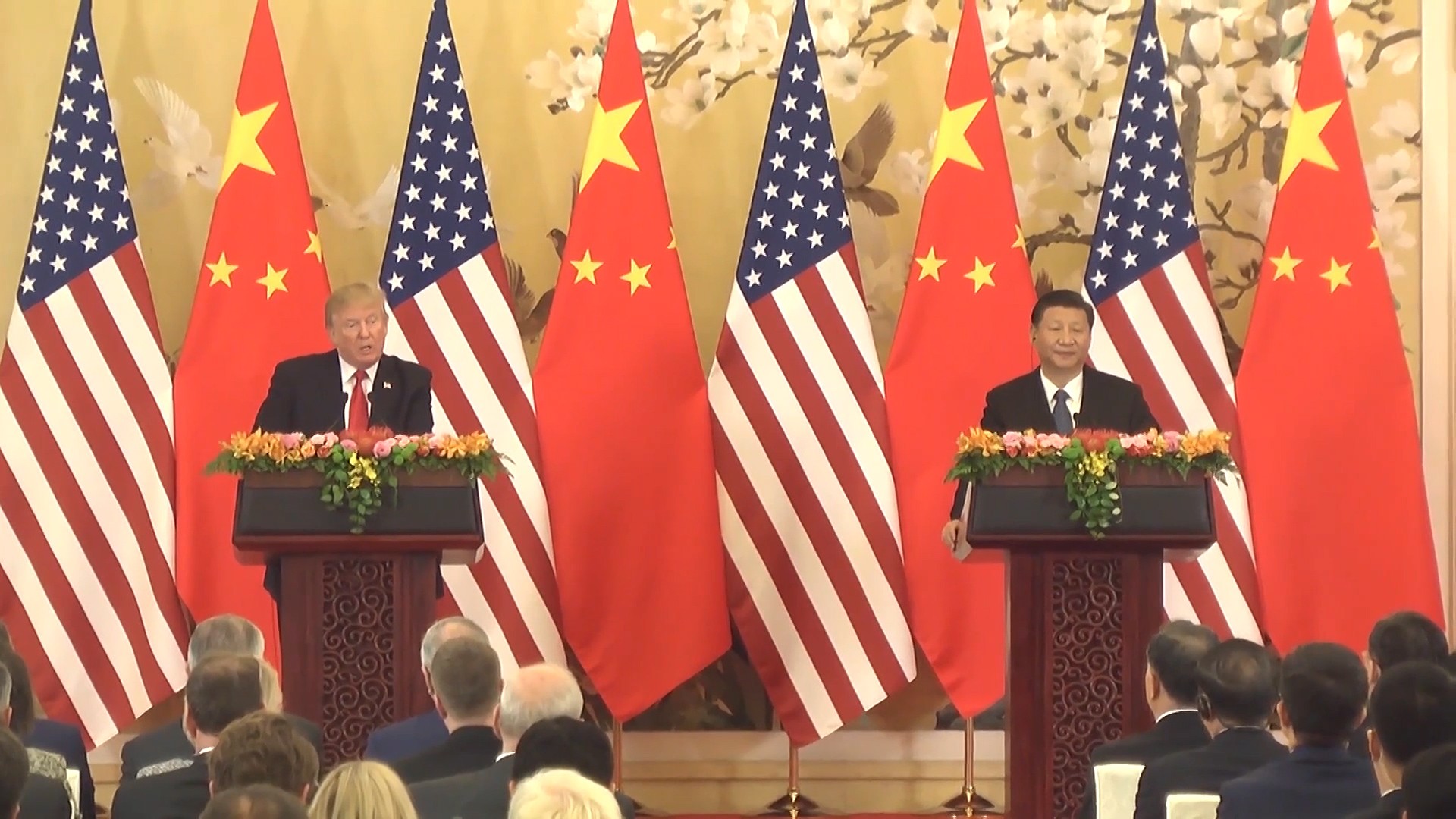 ---
The real money and resources need to be spent not on more border security, but on more asylum officers and judges to process these asylum requests, Sandweg said. With a current backlog of roughly 680,000 cases, according to TRAC immigration data, it can take years for asylum seekers to have their cases heard and decided. (The Trump administration recently moved to put a quota on the number of cases immigration judges hear per year, an effort to speed up the process.)
"The only way this would be effective would be if they took these guards and sent them to be immigration judges," Sandweg said. "Just double the number of immigration judges and the problem is solved."
The deployment also stands to take resources from other military operations, said Todd Weiler, a former assistant secretary of Defense who served under Barack Obama.
"You're going to see a hefty price tag—we're talking hundreds of millions of dollars here," Weiler told me, noting that the money could "come out of training money, deployments to support our allies in Europe, and rotations to train with Latvians and Estonians on the Russian border."
Already Texas and Arizona use state taxpayer funds to deploy National Guard troops to the border—now federal taxpayer funds will also be used, explained Weiler. Still, he noted that the move "is no different than what President Bush, Obama, and Clinton have done."
Former Border Patrol Chief Victor Manjarrez, who served in the agency for 20 years, agreed that the deployment was "nothing new" but predicted that the high-profile operation would indeed have a deterrent effect, at least in the short term.
"Expect illegal activity levels to significantly drop in the next few weeks due to the vast media coverage in the US and more importantly in Mexico and Central America," he told me in an email. "Just tune in to Telemundo or other similar channel and it is the top story. This has acted as a deterrence in the past, and I expect it will do the same thing now."
But whatever Central Americans hear, it won't likely dissuade them from seeking safety in the US, cautioned Maureen Meyer, director of the Washington Office on Latin America's Mexico and migrant rights program. That's because violence, corruption, and instability continue to plague the Northern Triangle nations of Honduras, El Salvador, and Guatemala.
"Overall what we've seen is the different harsh measures taken by the Trump administration to separate families at the border and to lock up more asylum seekers—but even with this we're still seeing a high number of families coming to seek protection," Meyer told me. "Having a National Guard or more Border Patrol Agents is not going to impact this flow."
A Department of Homeland Security spokesman referred all my questions to a press conference conducted by DHS Secretary Kirsten Nielsen, during which she said the deployment was integral to protecting the US as a "sovereign nation."
"We continue to see unacceptable levels of illegal drugs, transnational organizations, and illegal immigration across our border," she told reporters Wednesday. "This threatens not only the safety and communities of our children but the very law on which our country was founded. It's time to act."
She explained that the federal government was partnering with each of the four border states—Texas, Arizona, New Mexico, and California—to expedite National Guard troops to the region as quickly as possible, though she was not able to provide a deployment date or number of troops activated.
The deployment, she said, was necessary since Congress had failed to pass legislation to build the border wall and crack down further on illegal immigration.
"Why not attempt the journey if you have no belief you'll ever be caught?" she continued. "We must change the environment and reduce those pull factors… We will not allow illegal immigration levels to become the normal."
Sign up for our newsletter to get the best of VICE delivered to your inbox daily.
Follow Meredith Hoffman on Twitter.