Getty Images
Bitcoin dropped another $1,000 in price Thursday, part of a wider slump that has seen 70 percent wiped from the cryptocurrency market in the past three months.
Since January, bitcoin, ethereum, litecoin, and just about every other digital coin has posted significant losses.
According to CoinMarketCap.com, a website which tracks the prices of 1,594 coins traded on 10,000 exchanges, the total market capitalization of the cryptocurrency market has fallen from a high of $827 billion on January 7, to a low of $251 billion Thursday.
Bitcoin alone has seen more than $200 billion wiped off its market cap since its price hit an all-time high of $20,000 in December. On Thursday, its price plummeted from $7550 to $6330 in the space of 12 hours before making a modest recovery.
Analysts don't know what sparked Thursday's selloff, though the continued clampdown on cryptocurrency advertising by Google, Facebook and Twitter, together with greater scrutiny from regulators across the globe, have weighed on the markets.
Though markets recovered slightly Friday, the downward trend in the price of digital coins has burned many investors.
"Those who bought at the highs and sold at the lows definitely got burned" Mati Greenspan, an analyst for social trading platform eToro, told VICE News. "Those who believe the price will extend beyond $20,000 within the next few months or years have more of an incentive to buy now than they did a month ago.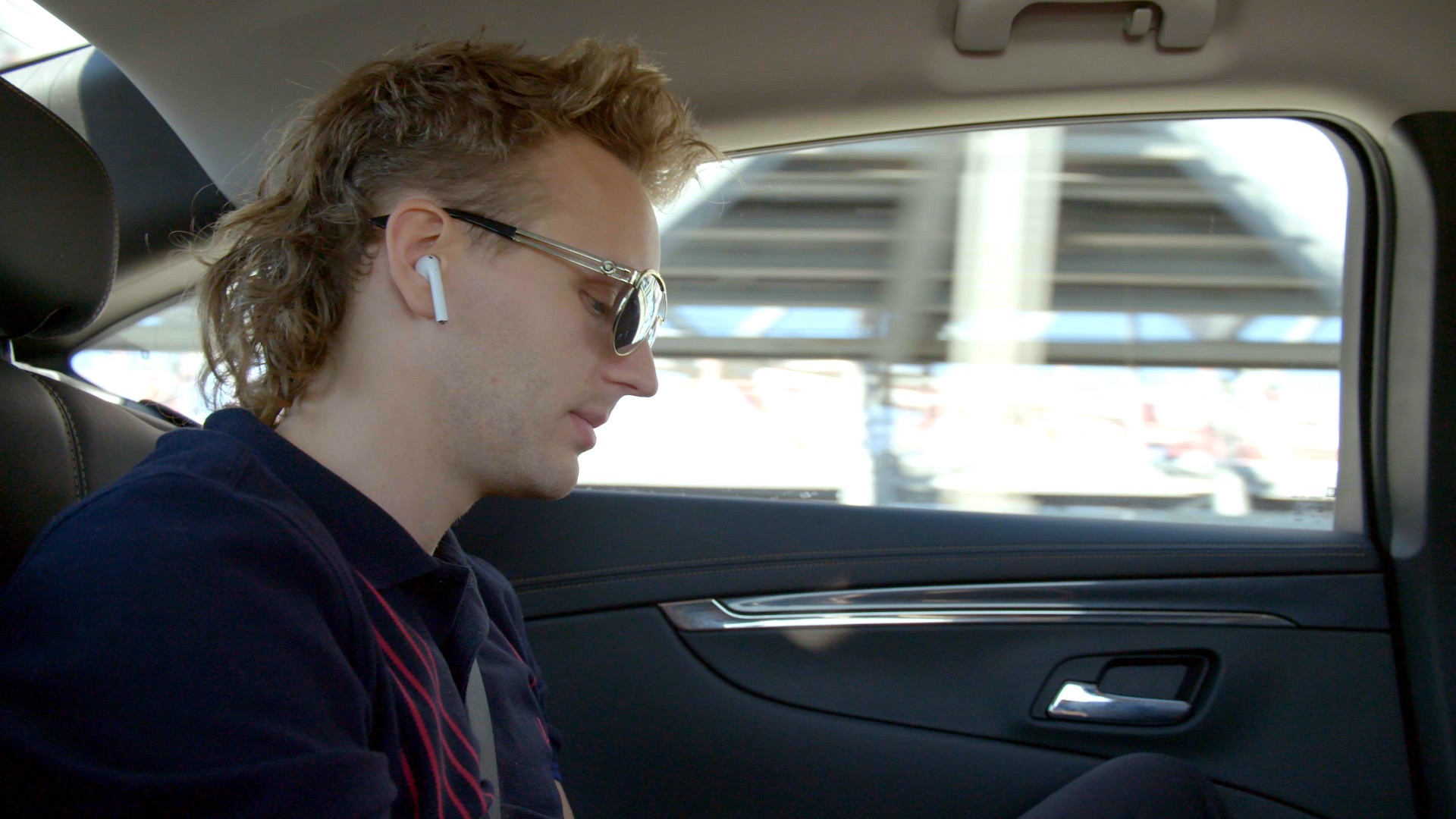 Cover image: Bitcoin exchange shop at Grzegorzecka Street in Krakow, Poland on 15 March, 2018. (Beata Zawrzel/NurPhoto via Getty Images)