Thousands of teachers in Kentucky rallied in front of the state Capitol on Monday for better pay and increases to school funding, and to oppose changes to their pension plans. Most Kentucky schools are closed for spring break, but the 22 counties that aren't on break also closed down, either to allow teachers to protest or because they couldn't function with so many teachers out "sick."
It's the latest action for teachers in Kentucky who are protesting a bill passed March 29 that would significantly change the way new teachers' pensions are funded.
"What we saw last Thursday was just plain wrong," Kentucky Education Association President Stephanie Winkler said in a speech at the Capitol. "Forcing a 191-page bill through a committee through both chambers without any notice to the public is just wrong."
Last Thursday, the Republicans that control both the state House and Senate unveiled and subsequently passed a plan that would change new teachers' pensions to a hybrid pension/401k-style plan. The bill also limits the number of sick days teachers can put toward their retirement starting in 2019.
"How they moved the bill through, I've never seen before in the state of Kentucky. And I am a history teacher, I usually teach civics. And this is not how government is supposed to operate," said Ellen Niehoff, a teacher at Louisville's Central High School, in an interview with VICE News.
Kentucky teachers are also not able to collect Social Security benefits from the federal government, so any changes to the state pension plan can have a big effect on their retirement security.
"Our retirement is our Social Security. It is our safety net," Niehoff said.
Kentucky teachers are the latest to join a wave of protests triggered by a successful two-week walkout in West Virginia. Since then, Oklahoma and Kentucky teachers have walked out; teachers from Jersey City, New Jersey, also walked out in March, which led to a deal that would improve their salaries and healthcare benefits.
Here's what's happening:
The changes to the pension plan were attached to a bill that was formerly about wastewater. Gov.Matt Bevin has yet to sign the bill, but he tweeted that he approved of the plan and is expected to sign the bill.
"I'm concerned that what we're doing is illegal," Democratic Rep. Jim Wayne told the Courier-Journal. "We need an actuarial analysis. There is no actuarial analysis … We have a 291-page document put before us without any input whatsoever from the stakeholders."
Democratic Attorney General Andy Beshear said in a Twitter video that he is going to sue if Gov. Bevin signs the bill into law.
"It didn't even have the required actuarial analysis which would tell you and me whether it would even work, whether it would save a dime," Beshear said. "And that bill they passed last night violates the inviolable contract in just about every way the previous bills did."
Monday is the last day of the legislative session, and the Kentucky legislature has yet to pass a budget for the next few years. Teachers expect the lawmakers will pass a budget that few have read in its entirety.
"If tax dollars fund public education, why are we still having fundraisers and bake sales to fund the very tools students need to be successful?" Winkler said.
Oklahoma teachers are also staging their first day of a walkout at the state Capitol. Lyndsey Stuart, a teacher at Bartlesville High School, said in an interview with VICE News that the teachers have formed a huge picket line that stretches around the entire building.
"There are teachers that are chanting a lot, and a lot of the representatives and senators coming in are either cheering us on or putting their heads down," Stuart said.
While Governor Mary Fallin signed bills last week that would increase taxes for the first time since 1990 and give teachers around a $6,000 raise, the Oklahoma Education Association said they are still waiting for more funding for education.
A day after the Legislature passed an almost $450 million revenue plan, they repealed part of that plan, a hotel/motel tax that would have raised $50 million, after lobbying by groups tied to the hospitality industry. Oklahoma Education Association President Alicia Priest said in a video published last night that they've "left revenue on the table."
"House Bill 1010 was a good first step, but it doesn't provide adequate funding for our students. It's enough to buy about one textbook per student, and our kids need a whole lot more than one textbook," Priest said.
The Oklahoma Education Association is calling on the Legislature to pass a bill that would end a capital gains tax deduction and bring in an estimated $120 million. They also want the Legislature to pass a bill that allows "ball and dice" gambling in the state to raise revenue.
"We're marching because we know that our funds have been signed by the governor into law and they're going to then cut from other agencies. And we use those other agencies," Stuart said.
"This is about more than just a raise," Stuart added. "This is about properly funding education for years to come. We don't want to be out of the classroom [protesting] for years to come."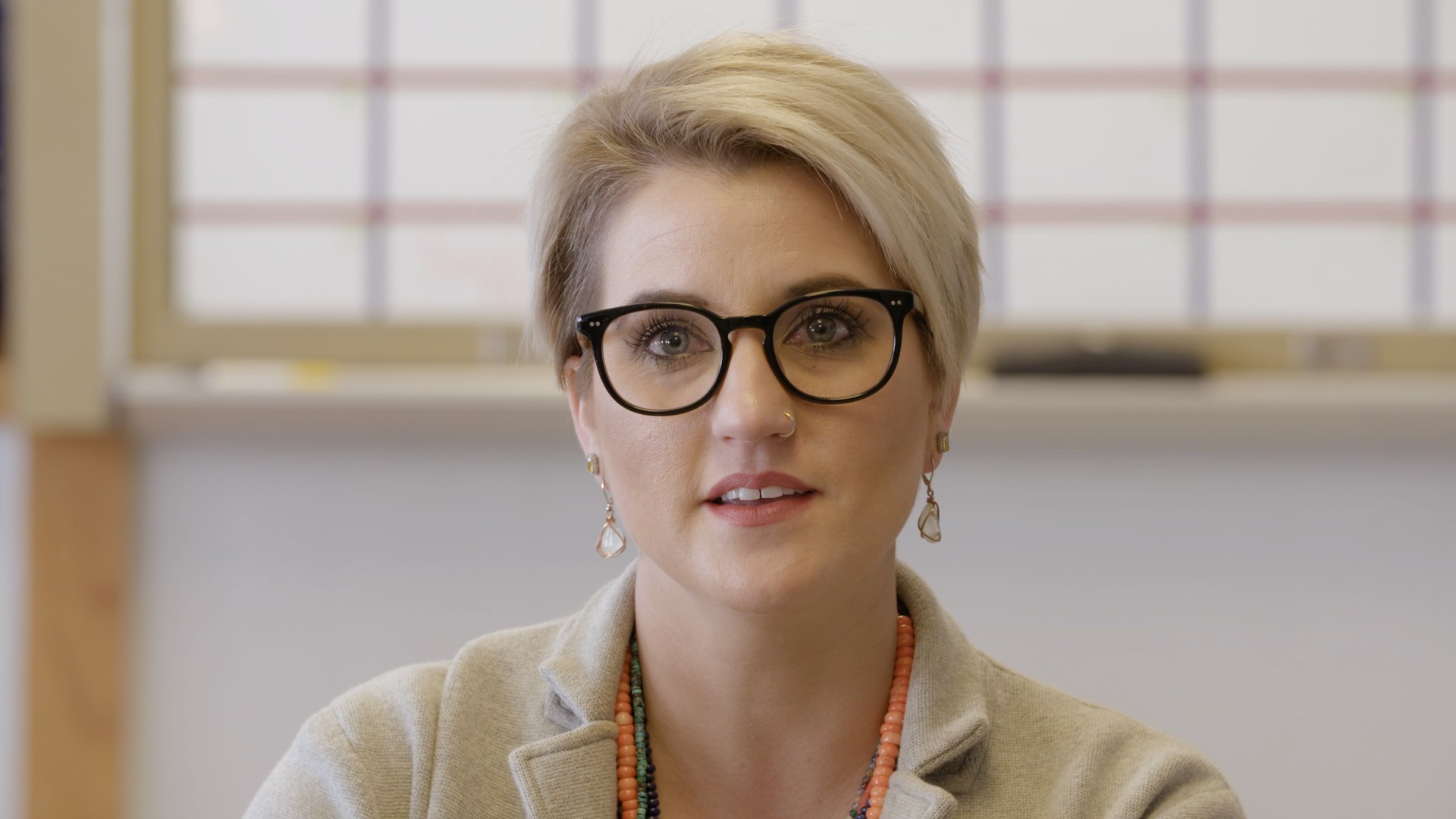 Cover image: Thousands of Kentucky teachers rally at the state Capitol in Frankfort, Ky., on Monday, April 2, 2018. The rally is happening after hundreds of teachers called in sick Friday to protest last-minute changes to their pension system. (Alex Slitz/Lexington Herald-Leader via AP)