The sexual assault retrial against Bill Cosby finally began Monday after a struggle last week between the prosecution and defense over jury selection. But beyond the 12 faces in the jury box, there's another big difference between this trial and the last: the advent of the #MeToo movement.
Cosby's last trial ended in a hung jury, and because of the timing, his new trial may prove even more complicated.
The attorneys have now managed to seat 12 jurors, but they still need to find six alternates. And now one question the attorneys have to ask potential candidates now is whether they are familiar with the #MeToo movement engulfing the entertainment industry. Turns out most of them are — and they have a lot of thoughts on the matter.
"One of the questions they asked the potential jurors was if they had heard of the #MeToo movement and the allegations of sexual misconduct in the entertainment industry. And out of the 120 people there, I think only two said no," Don Lancaster, a rejected juror, told VICE News.
VICE News spoke with some jurors rejected from the trial outside the courthouse last week about how their perceptions of Cosby have changed and whether they think they could have judged him fairly.
"It's going to impact this case because a lot of people are coming out and saying 'Me too, it happened to me,'" rejected juror Jennifer Deters told VICE News. "And a think that a lot of people are more sympathetic towards that."
But others found themselves sympathizing with Cosby, citing his celebrity and circumstances surrounding his alleged assaults.
"He's like a father figure to me," rejected juror Neil Berkowitz said. "Society back then was okay with it. I mean yeah, you get drunk or you did a Quaalude or whatever and you went with the flow."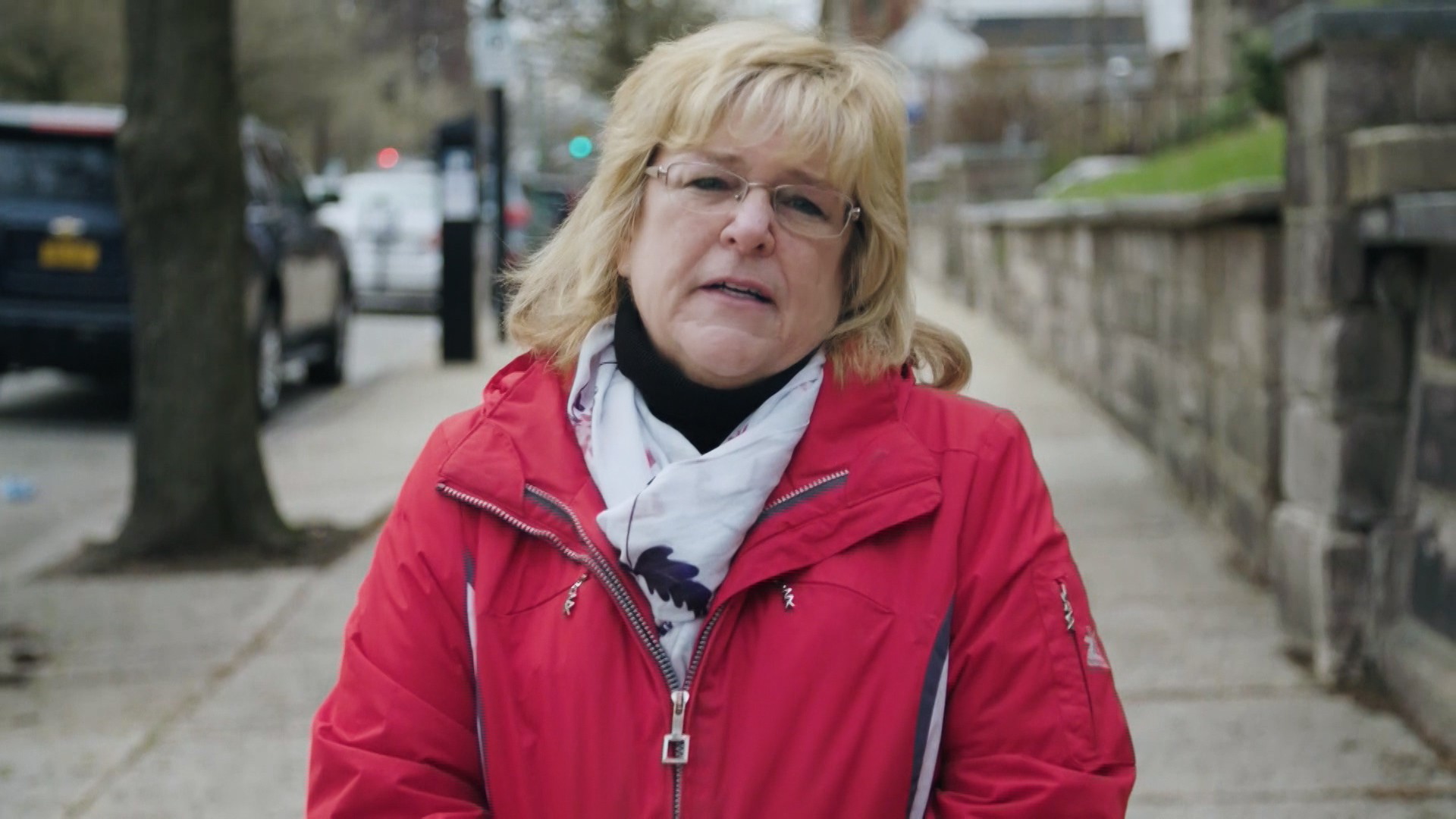 This segment originally aired April 4, 2018 on VICE News Tonight on HBO.