A year out from the 2020 presidential election, a flood of fake news is already consuming Facebook, with U.S. voters hit with a "tsunami of disinformation" in the last three months. But unlike in 2016, this fake news is not coming from Russia, but from within the U.S.
Researchers at Avaaz, a non-profit human rights activism network, say they have so far found no evidence of coordinated disinformation campaigns from foreign actors — but even without these campaigns, Facebook users in the U.S. are being overwhelmed by misleading content.
"Politically relevant disinformation was found to have reached over 158 million estimated views, enough to reach every reported registered voter in the U.S. at least once," the report published on Wednesday morning said.
That disinformation could influence the outcome of the 2020 election is hardly surprising, but "what is surprising is that the surge of disinformation affecting 2020 is happening much earlier than the 2016 election," Luca Nicotra, a senior campaigner with Avaaz, told VICE News.
Most worryingly, the dissemination of disinformation is speeding up: Avaaz estimates that in the last three months there were 86 million views of disinformation, which is more than 3 times as many as during the preceding 3 months.
The researchers looked at the top 100 political fake news stories shared on Facebook that were fact-checked and debunked by reputable U.S. fact-checking organizations. They found the stories had been posted over 2.3 million times, reaching an estimated 158.9 million, views and 8.9 million interactions such as likes, comments, and shares.
The number of people viewing these fake news stories is more than double the number who have viewed the official Facebook pages of the Republican Party and the Democratic Party in 2019.
Almost all of the fake news observed by the researchers was negative in nature, with 62 percent attacking Democrats and 29 percent against Republicans. The remaining 9 percent of the disinformation stories in the sample were "positive," and all of them were pro-Republicans/Conservatives.
READ: About 3 billion social media users are being spied on by their governments
While the anti-Democrat fake news dominates the sample, the most-viewed fake news story was an anti-Trump one that claimed his grandfather was a pimp.
Here are some of the most widely-viewed fake news stories in recent months:
While foreign actors may still try to influence the outcome of the election using social media, the mantle for spreading fake news has been picked up by everyone else.
The majority of the fake news was shared by individuals (39 percent) or non-official political pages (35 percent). Almost one-fifth came from what the researchers called "alternative media accounts" like Breitbart, while mainstream media posted 1 percent of the disinformation. Politicians themselves accounted for 6 percent.
The content was a mix of memes, photos that were taken out of context, and articles from fringe websites like American Herald Tribune, Patriots Unite, Trump Maga Reports, and Life News.
READ: Banning political ads on Facebook could backfire big-time on Democrats
"It is a tool that just works and everybody uses it," Nicotra said. "Inaction from Facebook means that it is just a competitive disadvantage not to use disinformation. The fact there is this issue one year ahead of the elections means we don't even know the scale this could take. It will be huge even without foreign interference."
Facebook has gotten much better at identifying and taking down networks of coordinated accounts run by actors outside the U.S. in countries such as Russia, Iran, and China.
But Facebook does not appear to have applied the same resources to countering the domestic and organic disinformation sharing described in the report.
All 100 of the false stories included in the report's sample are still on Facebook today, and many are being shared and viewed without any indication from the social network that posts a link to fake information.
A Facebook spokesperson pointed out that other research studies have shown it has cut the amount of fake news on its platform by more than half since the 2016 election. "That still means plenty of people see fake news, which is why we now have more visible warning labels flagging this type of content, and prominent notifications when someone tries to share it or already has," they added.
Avaaz is calling on Facebook and all other social media platforms to immediately implement its "Correct the Record" program, which means working with independent fact-checkers to ensure that every user who has seen or interacted with false information is notified and offered a correction.
READ: Facebook has become a 'megaphone for hate' against Muslims in India
"Every American who cares about free and fair elections in 2020, including the candidates and political parties, should be sounding the alarm about Facebook's fake news problem," Fadi Quran, Campaign Director at Avaaz said. "This is a company that can easily reach every voter in this country, and their tools are accelerating a wave of political lies that leaves us less informed and more polarized."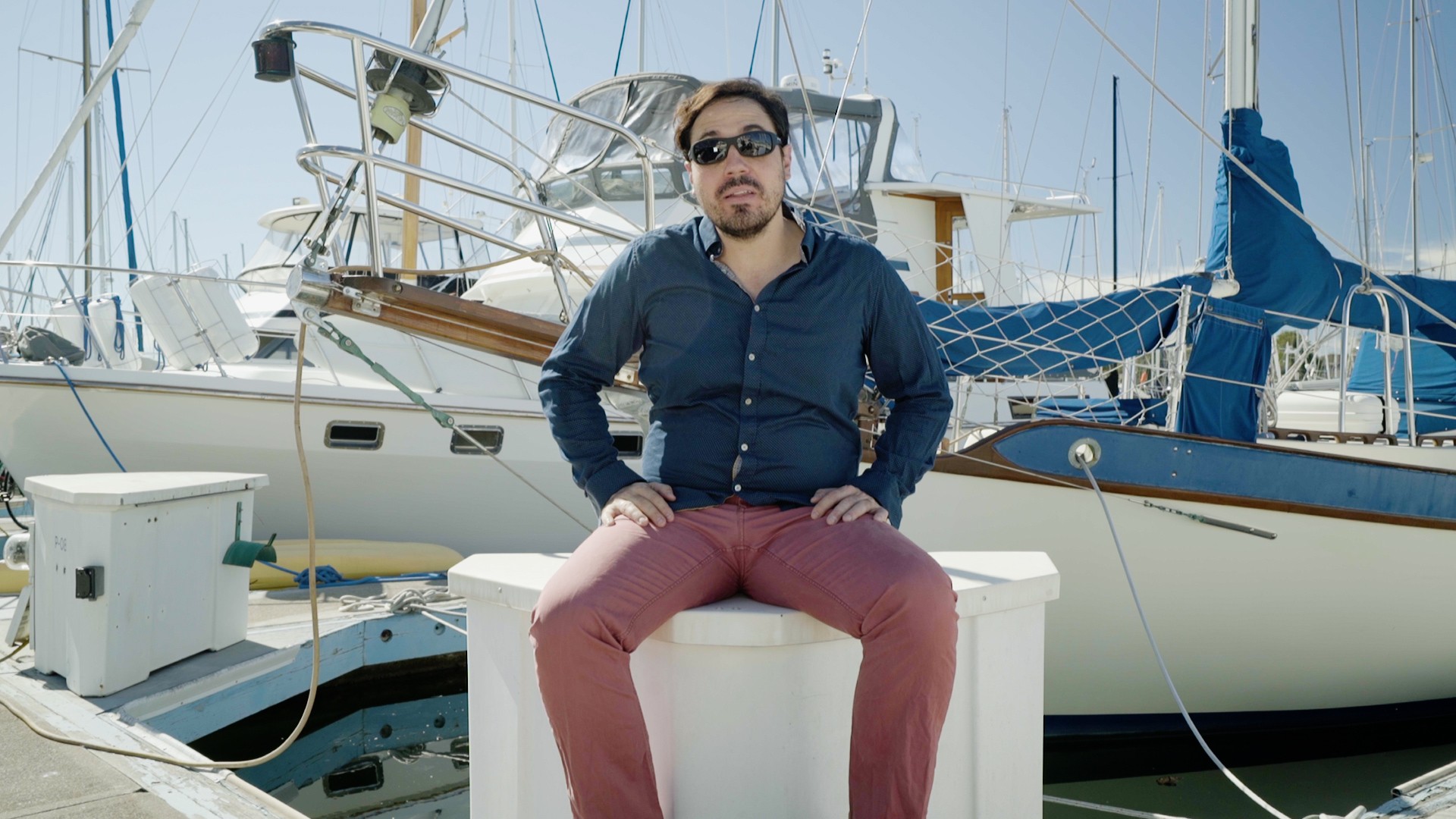 Cover: File photo dated 25/03/18 of the logo of social networking site Facebook displayed on a smartphone. Dominic Lipinski/PA Wire URN:42274223 (Press Association via AP Images)