A drug raid in South London ahead of the new strategy launch (David Mirzoeff/PA Wire/PA Images)
Today, the government finally announces its new drug strategy – a five-year plan for dealing with the problems drugs cause society – after a 15-month delay.
As with all government drug strategies since the first in 1995, there are no bombshells. You won't find the word "legalisation" anywhere in this 48-page document. Decriminalisation gets a mention, but only to point out that "we have no intention of decriminalising drugs" – which is a little contradictory from a government that's allowing police in Bristol and Durham to divert some drug arrestees away from the criminal justice system.
All the obvious things about reducing demand and tackling supply are in there, but the issue most people want to see addressed in this belated drug strategy is the rising tide of drug-related deaths, mainly of long-term heroin users. Disappointingly, unlike a growing number of jurisdictions in Europe, and countries across the Atlantic, the strategy ignores the undoubted benefits of safer injecting sites and heroin-assisted therapy for preventing overdoses and the spread of blood borne infections.
However, the record number of heroin-related deaths in the UK has at least prompted the government to rebalance its approach to treating addicted drug users. Since the 2010 drug strategy, subtitled "supporting people to live a drug-free life", the government has been obsessed with an abstinence-based approach – getting dependent heroin users off methadone and out the doors of treatment services as quickly as possible, sometimes to the detriment of the drug user (it turned out that pushing people out of treatment too early, alongside austerity-fuelled cuts to drug services around the country, may have been contributing factors to the rise in deaths).
---
WATCH: Eternal K-Hole of the Spotless Mind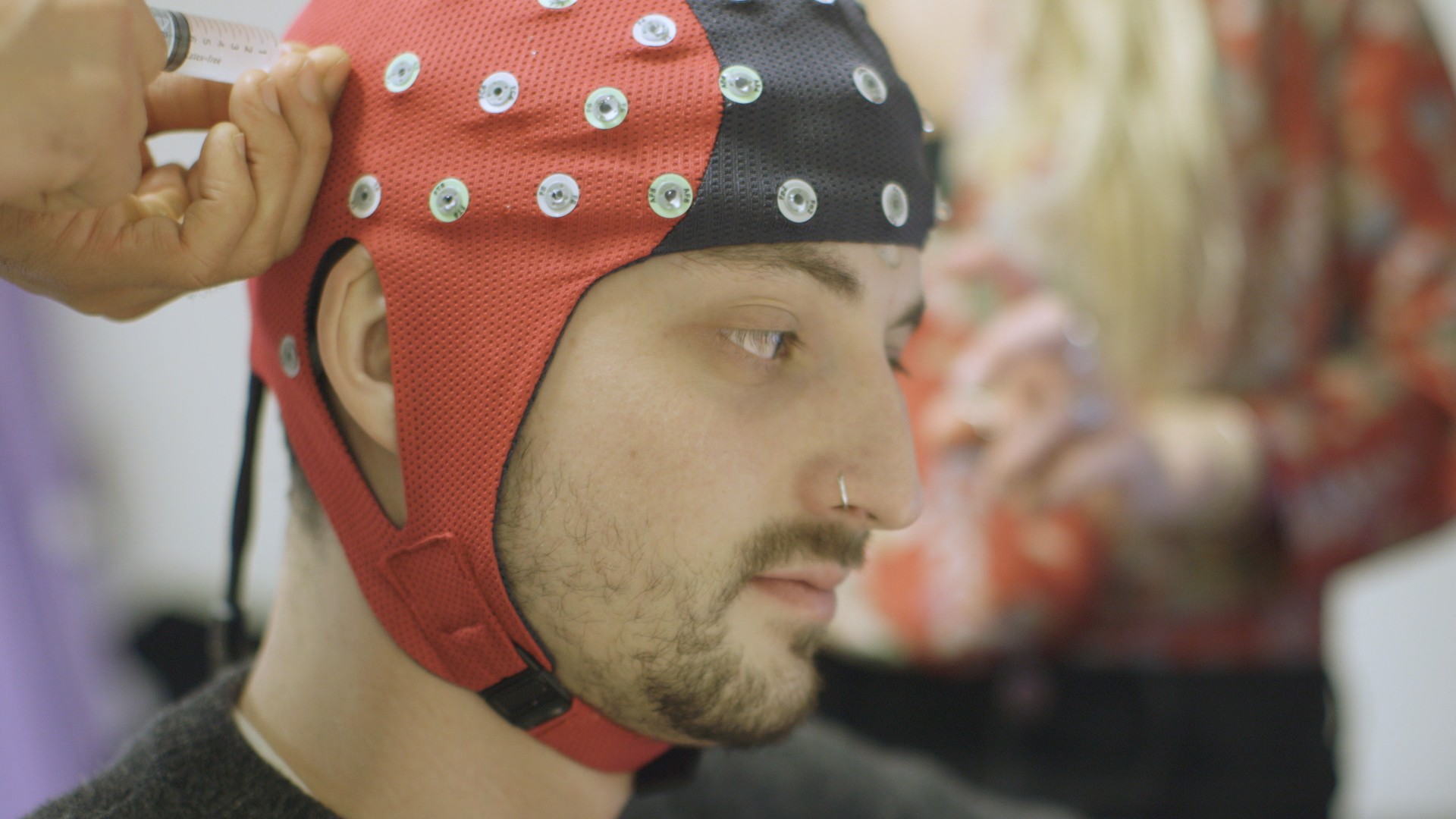 ---
Instead, the new strategy pledges not to abandon the drug services that are keeping people alive, as well as ensuring a renewed focus on the old-school mainstays of drug treatment: the provision of methadone and face-to-face help for dependent heroin users.
It will do this, I'm told, by ring-fencing public health cash and making sure local authorities provide proper funding for drug services. Significantly, the delivery of the strategy will be overseen by a cross-party group chaired by Home Secretary Amber Rudd, a move one observer told me "would hold the strategy to account and make it happen".
"To a certain extent, there is lots to be positive about in the new strategy," says Harry Sumnall, Professor in Substance Use at Liverpool John Moores University. "There is a focus on homeless people who use drugs, veterans, those engaged in chemsex, those who misuse medicines, older cohorts of drug users and users of image and performance-enhancing drugs."
He says a focus on drug education and prevention in schools is a welcome one, but warns that these projects are vulnerable to being sacrificed by shrinking local budgets. As for FRANK, the government's drug advice service, he says: "It's time to seriously consider what its function and purpose is. It's popular with schools and families, but we know that many drug users don't view it as a credible source of drugs information."
Strangely, there is virtually zero acknowledgement of recreational drug use in the strategy, and nothing about rising MDMA and cocaine purity. It seems an odd omission.
While there has been some innovative work at a local level, the message from central government remains monotone.
Steve Rolles of drug policy reformers Transform is less than impressed. He told me, "It's a depressing reflection on the dismal state of UK drug policy thinking in government that, despite evidence from reforms around the world, and indeed despite advice from their own expert advisors, they have again rejected pragmatic evidence-based policies like decriminalisation, supervised consumption venues and heroin-assisted therapy. Instead, they have once more defaulted to more of the same discredited punitive rhetoric and abstinence-based ideology."
Overall, the strategy is pragmatic but unimaginative. It responds to the immediate crisis of rising drug deaths by shoring up the basic harm reduction and drug treatment the UK introduced to the world. Wisely, the strategy also acknowledges that problematic drug use is never an isolated issue, and on an individual basis must be tackled alongside issues such as housing, employment, poverty, offending and physical and mental health.
Yet, while there have been some innovative drug policy projects – such as drug checking at festivals and drug arrest diversion schemes – introduced at local level since the last strategy seven years ago, the message from central government remains monotone.
Surely, if progress is to be made in the long-term, and lives are to be saved, then, like France, Germany, Portugal, the Czech Republic, Canada and dozens of other countries and jurisdictions around the world, the government needs to be bolder. The more scared politicians are of our drug problem, the more they shy away from debating new solutions, and the more entrenched we will become as other countries evolve.
More on VICE:
EXCLUSIVE: One in Five Can Get Cocaine Delivered as Quickly as Pizza
An Interview With a Couple of Dickheads Who Sell Ground Up Paracetamol as Cocaine at Festivals