From left to right. Alleged gay village serial killer, Bruce McArthur / Robert Pickton, initially convicted of six counts of second-degree murder in the death of six women in 2007. | Image sources: Wikipedia Commons/Facebook
Lorimer Shenher knows the grave consequences of underestimating the seriousness of a missing persons' case.
Shenher, formerly the lead investigator of Vancouver police's investigation into missing women from the Downtown Eastside, was given a tip about serial killer Robert Pickton in July 1998, after he'd stabbed and nearly killed a sex worker. The attempted murder charge against him was stayed. But Pickton wasn't arrested until February 2002, when cops first obtained a warrant to search his pig farm for illegal guns. There, they found personal items belonging to some of the missing women. Between the stayed charge and the time of his arrest, police believe Pickton killed an additional 21 women, many of them sex workers.
"If they had been white UBC students, you would've seen the National Guard being called out," Shenher told VICE.
Eventually, Pickton was convicted of the murders of six women, though he was charged with an additional 20 murders—those charges were stayed in 2010. Pickton confessed to an undercover cop that he had killed 49 women his farm, disposing of their bodies with a meat grinder and feeding them to his pigs. Suffice to say, he is one of Canada's most notorious serial killers.
On Monday, Toronto police announced that Bruce McArthur, 66, a landscaper they arrested for two murders earlier in the month is now officially an alleged serial killer. The news comes just over a month after cops said there was no evidence to indicate any of the missing persons' cases in the city's gay village were connected. McArthur has now been charged with the murders of five men—Selim Esen, Andrew Kinsman, Majeed Kayhan, Soroush Mahmudi, and Dean Lisowick, dating back as far as 2012. The "dismembered remains" of three men were discovered in large planters at sites where McArthur worked on landscaping jobs and police have searched 30 properties so far.
Within the LGBT community, there is anger over whether or not police investigated the missing persons' cases seriously enough.
"It took someone who was white to be the catalyst for them to actually get up and go do their jobs," Alphonso King, a friend of Kinsman, told the media after McArthur's arrest. Though it's early days, the case is drawing parallels to Pickton. In both scenarios, the victims were missing persons from marginalized communities.
Shenher, who is trans, told VICE one of the big issues in missing persons cases involving marginalized people is cops question whether or not they really went missing or simply ran away.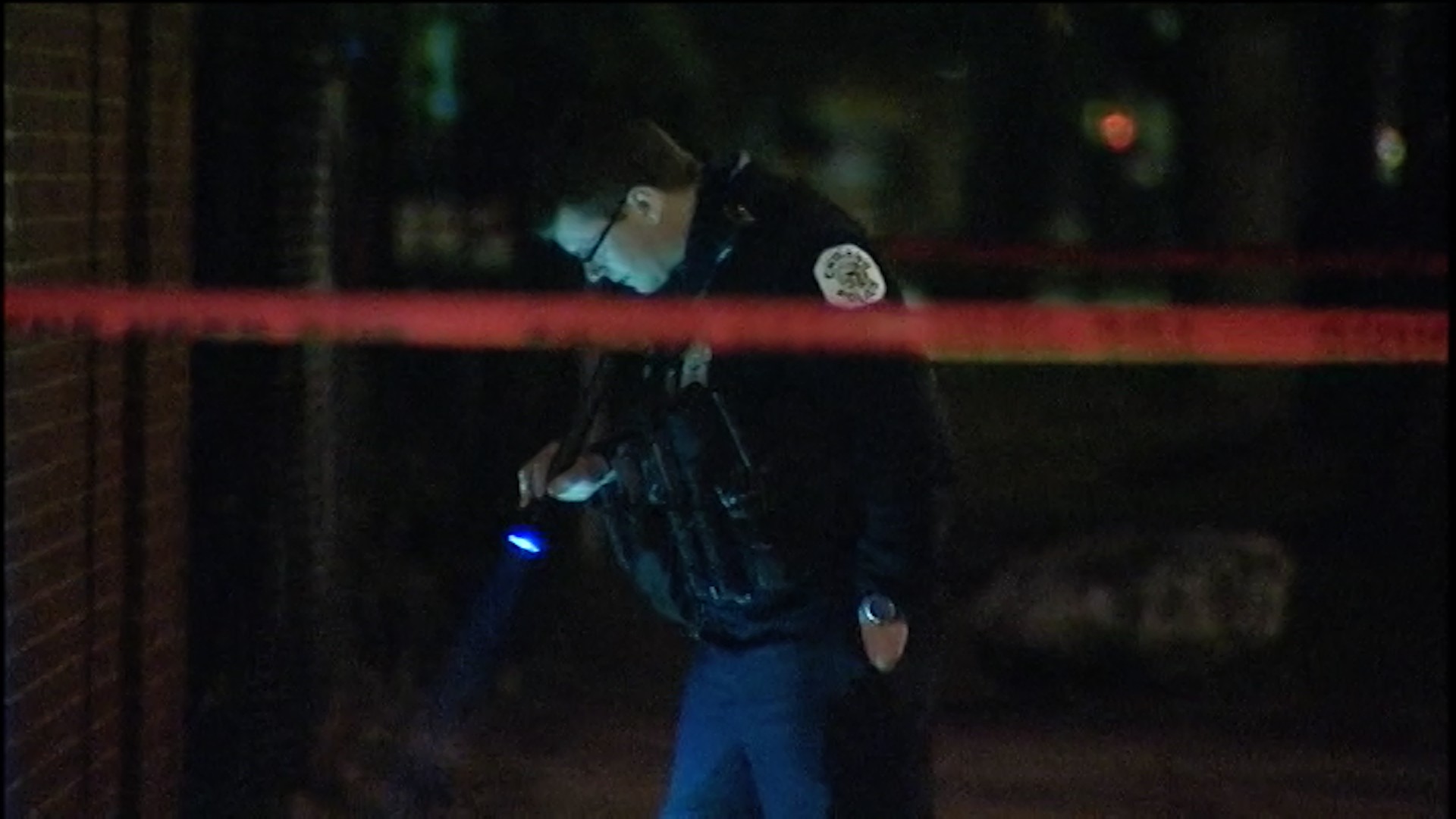 "I don't know if it comes from a bad place other than a systemic bias," he said. In Shenher's experience, it's very rare for someone to disappear without a trace, especially in the electronic age. So he said cops should be able to quickly determine whether or not someone deliberately took off. He admitted that it can be trickier to obtain things like bank and cellphone records for missing people (who are still presumed to be alive and therefore have privacy rights), but that there are ways to get around that. The default, he added, shouldn't be to assume a person voluntarily went missing.
Shenher said he's troubled by some of the coverage he's read about the McArthur case, specifically references cops have made to dating apps.
"There are judgments that get made and presumptions that get made," he said. "You say to yourself 'this is a 40- 50-year-old detective… who doesn't realize that a really large percentage of people in the world use dating apps.'" It was a similar situation in Vancouver, with Pickton's victims who were sex workers or used drugs.
"What follows again is that judgement or stereotype that you don't really want to be found, or your high-risk behaviour somehow translates into a less robust investigation," he added.
What happened with Pickton deeply traumatized Shenher, who has been on medical leave with PTSD since 2013 and will retire next year. He said if he were to go back in time and investigate the missing women cases again, he would air on the side of assuming there was foul play involved.
"The worst thing you can be is wrong," he said.
Another similarity between the Pickton and McArthur cases was the police's reluctance to warn the public about a possible serial killer.
"I sat in a meeting where some of my superiors said, 'We don't want to make a statement to the community that there's a possibility of a serial killer because we don't want to create a panic,'" Shenher said. "The more I unpacked that, I thought what would a panic look in the Downtown Eastside?… Is there going to be some stampede down the street or is it just going to look like people who are already being as careful as they can within the high risk lives that they lead. They're just going to try to watch out for themselves."
Shenher suggests the wiser thing for cops to do is say they can't rule out the possibility of a serial killer and that people should be careful. Most of the men missing from the village are Middle Eastern, which, according to reports, was McArthur's sexual preference. Shenher said racial biases are another reason why some investigations are taken less seriously than others. He pointed out that with the Highway of Tears, a stretch of highway in BC where Indigenous women went missing and were murdered over a 40-year period, it took the disappearance of Nicole Hoar, a white woman, in 2002 to truly kickstart investigative efforts.
"The majority of the police force is predominantly white, male, straight and cis. I think for some police officers, it's hard to put themselves in the shoes of someone who is other and relate to the lives of others."
The best thing cops can do is admit their biases and try actively to address them, according to Shenher.
"Nobody is colourblind," he said. Follow Manisha Krishnan on Twitter.