The day he went missing, 16-year-old Anthony Barnes Jr. was wearing a jacket with fur around the hood. It was in the thick of last Tuesday's big winter storm, when the snow was still coming down hard in Washington, DC.
Barnes is among more than a dozen teenagers DC police have reported as "critically missing" since March 1—all of whom are black, like Barnes, or Latino. Flyers of the DC teens quickly became a social media sensation, fueling concern about an epidemic of missing kids, speculation about human trafficking, and rage that the national media wasn't paying enough attention. "Does Anyone Care About DC's Missing Black and Latinx Teens?" asked the Root. "Most Media Outlets Aren't Reporting on the Disappearance of Black and Latinx D.C. Teens," declared Teen Vogue.
But DC police deny that there's been any increase in the number of missing teens. About 200 juveniles are reported missing in DC every month, according to the cops; so far in 2017, it's been about 190 reports per month. Instead, authorities attribute the public outcry to a new social media strategy that uses Twitter, Facebook, and other platforms to publicize the cases—tools that are changing the search for missing persons across the country.
"What has changed is our getting that information out quickly," DC mayor Muriel Bowser said at a press conference last Thursday.
DC cops are also doing more to publicize the most critical cases. In December, the department began issuing press releases for every single "critical missing" person—defined as anyone under 15, over 65, or otherwise deemed to be vulnerable. Not every critical case had received a press release under the old system. This year, DC officials said at the press conference, 95 percent of the missing persons cases have been closed.
Rachael Powers, a criminologist at the University of South Florida, says that social media has become "the new milk carton campaign" for police departments across the country, stressing the importance of publicity for missing persons cases. "It's the difference between 40 eyes and 4,000 eyes," she says.
Valencia Harris, whose daughter has been missing since 2010, welcomes the new attention that's come to the plight of families like hers on social media. "I've personally had to fight tooth and nail to humanize my daughter, as a person and a member of a community that wasn't in the elite area," says Harris, whose daughter Unique was 24 years old when she disappeared from her DC home. Studies have shown that racial minorities who go missing are less likely to receive national news coverage than white missing persons.
But the emotionally charged landscape of social media can also make it easy for heightened awareness to morph into downright panic. Last week, one Twitter user compiled a screenshot of missing persons flyers, urging her followers to "help find these 8 BLACK GIRLS reported missing in Washington, DC. during the past three days." The message racked up more than 108,000 retweets, accompanied by rampant speculation that the young teenage girls were the victims of a human-trafficking ring.
"There are so many kids just disappearing," said Lennaile Waller, a DC resident who lives a few doors down from Anthony Barnes Jr.'s family. "There's got to be something behind it."
Check out our recent VICE News Tonight segment on displaced Syrian families.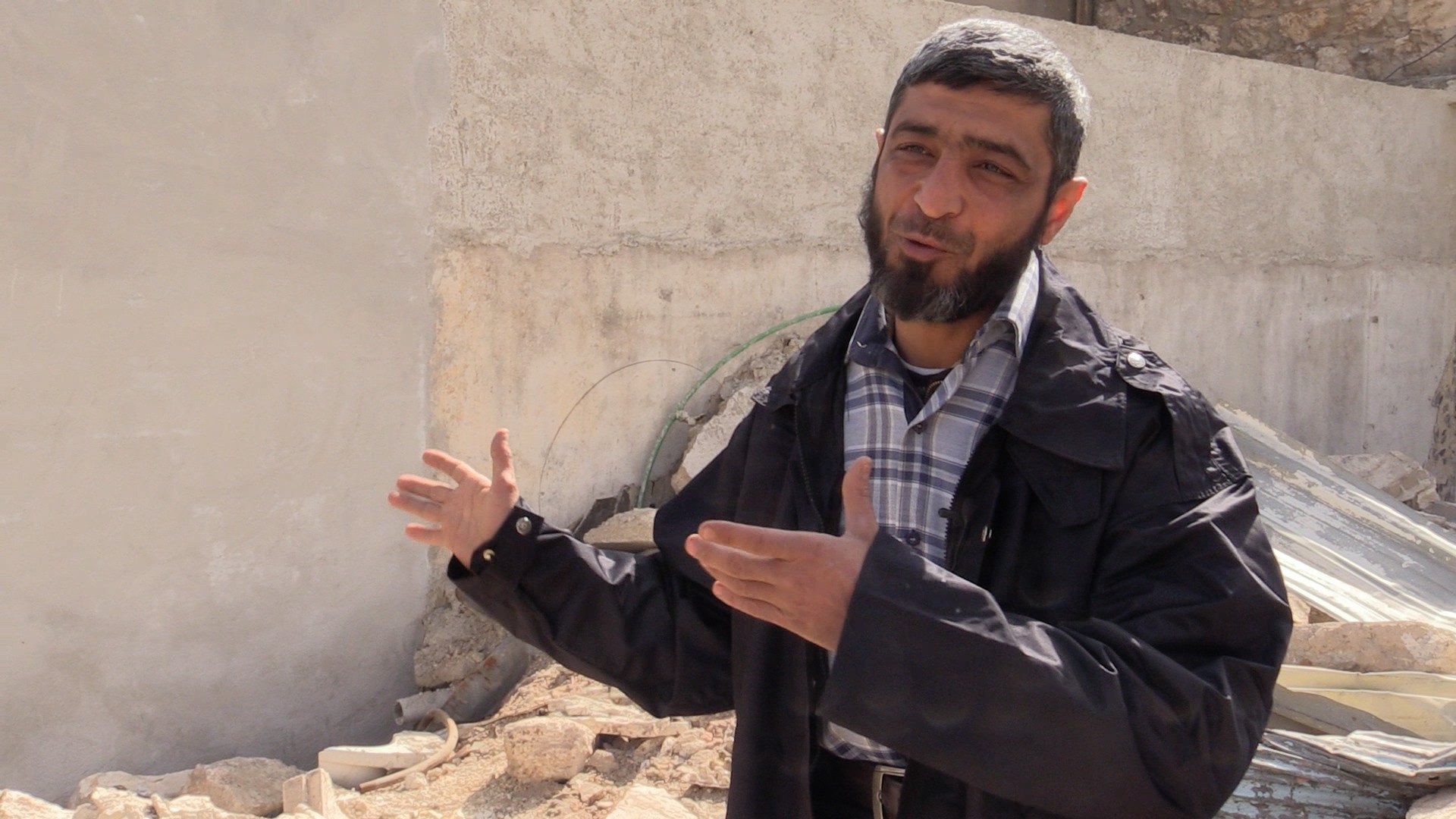 While acknowledging that missing kids are vulnerable to exploitation, DC police say there's no evidence that the recent cases are directly linked to human trafficking. "The case may involve a chronic runaway, an individual suffering from a chronic medical condition like dementia, and sometimes folks are reported missing when they have voluntarily left home for personal reasons," acting DC police chief Peter Newsham said at the press conference.
That falls in line with the national research on missing children, which has found that the cases frequently involve kids who've left home because of family conflict, abuse, and other stressors. "We used to think they were running to something—that they were just 'bad kids,' Powers said . "We're learning now that they're kids who are running from bad conditions."
Natalie Wilson, co-founder of the Black and Missing Foundation, which helps locate missing people of color, believes that misguided assumptions about delinquent teenagers are still warping the public's view of minorities who go missing. "It's the stereotype that they're involved in some kind of criminal activity," she told me.
Like the DC police, the group also uses social media to raise the profile of missing persons cases. But Wilson says that traditional media coverage is still important to generating leads: In 2012, a missing black teenager in New York was found just hours after her story was featured on The View and an anonymous viewer who recognized the girl called in a critical tip.
Amid the flurry of attention surrounding missing kids in DC, there have also been some breakthroughs. Over the past week, police reported that seven kids who were missing in DC have been found. And on Tuesday morning, the DC police posted a new update on Twitter: "16 yo Anthony Barnes Jr. has been located in good health. Thank you to the community and media!"
Follow Suzy Khimm on Twitter.