KKK members in Charlottesville in July. Photo by Michael S. Williamson/The Washington Post via Getty Images
Even as it's attracted an enormous amount of media attention and helped fuel the rise of Donald Trump, the alt-right has remained a fairly murky phenomenon, an amorphous collection of online groups and often anonymous shitposters. But the various splinter factions that make up the alt-right are headed to Charlottesville, Virginia, this weekend for a gathering that experts say should be the largest the white nationalist movement has seen in a decade.
The Anti-Defamation League estimates that about 500 far-right extremists and more than 3,000 counterprotestors—ranging from anti-fascists to clergy members to civil rights activists like Cornel West—are set for a potentially violent clash in the Southern college town.
The rally, dubbed Unite the Right, was organized by a local man named Jason Kessler as the sequel to a protest that hit the city in July after a statue of Confederate general Robert E. Lee was removed from a park. But the event has been somewhat co-opted by nationally prominent white supremacists and neo-Nazis like Richard Spencer and Daily Stormer site runner Andrew Anglin, who have called for their followers to gather in Charlottesville.
Kessler applied for Unite the Right to take place from 12 to 5 PM at Emancipation Park—formerly known as Lee Park. That request was denied by city officials, who said it must be held at McIntire Park instead because they believe a rally at Emancipation would be unsafe. The ACLU believes that moving the rally was a violation of Kessler's First Amendment rights and is challenging the city in court, but white nationalists plan on holding their event in its intended location anyway.
Obviously, tensions are fairly high, with many white nationalists claiming that they were kicked off of Airbnb, where they were trying to book rooms, for their right-wing views. On Saturday, police presence will be be increased throughout the city, and a group of religious leaders have also applied for a permit to hold an anti-hate demonstration at a separate park.
---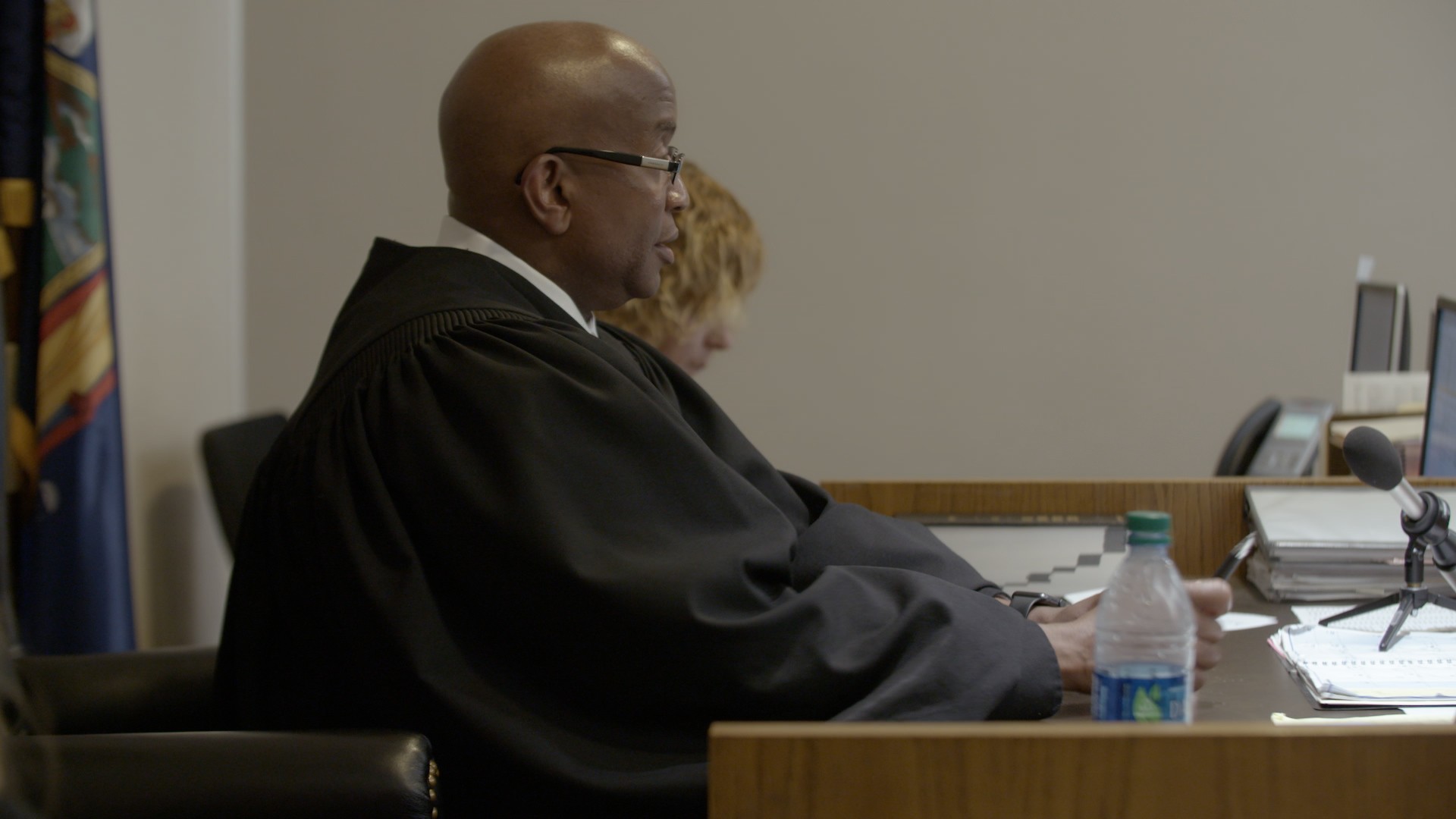 ---
As the name of the rally suggests, Unite the Right is chance for these guys to build up a far-right coalition after the group commonly known as the alt-right splintered into two camps. The so-called "alt-lite"—or the contingent that is less overtly racist and anti-Semitic—will not be in attendance. Instead, Spencer says, it will be the "proverbial and literal White Guard" defending the legacy of Confederate generals.
"People will talk about Charlottesville as a turning point," Spencer, who wants to establish a white ethnostate and is famous for getting punched in the face, wrote on his blog to promote this weekend's event. "There will be a before Charlottesville and an after Charlottesville. Will you stand up for your history, your race and your way of life? Will you be there?"
He and Anglin have also promised that this is the point at which the alt-right becomes a real political movement outside of the internet. This kind of rhetoric is easy to dismiss as bluster given that most white power rallies only manage to corral a handful of attendees. But prominent scholars of extremism, like Brian Levin, the director of the Center for the Study of Hate and Extremism at California State University San Bernardino, say that would be a mistake in this case.
Levin thinks that Unite the Right has the potential to be an inflection point in the extremism world with longstanding reverberations, like the 1992 meeting that occurred in Estes Park, Colorado, and brought together dyed-in-the-wool Nazis, KKK members, gun nuts, tax protesters, and homeschooling advocates just before the siege in Waco, Texas. All those disparate groups—which had not worked together before—now make up the radical antigovernment movement that is still active today.
"Seeing folks like [Stephen] Miller and [Steve] Bannon in the White House certainly puts wind in extremists' sails, even if their most extreme folks have been denied entrance into places like CPAC," he told me. "They can only mainstream certain personalities, but they're able to get the football over the goal line particularly with regards to an anti-Islam, anti-immigrant message related to what they perceive as the decline of white civilization. That message has a greater reach when its somewhat tinkered with than most people would imagine."
Levin says that the whole point of having an event like this is for people like Spencer and Anglin to rope in new followers who might not be receptive to the most horrifically racist aspects of white extremism, but who might be fearful about the direction the country is heading or feel forgotten in the wake of certain demographic shifts. If people can wear Polo shirts as opposed to Klan hoods or SS uniforms and get people to show up—that's a big win for the movement. (Neo-Nazi Anglin apparently agrees, as he's been pushing his supporters to get "sexy" and appeal to "normal" people by wearing fitted shirts and working out.)
How many of those on-the-fence people show up remains to be seen. For the first iteration of the protest over the General Lee statue, only about 250 pre-vetted white supremacists made it to Charlottesville. But now that there's an open call for any sympathizers to show up, it seems like Unite the Right will be our first real chance to answer the question of just how big the alt-right is.
But does Levin, who saved the life of a KKK ringleader at a violent protest in Anaheim last year, think that if all these disparate hate groups get together, they can really resist fighting each other or jockeying for position?
"This could turn out to be a high school chemistry experiment gone bad," says Levin. "But if they're violently attacked, that's the best marketing they could have. If they get their asses kicked by antifa, they'll coalesce real fast. That's why everyone should just stay home."
Follow Allie Conti on Twitter.