Photo via Wikimedia Commons
Trans rights lawyer up, mobilize: Last Friday, in the midst of urgent news breaking about Hurricane Harvey, President Trump signed a directive to roll back the Obama-era legislation allowing transgender people to serve openly in the military. It's a followup to the ban he alluded to in a series of tweets last month, and appears at odds with top military officials.
In response, the ACLU filed a lawsuit against Trump on behalf of six trans service members. The Human Rights Campaign filed a separate one against Trump, representing both individual plaintiffs and organizations like the Gender Justice League.
Learn more about how you can take action, and be sure to check out in-depth coverage of the developing story over on Broadly.
Relief efforts for Houston: The scene in Houston and other parts of Texas is still dire from the flooding caused by Tropical Storm Harvey. On Friday, the storm made landfall on as a Category 4 Hurricane, and although it's been reduced to a tropical storm the death toll from the natural disaster is currently at nine people. For comparison, when Hurricane Katrina made landfall,12 years ago today, it was a Category 3 storm, and more than a decade later the city of New Orleans still hasn't fully recovered.
Rescuers in Houston have had to save people numbering in the thousands fleeing from rising flood waters, and there has been an outpouring of support. Pitchfork even reported that Houston-native Beyonce is working with her philanthropic organization, BeyGOOD, to send emergency aid to her hometown. "My heart goes out to my hometown, Houston, and I remain in constant prayer for those affected and for the rescuers who have been so brave and determined to do so much to help," she said in an interview with the Houston Chronicle.
If you want to help people affected by the storm, VICE Impact put together a few ways that you can help.
---
Check out more videos from VICE: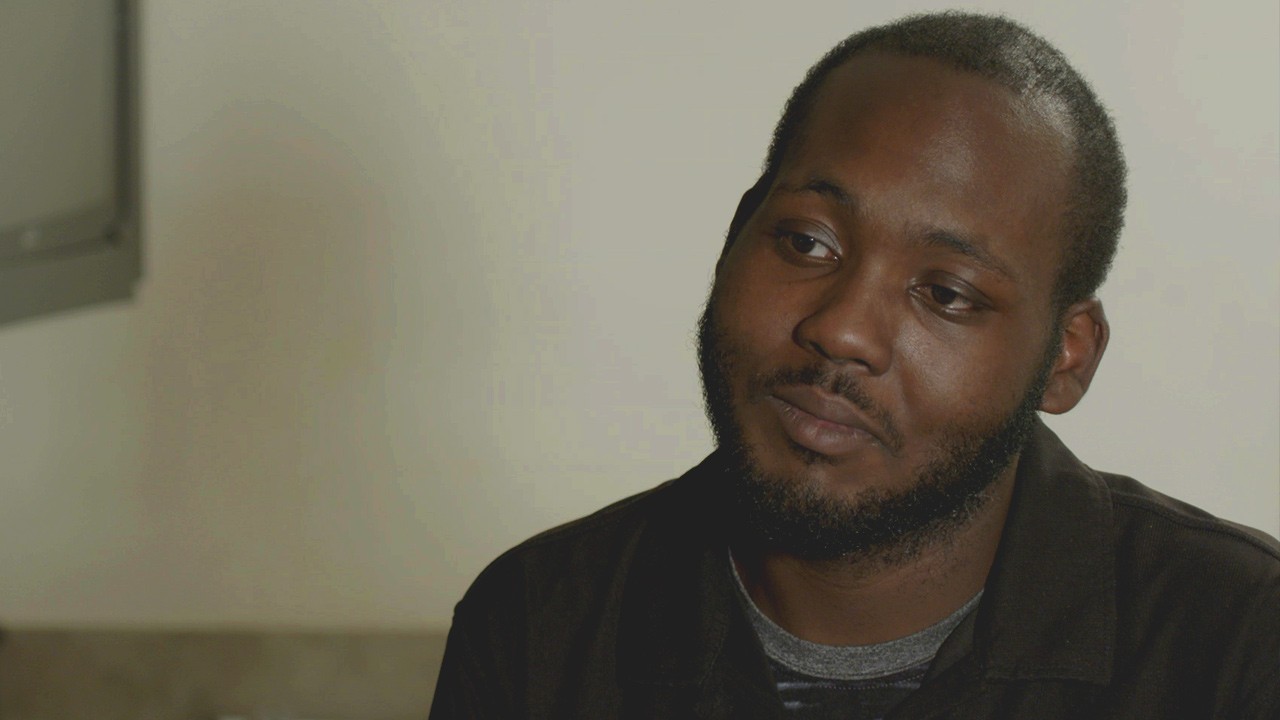 ---
Just in time for Labor Day: Workers' rights in St. Louis just took a turn for the worst after Missouri Republicans mandated that the city lower its minimum wage from $10 per hour to $7.70. The state legislature passed a bill that bans cities from implementing localized minimum wage increases. The news comes as a shock to many low wage workers since the increase was only put into place three months before the state issued its rollback.
The international workers' rights organization Fight for 15 advocates to raise the minimum wage in the US to an hourly rate of $15. Earlier this year, their group launched a campaign to save the pay increase in St. Louis. Despite the government's action businesses could still pay employees the higher rate, which means employers have to make a choice. According to Fight for 15, several companies have already committed to #SaveTheRaise.
Watch the VICE News interview with the St. Louis Mayor for an inside look at what's happening on the ground.
True tea: Caitlyn Jenner has been a controversial figure for trans visibility since opening up about her gender identity. In 2015 during an appearance on the Ellen show of all places, the Olympic athlete-turned-reality-TV-star said that she didn't support same-sex marriage, later clarifying her statement. Jenner also endorsed Donald Trump during the 2016 election.
Despite the president's anti-trans policies, both in schools and the military, Jenner has continued to sport a #MAGA hat. The tension within the trans community boiled over at an event last weekend when transgender activist and editor-in-chief of the feminist magazine Wear Your Voice, Ashley Marie Preston, confronted Jenner and criticized her support of President Trump in light of his anti-trans stances. Jenner was reportedly silent throughout the altercation before leaving the venue.
Since Jenner made her transition in the spotlight, and with that kind of visibility also comes what many see as the responsibility of representing a marginalized community. Whether this will change Jenner's politics is uncertain, but it appears the trans community's patience is wearing out.
Twitter without Trump: Valerie Plame Wilson, the former CIA operative whose identity was leaked by members of the George W. Bush administration, is now setting her less-than-covert sights on @realdonaldtrump. Plame Wilson petitioned other Twitter users to help her buy a controlling share of the social media company to remove the president from his favorite social network soapbox. Her GoFundMe has raised more than $84,000 in less than two weeks. Wilson writes: "It's time to shut him down. The bad news is Twitter has ignored growing calls to enforce their own community standards and delete Trump's account. The good news is we can make that decision for them."
Thousands have contributed to the fundraiser goal of $1 billion, but Wilson has a plan even is she isn't able to raise enough money. She's pledged to donate 100 percent of the proceeds to Global Zero, a nonprofit campaign to end the threat of nuclear war. And yesterday, the progressive change organization CREDO Action is sending a similar message to Twitter with a petition to kick him off the platform.