It's been nearly three years since Saudi Arabia and its allies joined Yemen's civil war. The Saudi-led coalition has been fighting Houthi forces and has carried out more than 15,000 air raids on Yemeni territory. At least a third of them have targeted civilian sites, according to Yemen Data Project. And more than 10,000 people have been killed.
Saudi has also instituted various blockades including one in November on land, air and sea ports that restricted most humanitarian aid and goods coming into the country. This has left the 20 million Yemenis who rely on humanitarian aid hanging on a string.
While the latest blockade from November has been partially lifted, people who are able to work are struggling to make ends meet.
VICE News spent the day with Saber, a 30 year old cab driver in Sana'a who is feeling the toll of soaring fuel prices in his war-torn country.
Saber has been a cab driver in the capital of Yemen for seven years. He used to drop off at least a dozen people a day on Sana'a's once congested streets. Now, he's lucky if he picks up a couple of passengers.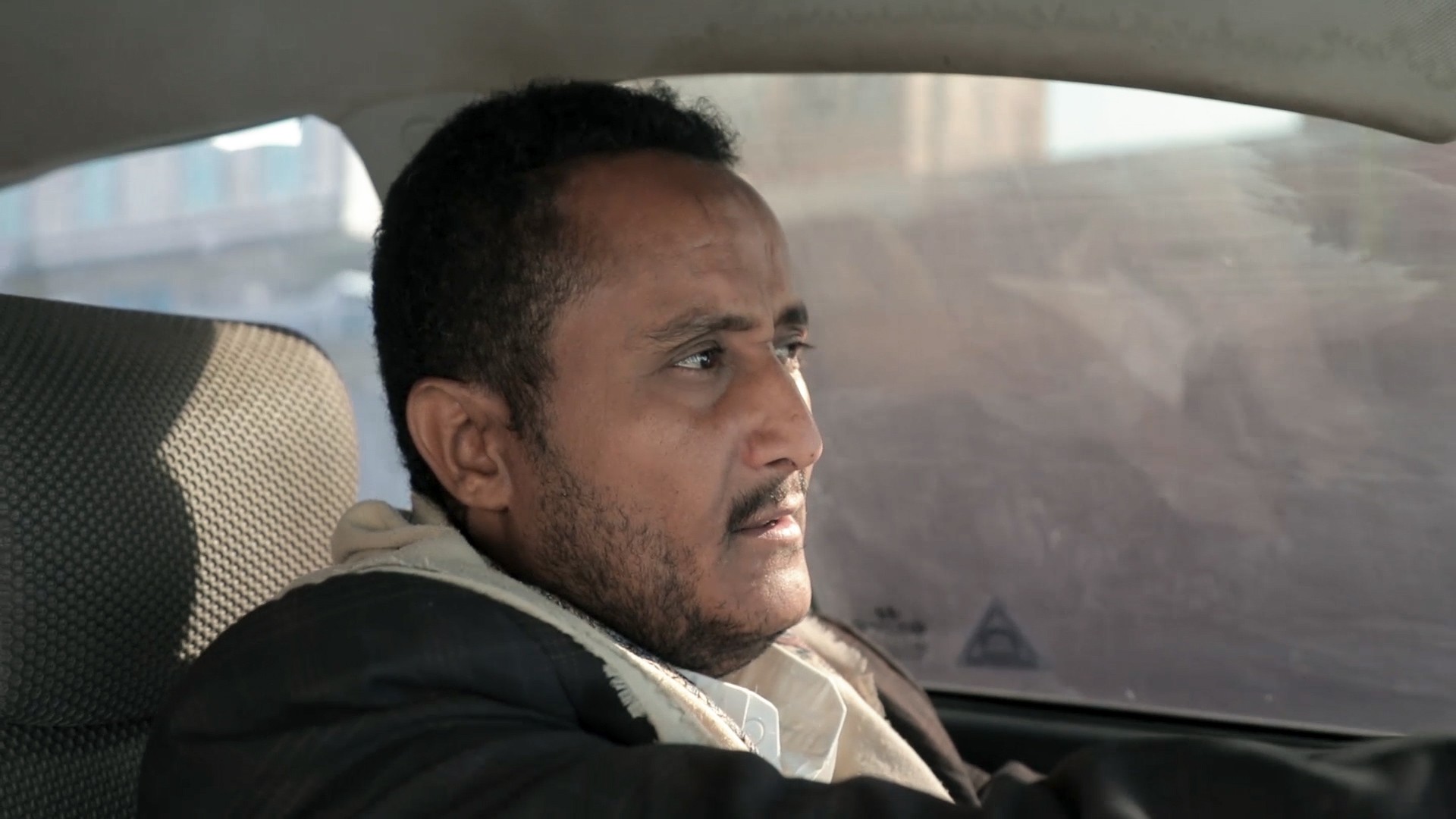 This segment originally aired January 5, 2018, on VICE News Tonight on HBO.