Christian Guardino got the treatment in
2012
and his vision improved immediately. (AP Photo/Julie Jacobson)
The Food and Drug Administration today approved the first gene therapy for an inherited disease. The groundbreaking treatment for a rare form of childhood blindness opens new possibilities for the field, which has been marred by setbacks and false starts. But it's likely to be expensive for patients: analysts told the Washington Post it could cost as much as $1 million for both eyes.
The FDA touts the approval of the therapy, known as Luxterna (or voretigene neparvovec-rzyl, if you're into that), as an important first. The agency had earlier this year approved the first two gene therapies, but those targeted blood cancers leukemia and lymphoma rather than an inherited disease. (All three had been granted priority review status, designed to speed approval.)
"Today's approval marks another first in the field of gene therapy—both in how the therapy works and in expanding the use of gene therapy beyond the treatment of cancer to the treatment of vision loss," FDA Commissioner Scott Gottlieb said in a statement. "I believe gene therapy will become a mainstay in treating, and maybe curing, many of our most devastating and intractable illnesses," he added.
Luxterna targets a gene, called RPE65, that produces a protein that makes the eye's light receptors work. Patients who inherit a mutated version of the gene can be diagnosed with a number of retinal diseases—including retinitis pigmentosa and Leber congenital amaurosis—which affect about 1,000 to 2,000 people in the US. It's usually diagnosed at an early age, and as patients age, their already-limited sight tends to get worse, leading to night blindness, loss of peripheral and central vision, and eventually total blindness for almost all of them.
The therapy involves injecting normal copies of the RPE65 gene into the patient's eyes. Cells, working from the non-mutated gene, then produce the necessary protein to convert light into an electrical signal in the retina.
---
Watch More from VICE: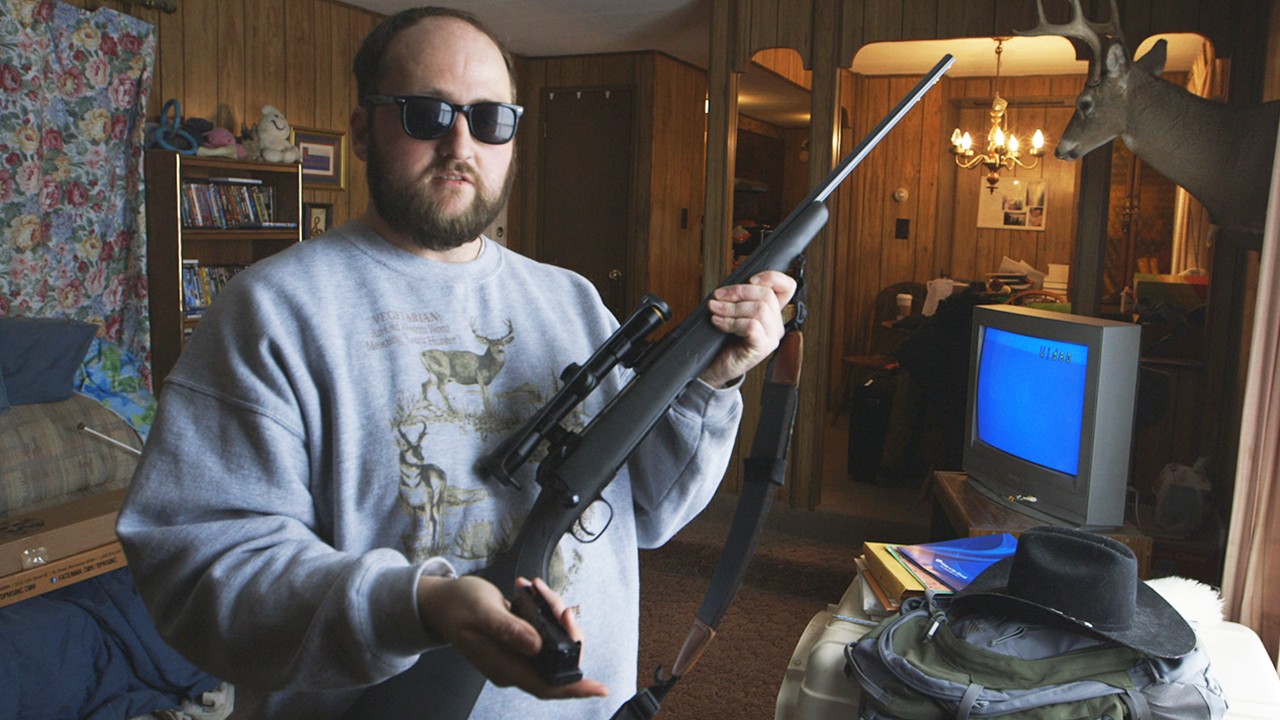 ---
It's not a cure—it doesn't completely restore vision—but researchers who developed it believe it can substantially improve sight. In a study cited by the FDA, 31 subjects with RPE65 mutations were compared in their ability to navigate an obstacle course under different lighting conditions. Those who'd received the treatment showed significant improvements when it came to completing the course in low light compared to the control group. Christian Guardino, now 17, got the treatment in 2012 as part of the study and his vision improved immediately.
Since then, another 41 patients have received treatment at the University of Iowa and Children's Hospital of Philadelphia. The long-term results are unknown, though three early patients who received treatment in 2007 still have their improved sight.
The therapy should arrive in treatment centers late in the first quarter of 2018. The company behind it, Spark Therapeutics, hasn't announced a pricing structure—and for a breakthrough treatment for a rare condition, it's likely to be expensive. The company's CEO, Jeff Marrazzo, told investors last month that factoring in quality of life issues for patients, such as being able to hold a job and not needing childcare for vision-impaired children, "there is support for the value of the therapy in excess of $1 million per patient." He also cited civil suits valuing sight at more than $1 million.
Seven figures is a hefty sum for any medical treatment, even if it can help maintain sight. But pricing aside, it's a major medical breakthrough. The FDA hopes to see more gene therapies come to market, and announced that it will issue guidance next year designed to get similar treatments approved faster.
"We're at a turning point when it comes to this novel form of therapy and at the FDA," Gottlieb said, "we're focused on establishing the right policy framework to capitalize on this scientific opening."
Read This Next: More Evidence That Genetically Engineered Cells Can Annihilate Cancer