Unlike the three presidents before him, Donald Trump swears he's never smoked weed. But back when he was still a candidate, Trump emphasized that his personal aversion to pot had nothing to do with his politics. He said multiple times on the campaign trail that the issue of marijuana legalization "should be up to the states."
So it came as a bit of a surprise when Attorney General Jeff Sessions announced a major policy change on Thursday that makes one thing clear: Under the Trump administration, legal weed isn't up the states at all. In another rollback of an Obama-era policy, Sessions gave federal prosecutors the authority to pursue marijuana cases at their own discretion, even in places where weed is now legal under state law.
Sessions' move has left several Republican lawmakers and Trump allies fuming. They warn that not only does the president appear to be breaking a campaign pledge and putting himself at risk of alienating a swath of his base, he's jeopardizing the long-term future of the GOP, since young voters overwhelmingly support legalization.
Former Trump campaign advisor Roger Stone, who formed a bipartisan group called the U.S. Cannabis Coalition to push for legalization, was especially irked.
"This is not only bad public policy, it's bad political policy," Stone told VICE News. "It's a vote loser, and it's inconsistent with what the president promised the American people."
Stone went so far as to speculate that Sessions may have gone rogue and changed the federal marijuana enforcement policy without running it by Trump first.
"I don't even know if the president knows about this change," he said. "The last time I spoke to the president on this issue, which was a couple months ago, there was no change on this, he was supportive of states' rights to make their own decision."
"This is not only bad public policy, it's bad political policy."
Asked about the discrepancy on Thursday, however, White House Press Secretary Sarah Sanders confirmed that Trump had changed his mind. "The president believes in enforcing federal law," she said. "That is regardless of what the topic is, whether it's marijuana or it's immigration." The White House did not respond to a subsequent inquiry from VICE News. READ: It looks like Jeff Sessions is kicking off his war on weed
Regardless of Trump's personal beliefs, it's clear there's a weed schism within the GOP that could affect the party's popularity at the polls for years to come. According to Gallup, 64 percent of Americans overall support marijuana legalization compared to just 51 percent of Republicans. The Pew Research Center found a huge generational divide among party members on the issue: 62 percent of those younger than 40 are on board with legalization, while those 65 and older are opposed by a margin of more than two-to-one.
So far, only a handful of Republicans in Congress, including four senators and four representatives, have spoken out against Sessions' new war on legal weed. Among them was California Rep. Dana Rohrabacher, a member of the bipartisan group of weed-friendly lawmakers who call themselves the Cannabis Caucus. Rohrabacher framed the brewing backlash against Sessions as an opportunity to convince Trump that cracking down on legal weed is a bad idea.
"I think Jeff Sessions has forgotten about the constitution and the 10th Amendment," Rohrabacher said Thursday on a call with reporters. "Our president has not. I think we can reach the president now if we become mobilized."
READ: A stoner's guide to federal marijuana policy under Jeff Sessions
Since 2003, Rohrabacher has co-sponsored an amendment to the federal budget that blocks the Justice Department from spending tax dollars to interfere with state medical marijuana laws. The budget "rider" was first approved in 2014 and has been added to every spending bill in the years since, with the exception of the stopgap measure passed in December. Rohrbacher said Sessions' recent move is a "wake up call" that underscores the importance of getting the provision back into the budget that Congress needs to approve before Jan. 19 to avoid a government shutdown.
Because the budget rider expires every year, Rohrabacher has also introduced a separate piece of legislation that would make protections for states permanent. But to accomplish that, Trump's support would be extremely advantageous. "This is a president that is seeking to do what he said he was going to do in the election," Rohrabacher said. "Now, what we've got to is hold his feet to the fire, get the message to him: 'We know you promised this, your attorney general is now taking things in the opposite direction. Are you or are you not going to abide by the campaign pledges you made?'"
Previous versions of Rohrabacher's budget amendment, cosponsored with Rep. Earl Blumenauer, a Democrat from Oregon, have only covered medical marijuana. It's likely that the version that will be attached to the next budget deal would be expanded in an effort to prevent the feds from spending tax dollars to go after recreational users and businesspeople.
But even if the amendment passes again, Hilary Bricken, a Los Angeles attorney who specializes in cannabis law, warns there's still no guarantee that it will stop Sessions from pursuing a weed crackdown if Trump lets him, since it's unclear whether criminal defendants can successfully cite the budget rider in their defense.
Even under the Obama administration, Bricken said, federal prosecutors still occasionally went after people for medical marijuana, with the cases of Oakland's Harborside dispensary and the Kettle Falls Five in Washington state being the prime examples. Neither of those prosecutions were successful, but the cases were legal slogs for the defendants that sucked up time and money. And Bricken noted that there's already a playbook that tells U.S. attorneys how it should be done.
"It's a start, but it's not a cure all," Bricken said of Rohrabacher's budget rider. "The DOJ has issued memo on how to deal with defenses on this amendment. It's a comprehensive A to Z on what you do if a criminal defense asserts this amendment and how to fend it off and basically put them in prison."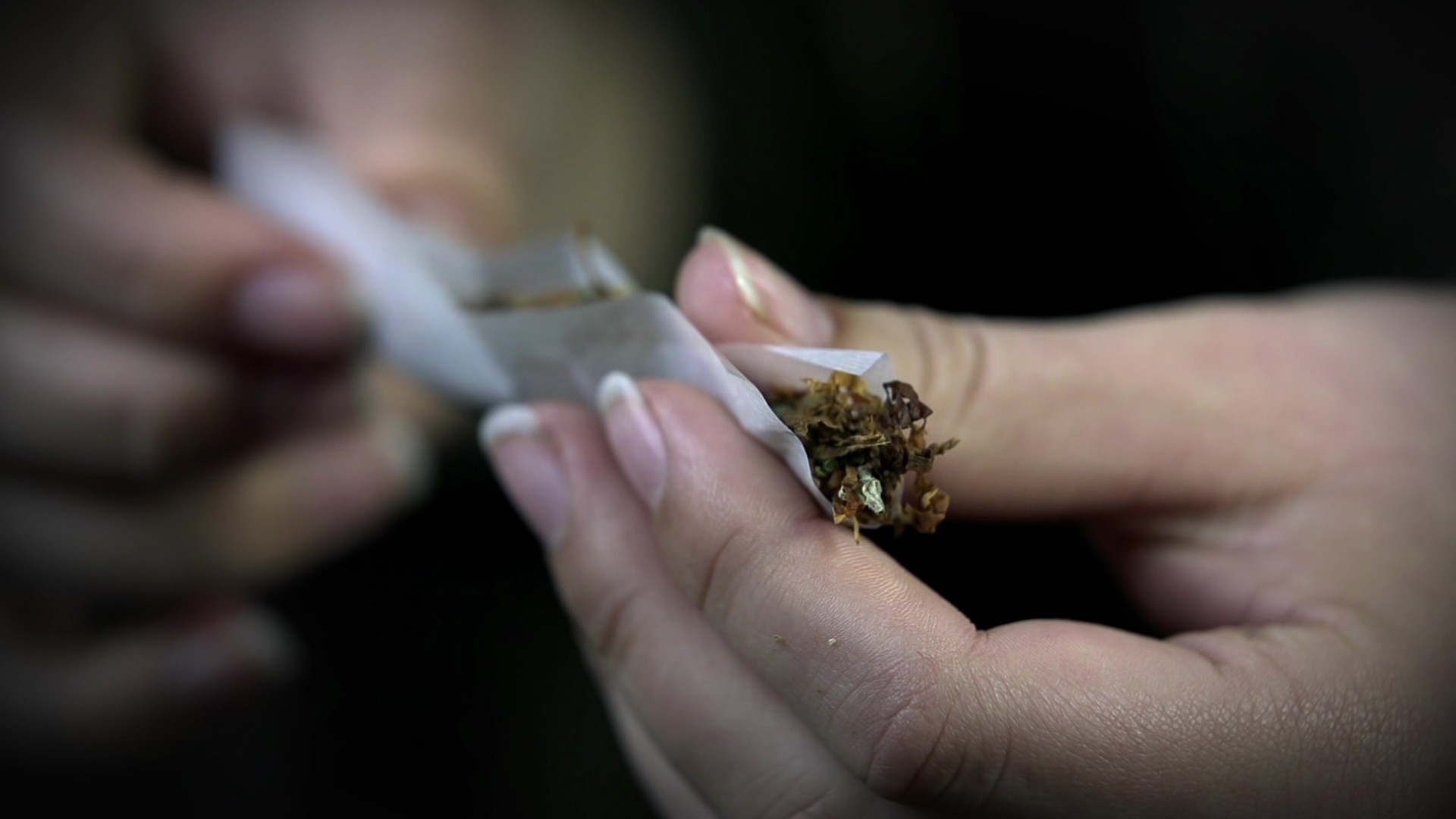 Alex Thompson contributed reporting.