Every April, as regular Americans file their taxes, tobacco companies pay billions of dollars in an annual payment to 46 states to offset the cost of providing healthcare for people with smoking-related illnesses. The legal battle against Big Tobacco was considered the largest civil litigation settlement in the U.S. — and opioid makers could be in a similar situation soon.
A recent wave of over 400 opioid-related lawsuits brought by states, cities and counties against prescription opioid manufacturers and distributors call to mind the lawsuits brought by states in the 1990s against the tobacco industry.
Dan Polster, a federal judge in Cleveland, is overseeing some of the lawsuits attempting to hold drug companies accountable for the opioid epidemic. In an order last week, Judge Polster confirmed three opioid trials for 2019 and scheduled several settlement talks.
How the cases will shake out is anyone's guess, but despite the parallels, it's not entirely clear the opioid cases will end like the tobacco cases. For one thing, tobacco kills, while opioids, though deadly for some, have other valid, medical uses.
To get a clearer picture, VICE News spoke to former Maine Attorney General James Tierney, a key strategist in the Big Tobacco cases, about where the similarities between Big Tobacco and Big Pharma begin — and end.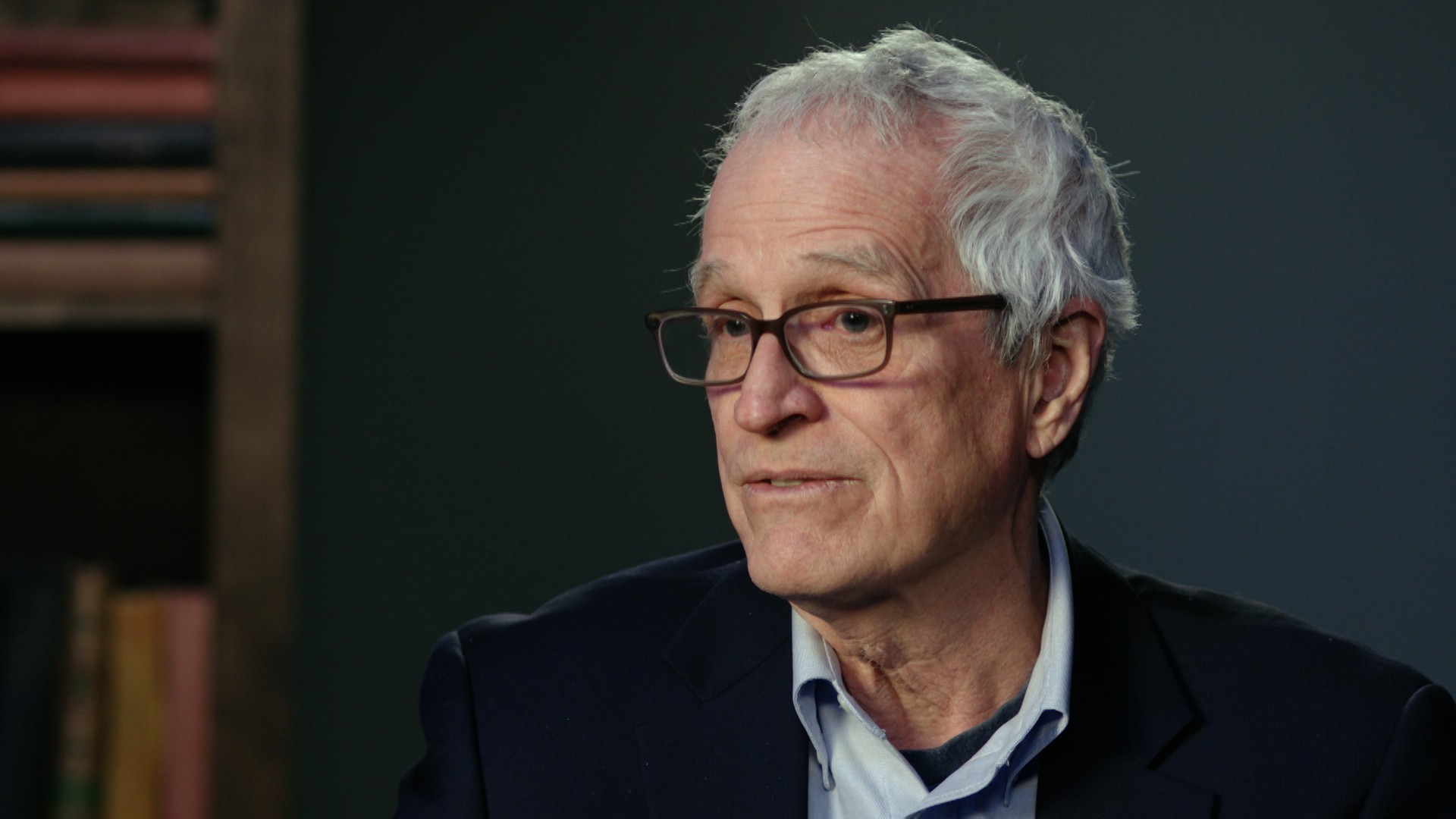 This segment orignally aired April 16, 2018, on VICE News Tonight on HBO.