Theresa May in the Leeds University Student Union newspaper, 2001
What if you were reading this… in an email? Keep up to date with VICE and subscribe to our weekly newsletter. When Theresa May sat down to give an interview with the Leeds University Student Union newspaper back in early 2001, the fight for LGBT rights in Britain was in full swing.
Just a year had passed since Labour had finally lifted the ban on out gay men serving in the British armed forces, while a law change that would see the equalisation of the age of consent was just a matter of months away. For decades the gay liberation movement had been demanding queers not be treated as second class citizens, and back then, at the turn of the 21st century, it finally felt like the United Kingdom was on the cusp of change. But not everyone was best pleased about this progress.
Fifty years on from the partial decriminalisation of homosexuality, our Prime Minister might now be singing from the LGBT rights hymn sheet, but scan the sepia pages of this student paper interview and there's a whole different tune to be found.
"Most parents want the comfort of knowing Section 28 is there," our now-PM proudly stated. Section 28 – legislation that prohibited the "promotion of homosexuality in schools" – was damaging and homophobic in its operation. It saw teachers unable to deal with homophobic bullying, support groups and services shut down. It taught a generation of school kids that their sexuality wasn't normal, something to be deeply afraid and ashamed of.
But by 2001, when this interview was conducted, Labour and LGBT activists were working hard to strike it down. Theresa May and the Conservatives voted to keep it.
"No headteacher has commented to me that they are not able to deal with homophobic bullying or discuss homosexuality, where is appropriate, with young people," she stated. While both in Parliament and outside of it, activists were demanding equality, campaigning tirelessly to have protections enshrined in law, our now-Prime Minister was refusing to support them, shutting down these conversations.
---
WATCH: Exploring London's LGBT Clubbing Scene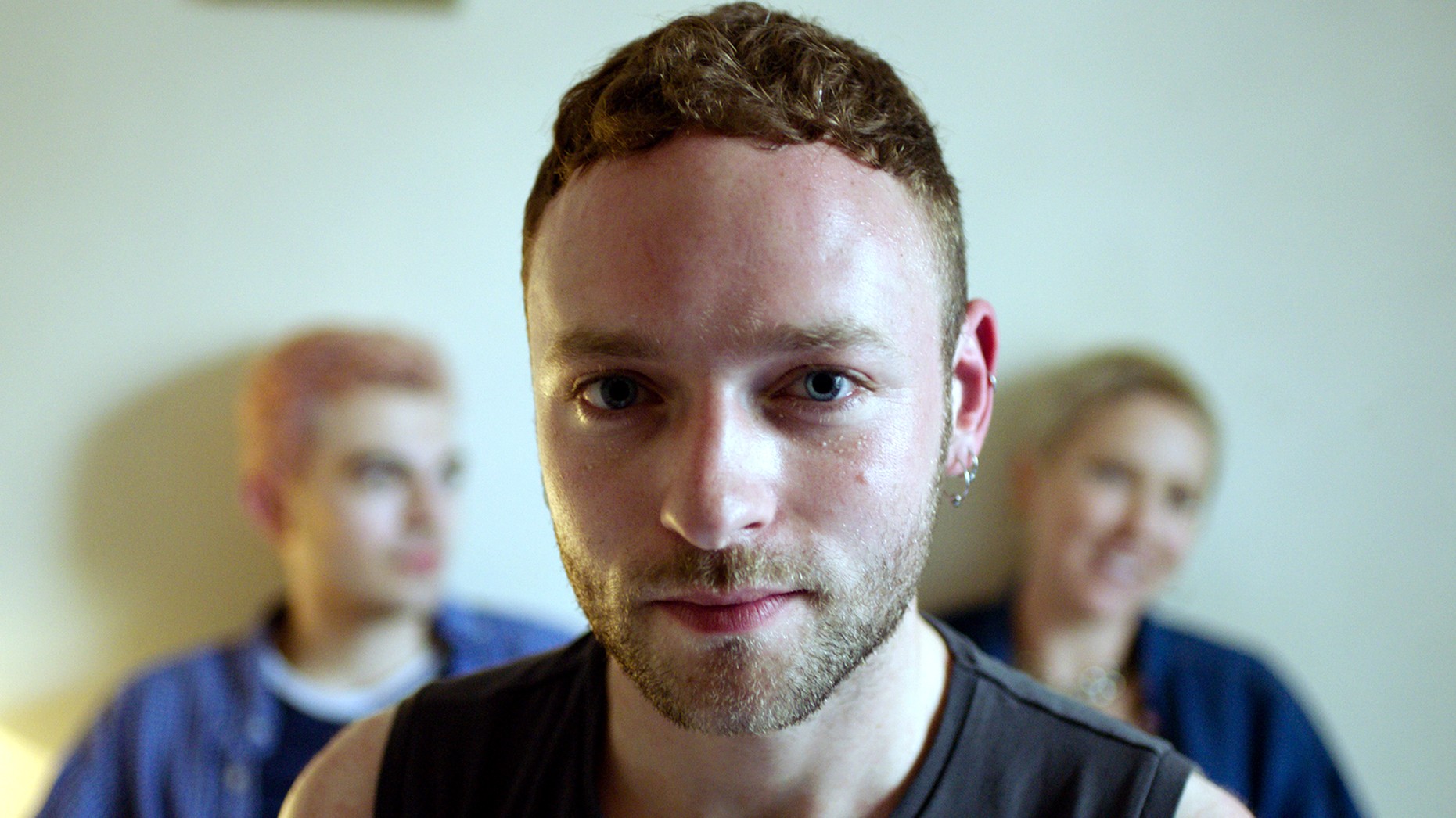 ---
It's hardly surprising that May, in this interview, had no interest in being on the right side of history. She voted against same-sex adoption and against equalising the age of consent, and then just failed to turn up to a bunch of other votes. And no, these weren't views held in the naivety of youth, easy to write off and sideline. By the time of this interview she was in her forties and a fully-fledged member of Parliament; her actions, votes and words had consequences that impacted society at large.
As LGBT rights are rolled back on the other side of the Atlantic, and we remember the thousands of men who were locked up in this country for being true to their sexuality, it's important to consider what it really means to be an "LGBT ally".
It's all well and good to pin a rainbow flag to your power suit on Pride weekend, to say you support all forms of equality, or to vote in favour of same-sex marriage when you're following Party lines and the public battle is already won and over. But that doesn't make you an ally; it makes you a coward – only supporting LGBT people when you've got no option but to.
Whether Theresa May's anti-gay positions were fuelled by her own bigoted beliefs or blind ambition to climb up the ranks in her party is frankly entirely immaterial. There will never be any excuses for refusing to support basic principles of equality.
In a statement released today to PinkNews, Number 10 says the Prime Minister accepts both she and her party have been "wrong" in the past when it comes to LGBT equality legislation. "I acknowledge where we have been wrong on these issues in the past," she added, failing once again to ask for forgiveness.
But admitting to being wrong isn't the same as an apology, and today – 50 years after partial decriminalisation – the Prime Minister has again turned up an opportunity to offer one. Theresa May and the Conservatives have no place in celebrating LGBT victories until her and her colleagues hold their hands up and say in no uncertain terms they are sorry.
UPDATE 27/07/17: A previous version of this article stated that Theresa May was in her thirties when the interview with the Leeds University Student Union newspaper was conducted, when in fact she was in her forties.
Previously: