On paper, New York seems like it has a remarkably progressive approach to prosecuting rape: It's one of the few states in the country that doesn't have a statute of limitations in sexual assault cases—a fact that has been heralded amid recent sexual assault allegations against high profile men like Harvey Weinstein. And, thanks to a new law, police departments are required to send "rape kits," or bags of evidence collected during a sexual assault exam, to forensic labs within ten days of receiving them. However, the new regulation doesn't apply to the hospitals that perform sexual assault exams, and data reveals that a shocking amount of rape kits are thrown out each year.
Under New York Public Health law, hospitals are only required to keep rape kits for 30 days, after which the DNA evidence may be destroyed. If the victim decides to send the rape kit to law enforcement or law enforcement requests the evidence, the kit is sent to the police department, which in turn sends it to a crime lab to test for forensic evidence. The victim may also sign a statement requesting the hospital to preserve the rape kit. However, some advocates say the 30-day deadline puts unnecessary pressure on survivors; many victims who are still dealing with the aftermath of physical and emotional trauma require more time to decide whether or not to move forward with an investigation.
Alongside MuckRock, a nonprofit news site that uses public records to keep government agencies transparent, Broadly has been tracking sexual assault laws, department policies, and backlog numbers throughout the country. While many jurisdictions are taking steps to eliminate their backlogs and give victims the justice they deserve, previous data we've compiled shows a need for continued urgency.
The New York City Health and Hospitals Corporation is the largest municipal healthcare system in the country, and this summer Broadly requested data from them on how many rape kits have been collected, sent to the NYPD, or destroyed in the last 17 years — a timeframe that reaches back before the enactment of legislation that ended the statute of limitations and mandated the ten-day period for sending rape kits to crime labs. New York City Health + Hospitals, which operates 11 acute care hospital facilities within New York City, only had data reaching back to 2012.
Read more: How the Critical Shortage of Sexual Assault Nurses Harms Survivors Across the US
Since 2012, 840 rape kits—an average of about 20 percent of all kits collected by New York City Health + Hospitals during that time frame—have been destroyed before being sent to NYPD. Bellevue, the oldest hospital in the system, destroyed more than 43 percent of their kits collected in the last five years. The data shows that some NYC hospitals saw years in which more kits were destroyed than were sent to NYPD. The Jacobi hospital, for example, has destroyed 17 out of 28 kits so far in 2017. The Lincoln location destroyed 57 out of 68 in 2016. Bellevue destroyed a little over half in 2015.
"In no other crime does evidence get destroyed," said Amanda Nguyen, CEO and founder of Rise, a nonprofit that fights against the destruction of rape kits. "It's a double standard set for survivors, who are majority female, and is a clear and prominent gap in our justice system." Through Rise, Nguyen, herself a survivor, is working to implement the Survivor's Bill of Rights in every state.
"NYC Health + Hospitals works very closely with survivors of sexual assault through treatment and counseling to ensure patients understand their options," said a spokesman from NYC Health + Hospitals. "The health system is committed to honoring the decisions of our patients and complies with their wishes following a sexual assault forensic exam."
The decision to release a rape kit to the police," they added, "reflects the wishes of the patient, and not the hospital," and "if at the 30-day mark a patient is unsure of how they want to proceed, the hospital will hold the evidence until the patient is ready to make a decision."
Josie Torielli, assistant director of intervention programs at the New York City Alliance Against Sexual Assault, says hospitals try their best to hold on to the kits. "They keep them until someone says there's no more room to store them," she told Broadly.
---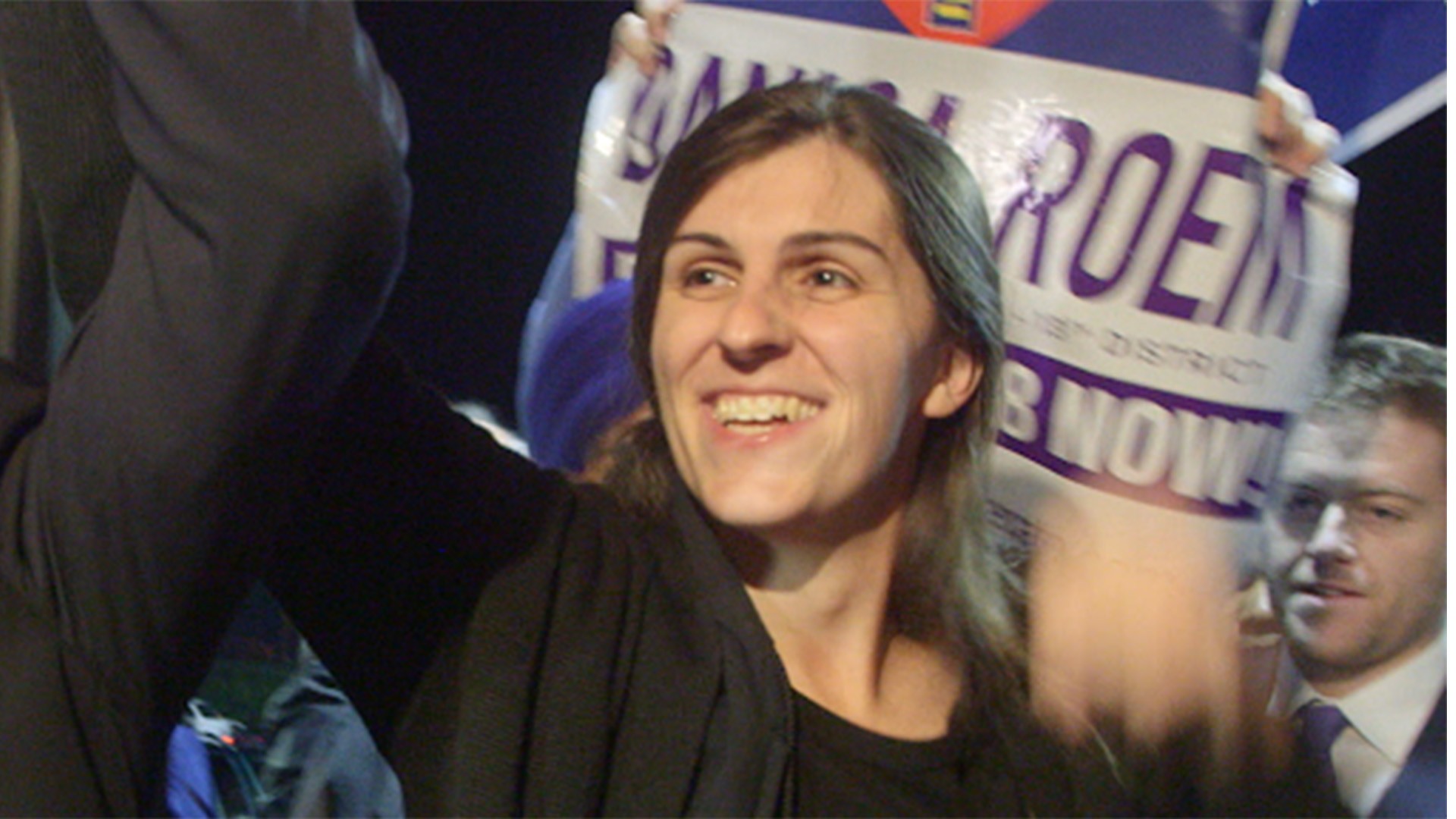 ---
Torielli said NYC Health + Hospitals, which works with the Alliance, also employs advocates to help survivors process their trauma and decide if to proceed with legal action.
However, advocates argue that New York's lack of a statute of limitations on rape, which allows survivors the time to decide whether or not to press charges, means little if the DNA evidence isn't legally obligated to be held until then and can, instead, be destroyed by hospital officials.
"Destroying evidence hinders the case and inhibits survivors' ability to seek and receive justice," said Nguyen. "Preserving rape kits doesn't exclusively benefit survivors. It benefits the accused and law enforcement officers as well. Keeping rape kits means the DNA evidence is preserved, ensuring people will not be falsely convicted of rape charges. It allows law enforcement to do their jobs to their best standards."
Testing rape kits has proven, over and over again, that the evidence contained within them is essential. Because so many of these crimes are committed by serial rapists, often affecting multiple states, advocates say destroying kits before they've been tested is not only unfair to the victim, it's also an injustice that undermines the law enforcement's ability to prevent future assaults.
Another version of this article was published on Muckrock.