Since Big Shaq (also known as comedian Michael Dapaah) showed up on Fire in the Booth, he's had a bit of a journey. He's been memed within an inch of his life, recorded a studio version of "Man's Not Hot," and he even managed a first date with Noisey. In short, it's been something of a finesse.
And now, he's pulled off the greatest flex of all—that is, making a music video over a number of different countries, all while refusing to take off his puffa. In keeping with his achievement, we have collated the clip's five greatest moments of finesse, in ranking order:
5) Slides and a puffa – on the beach
Socks and slides life chose Shaq.
4) Keeping it London in Creams
Despite the fact that Shaq is now an enormous globe-trotting star (as evidenced by the video's six million different locations), it's good to know that he's still keeping it British—the ice cream shop has the decor of UK chain Creams, which is actually where you see quite a lot of dates take place. Nothing if not authentic.
3) Rapping in front of the CN Tower
Can someone tell Drake he has competition?
2) Lil Yachty knowing the words
Would also like to point out for bonus points that here, Big Shaq is at the BET Hip Hop awards which took place a couple of weeks ago. London to the world.
1) DJ Khaled calling him a 'legend' over and over again
If Khaled—a man whose matter is at least 90 percent positivity – says it, it must be true. With him on board, the finesse is finally complete.
If you want to see more from Big Shaq, peep his responses to YouTube comments in "The People Vs. Big Shaq" below: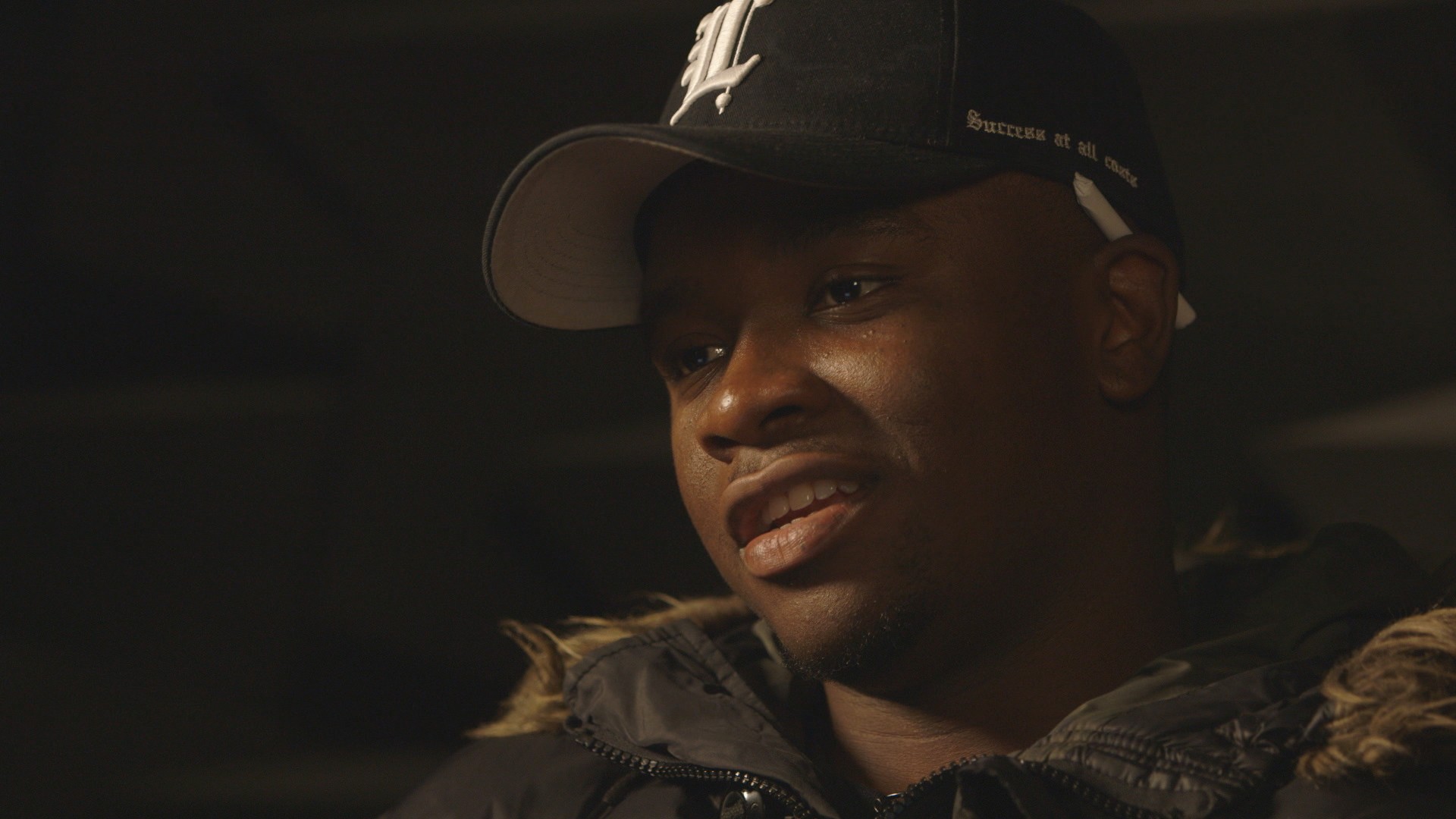 Follow Noisey on Twitter.