Getty Images
So eager is former White House strategist Steve Bannon to return to Donald Trump's good graces that he has produced a whole film depicting the president's brave fight against the tyranny of the left.
"Sloppy Steve" was ousted from the West Wing last August for grabbing too much of Trump's limelight, and excommunicated from the MAGA movement soon after for his comments about Donald Trump Jr. in Michael Wolff's "Fire and Fury: Inside The Trump White House,"
The trailer for Bannon's new film — "Trump @ War" — dropped Thursday, with the 75-minute offering looking like a desperate plea by the former Trump whispererer to whisper once more.
The content will certainly arouse the Oval Office: CNN's Don Lemon demonizing Trump; MAGA hats being burned; Democrats screaming for impeachment; and hooded Antifa protesters rioting — all against the backdrop of Trump the hero, announcing new jobs and supporting the black and hispanic communities.
"How jacked do we think Trump will be when he sees this?" Bannon told Axios.
The film, which features a dumpster of Trump sycophants, including Corey Lewandowski, Seb Gorka and Pete Hegseth, will premiere in New York in September, following a day of speeches from pro-Trump speakers at an event Bannon is calling the "Deplorables Conference."
The film is just one part of Bannon's plot to rediscover political relevance, according to Politico. He is also leading a new organization called Citizens for the American Republic, which is looking to frame the November midterms as a referendum on Trump's first two years in office.
READ: Steve Bannon has been spending a lot of time with Robert Mueller
A 25-person "rapid-response team" team will stoke the "populist-nationalist movement" that put Trump into office, Bannon told Axios. They will work on advising surrogates, creating talking points, and boosting support for Trump ahead of the elections.
"The war room is up and running," he warned.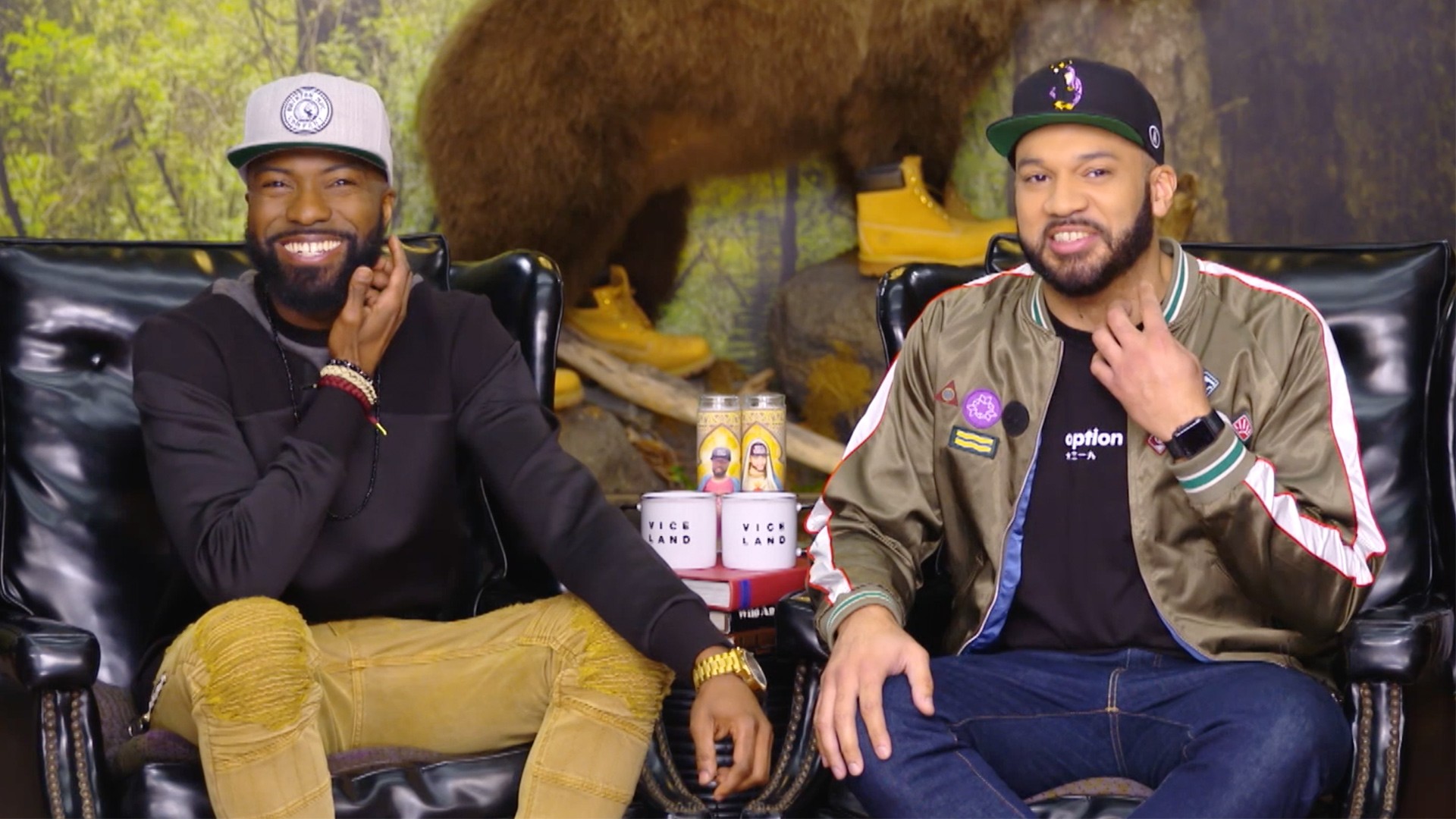 Cover image: Steve Bannon, former White House Chief Strategist to U.S. President Donald Trump, attends a debate with Lanny Davis, former special counsel to Bill Clinton, at Zofin Palace on May 22, 2018 in Prague, Czech Republic. (Sean Gallup/Getty Images)