Image via Flickr user UNClimateChange
The United Nations Framework Convention on Climate Change (UNFCCC) conference wrapped up in Bonn, Germany on May 18 after ten days of negotiations on the implementation of the Paris Agreement on Climate Change. These talks took place in advance of the upcoming COP 23, which will also convene in Bonn this November.
Though at some points of the conference, rumblings of the Trump administration pulling out of the Paris Agreement threatened to overshadow progress made in Bonn, no such decision was made. But the U.S. president's stance on climate change—as well as the tiny delegation that was sent to negotiate on his behalf—solidified the United States' growing lack of credibility on the world stage, particularly concerning climate change.
"Without increased climate action, no country will be great again," remarked Emmanuel Guzman, climate change commissioner for the Philippines.
The silver lining of the Trump factor was more air-time for other countries and emergent leaders.
"We're seeing more leadership from the European Union in their willingness to break away from the U.S.," Jesse Bragg, media director for Corporate Accountability International (CAI), told me. "So that's a potentially positive outcome from the chaos that is the Trump administration."
Ecuador is another frontrunner, in its stewardship of a growing group of developing countries and civil society organizations pushing for a formalized conflict of interest policy to bar fossil fuel lobbyists from having a seat at UN negotiating tables on climate change. Due to the workshops that took place at Bonn on conflict of interest, an official process for parties to submit comment on enhancing observer participation is underway. Bragg said what this "allows parties and civil society organizations to do is focus on the issue that those submissions were originally intended for which is addressing the influence of the industries over the negotiations."
Rumblings of the Trump administration pulling out of the Paris Agreement threatened to overshadow progress.
One of the most critical parties that came out in support of conflict of interest at Bonn was China. As reported by the New York Times, a Chinese delegate said that powerful companies are "drowning out the voices of developing nations," and that "vulnerable voices must be heard."
Bragg spoke to the growing concept of China as the world's climate change rising star: "That's been a narrative that people have been pushing for a long time, but we're actually seeing it happen."
At Bonn, the Chinese delegation spoke about the imbalance of power between corporations and vulnerable populations like women and indigenous communities. As Bragg put it, they argued that the most effective way to ensure vulnerable voices are not spoken over is "getting the money interest out of the room."
And some of these efforts were on the agenda: a workshop convened to discuss and consolidate initial input toward a gender action plan slotted to be developed in full at COP 23. The gender action plan aims to help countries amplify their gender-responsive climate policy.
---
Check out more videos from VICE: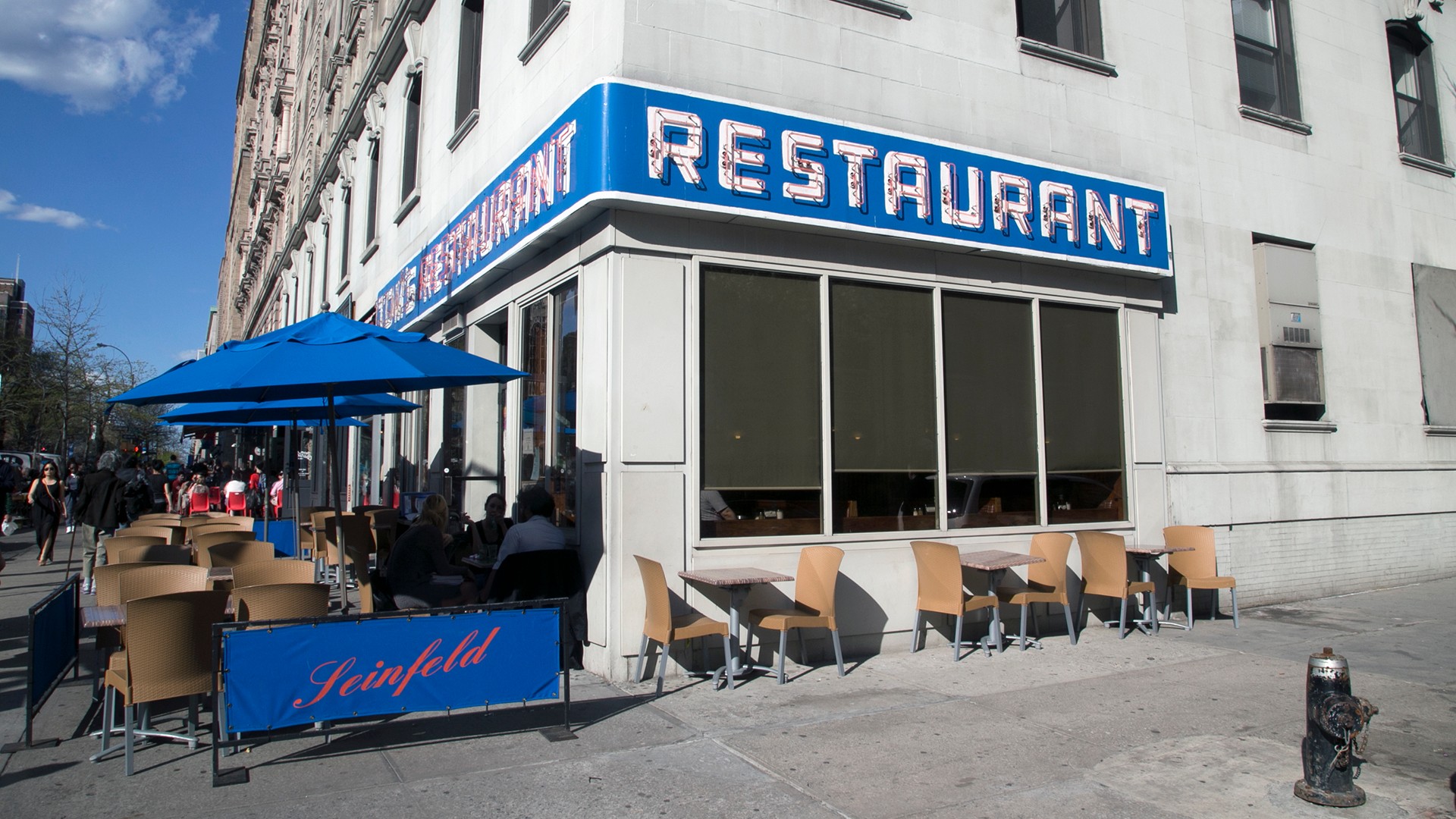 ---
As Bridget Burns, co-director of Women's Environment & Development Organization (WEDO), told me: "In climate negotiations themselves, we've moved well beyond simply making the case for why gender matters to climate—we're now focused on action." She described a positive atmosphere within the workshop in which "parties participated on an equal playing field, with a lot of grassroots involvement as well."
Burns said that if the workshop suggestions end up making it into a formal action plan, they will help drive forward climate action in a gender responsive way. Looking forward to COP 23, she hopes that the gender action framework will apply to all of UNFCCC, rather than existing in siloes.
In terms of other takeaways from the Bonn talks, a centerpiece of its agenda was working toward the completion of the Paris Agreement rulebook by its due date: November 2018. The rulebook—some of which was laid out by the Paris Agreement at COP 21—determines which countries should reach certain mitigation and adaptation goals by when, shared technology and capacity building, the ways by which all of this progress should be measured, and the climate finance behind these achievements.
There was more than a little contention surrounding climate finance. The Paris Agreement reaffirmed a promise developed countries made at the 2009 Copenhagen Climate Change Conference to dedicate $100 billion U.S. dollars by 2020 to "fund actions to reduce greenhouse gas emissions and to adapt to the inevitable effects of climate change in developing countries."
The goal remains tragically far off; and at Bonn, lead U.S. delegate Trigg Talley communicated on behalf of the Trump administration that the United States doesn't plan to make further contributions. An Adaptation Fund established by the 2001 Kyoto Protocol that was designated as fair game for the Paris Agreement's aims at COP 22 last fall was also subject to delegate infighting; developing countries were pushing for its immediate usage, which developed countries dragged their feet on.
"In climate negotiations themselves, we've moved well beyond simply making the case for why gender matters to climate—we're now focused on action."
Facing such gridlock on climate finance, by the end of the Bonn talks, the European Union pledged $800 million Euros to the Pacific region for the next two and a half years. European Commissioner for Climate Action and Energy Miguel Arias Cañete stated in a press release with 79 African, Caribbean, and Pacific nations: "We are all in, and our joint commitment to this Agreement today is as in Paris: irreversible and non-negotiable."
Bonn's official concluding notes ultimately stuck by the feasibility of the rulebook deadline, still set about eighteen months in the future, after headway made in the past weeks' negotiations.
Looking ahead, delegations will return to Bonn in six months for COP 23, which will be led by Fiji—the first small island developing state to hold the conference presidency title. As outlined in a Tweet, their aims for the upcoming conference include building greater resilience to the impacts of climate change such as extreme weather events and rising sea levels, as well as enhancing access to disaster insurance—which begs a reminder for quibbling developed nations that it is countries like Fiji that are already adversely feeling the devastating impacts of climate change.