Getty Images
The U.S. State Department issued a health alert Wednesday to all employees in China after an official suffered mild traumatic brain injury following what appears to be a sonic attack similar to those suffered by U.S. officials in Cuba last year.
The alert warned that a government employee based in the southern Chinese city of Guangzhou experienced "subtle and vague, but abnormal, sensations of sound and pressure."
These sensations were experienced from late 2017 until April 2018. The official was sent back to the U.S. for evaluation, and last week the State Department was informed the diagnosis was mild traumatic brain injury.
The State Department said it does not know what caused the symptoms, and it is not aware of any similar incidents inside or outside of the diplomatic community in China. It said that the Chinese government is investigating the matter.
"The U.S. government is taking these reports seriously and has informed its official staff in China of this event," the alert said.
While the State Department didn't make the link, the situation in China echoes incidents in Cuba dating back to late 2016, forcing the U.S. and Canadian governments to withdraw dozens of officials from Havana after they complained of headaches, dizziness, nosebleeds, vision and hearing problems, and a lack of concentration.
READ: Mysterious attacks on U.S. diplomats in Cuba have left them with brain damage
In September the U.S. ordered all non-essential personnel to leave Cuba even though there has been no explanation for how the so-called sonic attacks were conducted or who carried them out.
The FBI in January revealed the findings of a four-month probe into the Cuban incident, saying they could find no evidence that U.S. officials' health was damaged by sound waves.
Wednesday's alert advised all officials to consult a medical professional if they experience any symptoms developed during a stay in China.
"While in China, if you experience any unusual acute auditory or sensory phenomena accompanied by unusual sounds or piercing noises, do not attempt to locate their source. Instead, move to a location where the sounds are not present," the alert warns.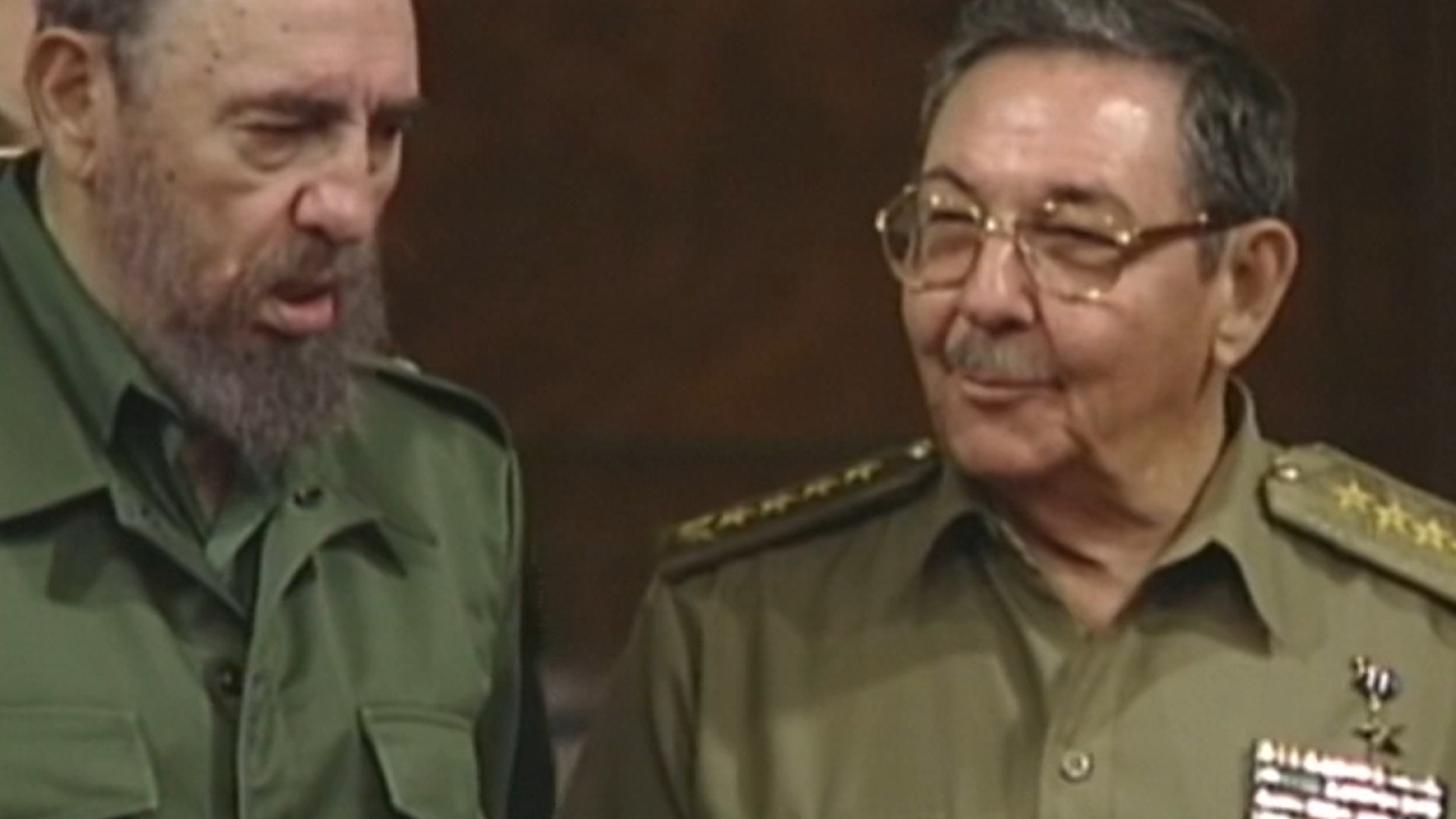 Cover image: The US flag is seen ahead of a welcome ceremony with US President Donald Trump and Chinese President Xi Jinping outside the Great Hall of the People in Beijing on November 9, 2017. (NICOLAS ASFOURI/AFP/Getty Images)