A suspected big cat poacher lost his head — quite literally — in South Africa. Lions devoured the man, authorities say.
"It seems the victim was poaching in the game park when he was attacked and killed by lions," a spokesman told AFP. "They ate his body, nearly all of it, and just left his head and some remains."
Authorities discovered the body in Ingwelala Reserve near Kruger National Park on the border with Mozambique, and dispersed the lions by firing shots into the air. The lions left almost nothing behind, according to police, who have yet to identify the victim.
At first they believed the half-eaten body might be that of a missing farmer who had a broken-down tractor, but then the farmer later turned up. They later determined the man had been poaching, due to the loaded hunting rifle and ammunition found near the body.
Big-cat poaching is on the rise in South Africa — and hunters' attacks have gotten more brazen. Last May, for example, poachers broke into a South African sanctuary for rescued circus lions and killed two of them, hacking off their heads, tails, and skin.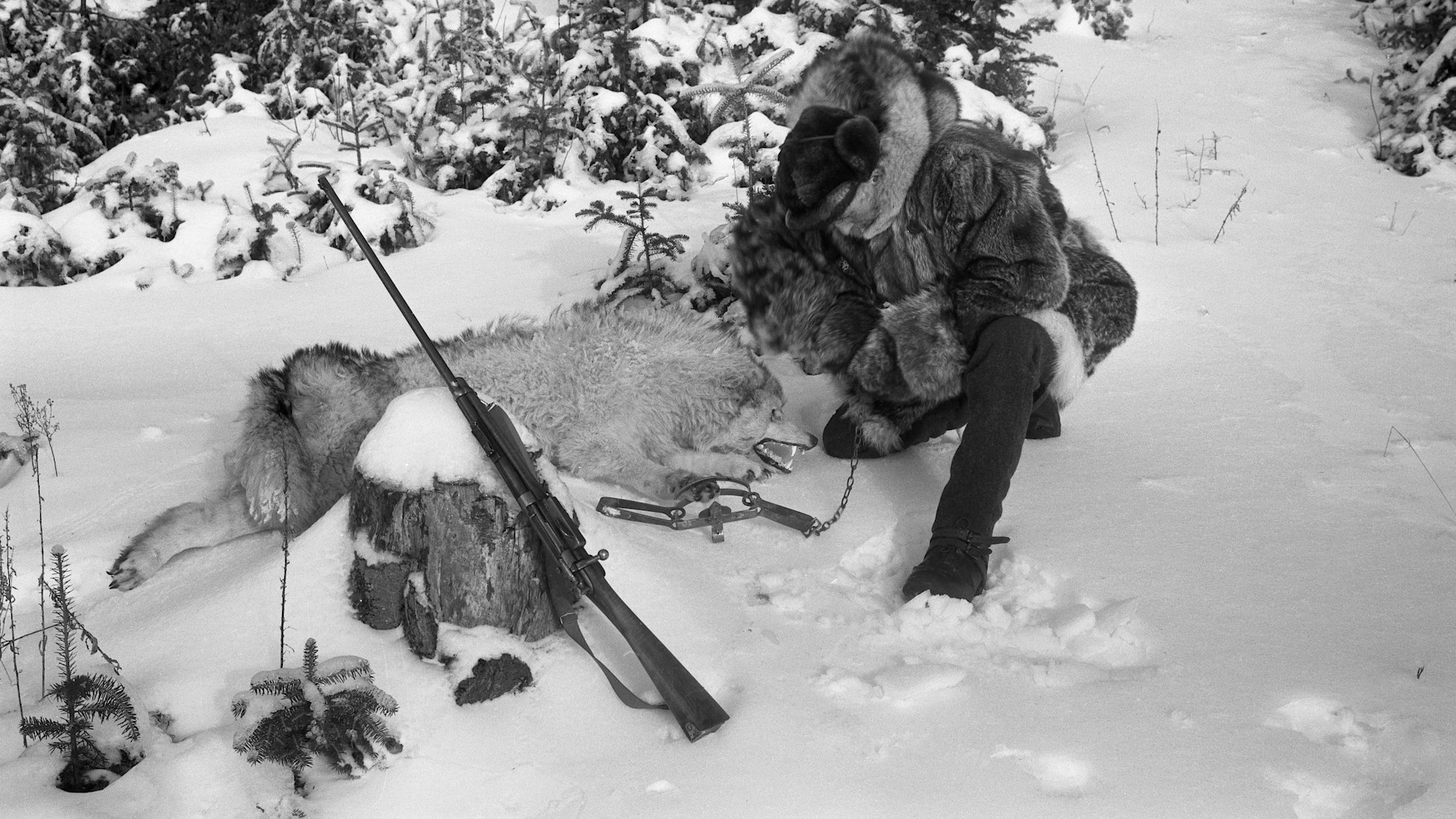 Cover: Lion, Kruger National Park on April 16, 2017 in South Africa. (Photo by Frédéric Soltan/Corbis via Getty Images)