When politicians talk about the Paris Climate Agreement, it's usually framed in terms of restrictions on emissions for states and businesses. But the Paris Agreement wasn't just an agreement to regulate — it was also an agreement to innovate. That's because most experts agree that the world won't be able to keep global temperature rise below 2 degrees Celsius, unless there's a way to physically remove CO2 from the atmosphere.
A Swiss startup called Climeworks has made that their goal, developing the most advanced carbon-capture technology to date. VICE News went to Switzerland to see how the technology works and hear how the business plans to tackle climate change. Problem is, what Climeworks is doing isn't cheap.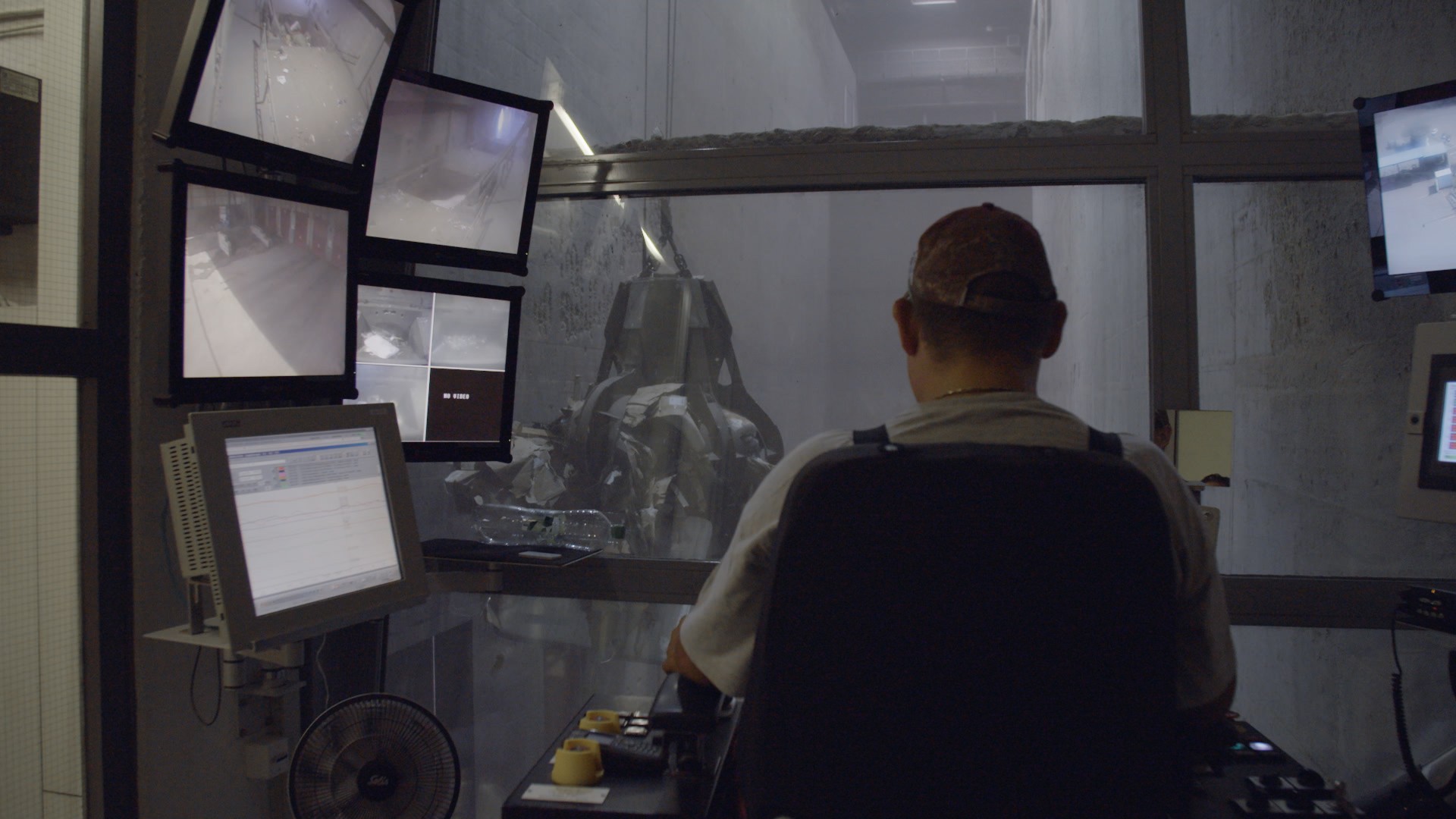 This segment originally aired Oct. 16, 2017, on VICE News Tonight on HBO.