Organized religion is at an all-time low worldwide. Congregations are hemorrhaging parishioners and confidence in the church is falling in the U.S. at unprecedented rates. But you wouldn't know that by looking at Hillsong U.S.A.
Hillsong, the American outpost of an Australian Pentecostal megachurch founded by Brian and Bobbi Houston in the '80s, has a New York flagship shepherded by the charismatic Carl Lentz.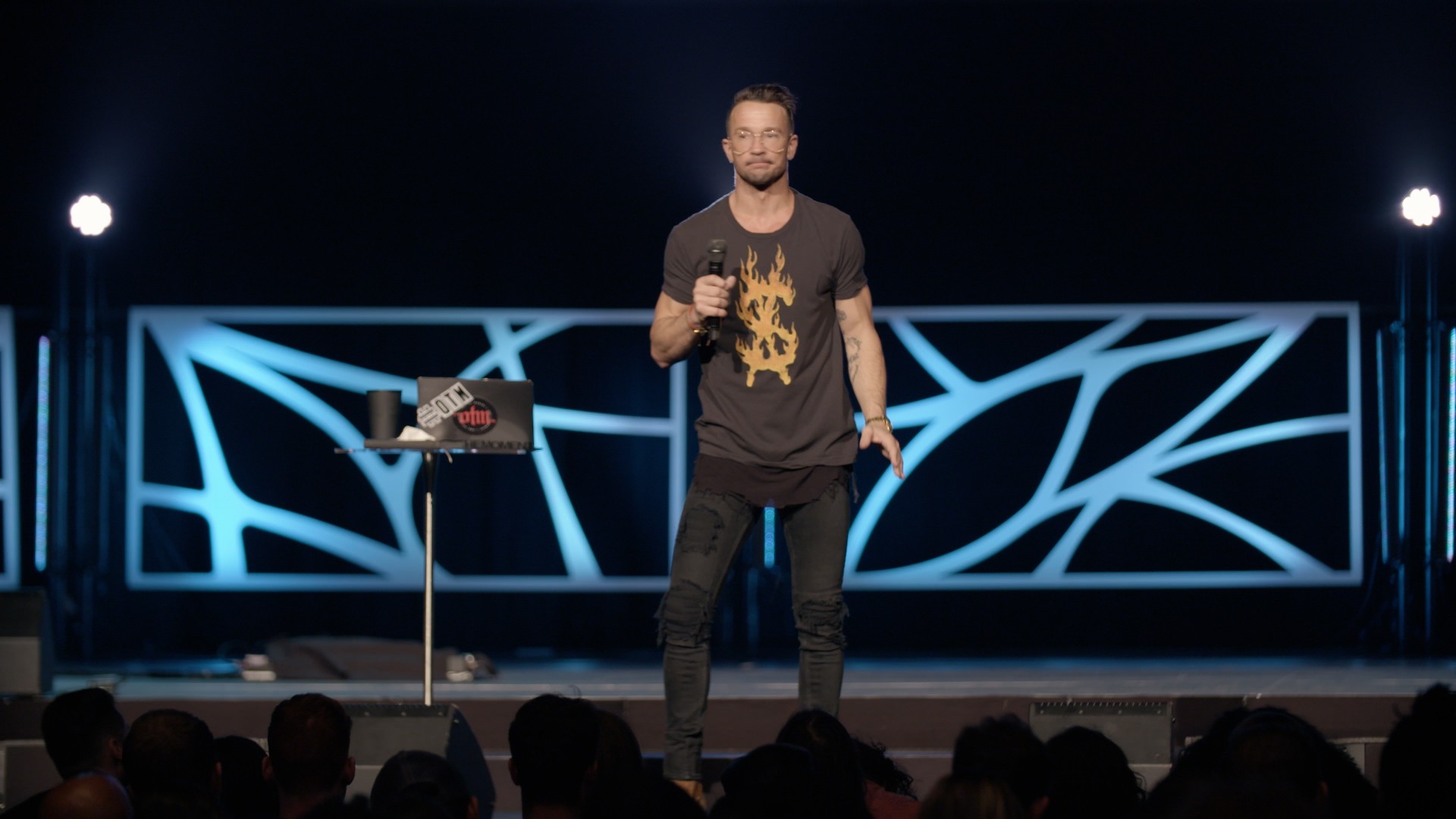 Known about town for his position as Justin Bieber's spiritual advisor, Lentz draws upwards of 8,000 New Yorkers to his Sunday night service held at Hammerstein Ballroom. Deploying an infectious format of short sermons and dynamic, ear-wormy music, Lentz's message may be the same as your regular fire-and-brimstone bible thumper, but his social media clout makes his message infinitely more seductive. And so far his cultural relevancy has already earned him meetings with Oprah and the White House.
This segment originally aired on November 8, 2017, on VICE News Tonight on HBO.